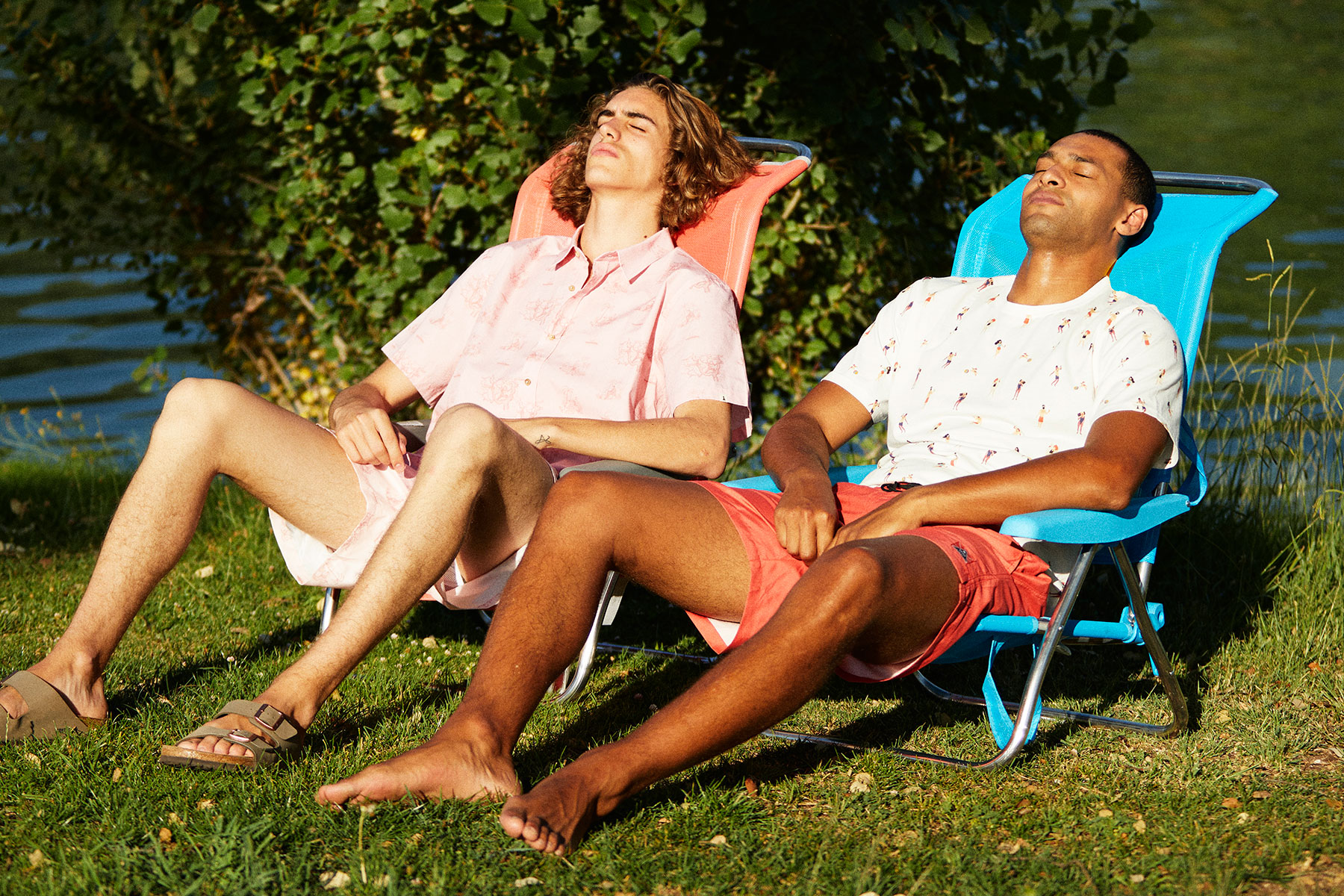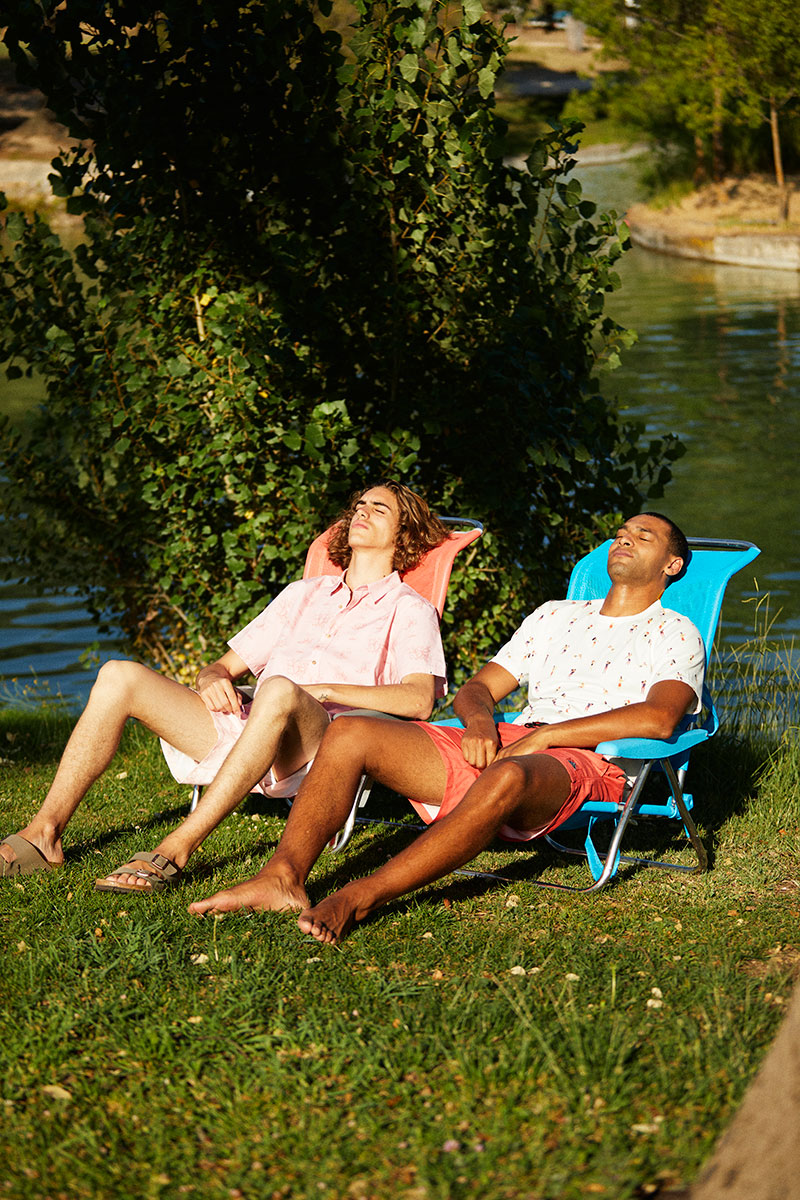 SPRING SUMMER
#CREATEDONTHATE / 2022
This spring-summer season, we are bringing out different special and limited edition capsules that intermingle with nature, different cultures and motivating messages; life can be very boring without them.
With an elegant rebelliousness, nomadic soul and urban style, this collection is accompanied by elements that bring freshness and style. The combination of elements and colours make the pieces a casual must-have for the lower temperatures. A touch of controlled sobriety that plays with patterns within the Tiwel universe, strengthening the design and indomitable spirit of the brand.
"Sensitivity for art and responsibility for the planet"
It is the sense and sensitivity with which we build the brand. Connecting the creative capacity of people with respect for our environment.
Responsible and sustainable production with the development of small, highly controlled collections of each product. Local production in small workshops in Spain and Portugal.
Exceptional production management that minimises the use of natural resources, toxic materials, waste and pollutants.
95% of our t-shirts and sweatshirts are 100% organic cotton or recycled polyester from plastic bottles. Pants with Eco Finish dye that reduces water consumption by 1/12 and halves chemical usage and carbon footprint.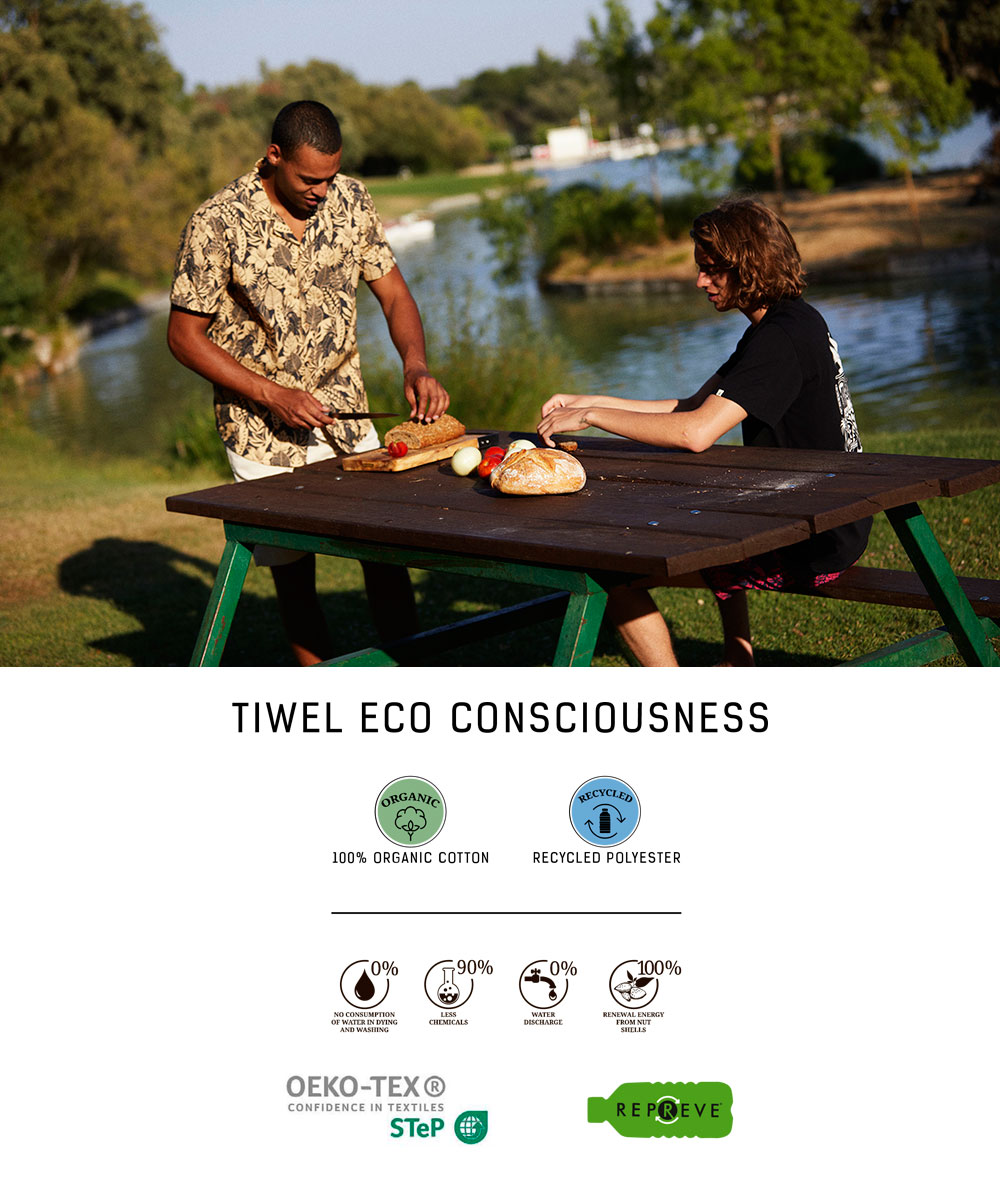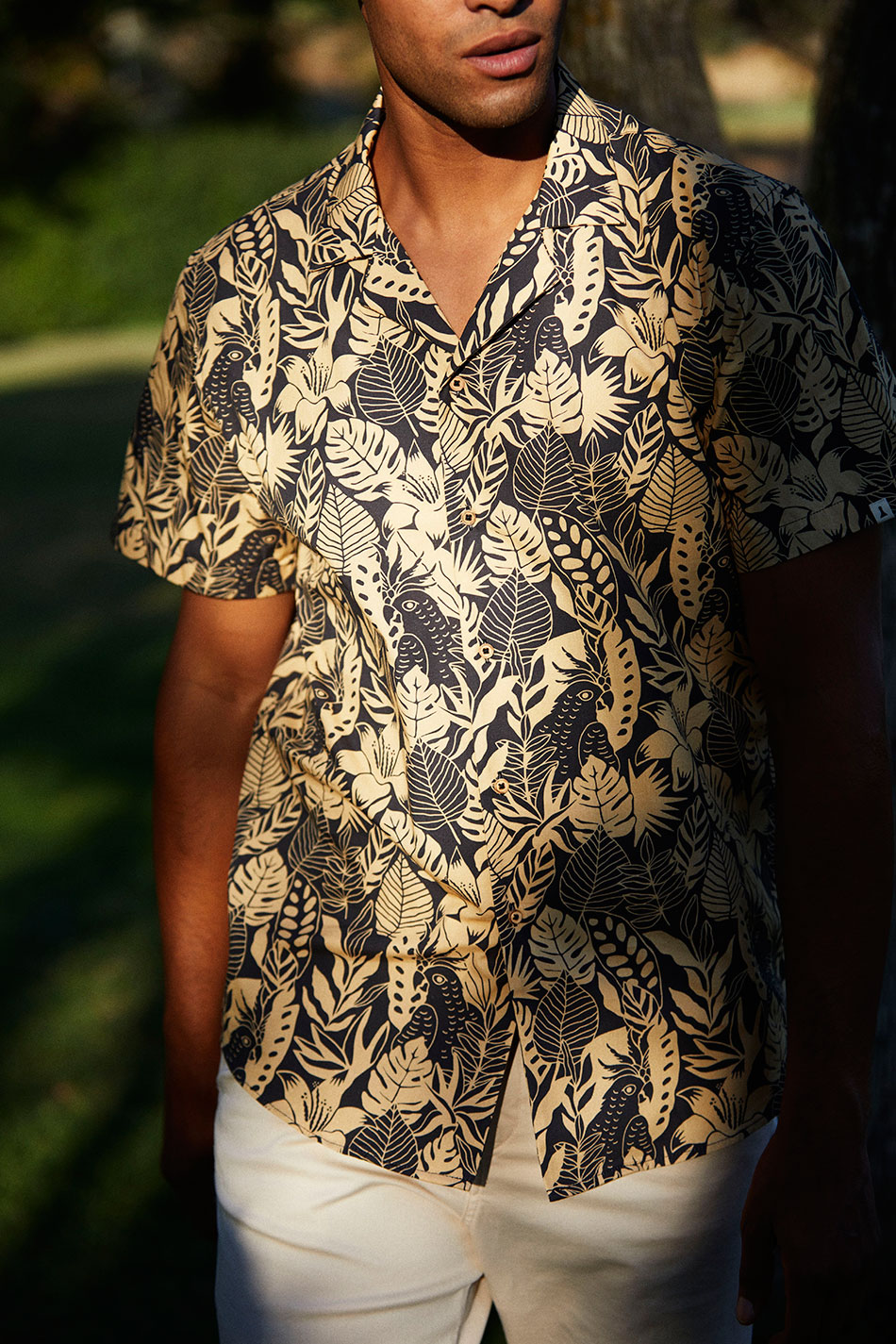 SERGIO MORA SS22
We have a special edition capsule collection created by guest artist Sergio Mora (Barcelona, 1975). Painter, illustrator, cartoonist and a regular contributor to previous seasonal collections, he takes part in this campaign with fun, eye-catching and highly recognisable garments.
And we continue to hallucinate, because in Sergio Mora's kaleidoscopic world, nothing is what it seems to be. It is a continuous flickering in the realm of the impossible.
Winner of the Latin Grammy for Best Design 2016 for Love of Lesbian's album "El poeta Halley", he recently designed the murals for chef José Andrés' Bazaar Mar restaurant, designed by Philippe Starck in Miami. He was our first guest artist, back in 2015, with a magnificent result in sales… During these years Sergio has gone on to become one of the best illustrators in the world.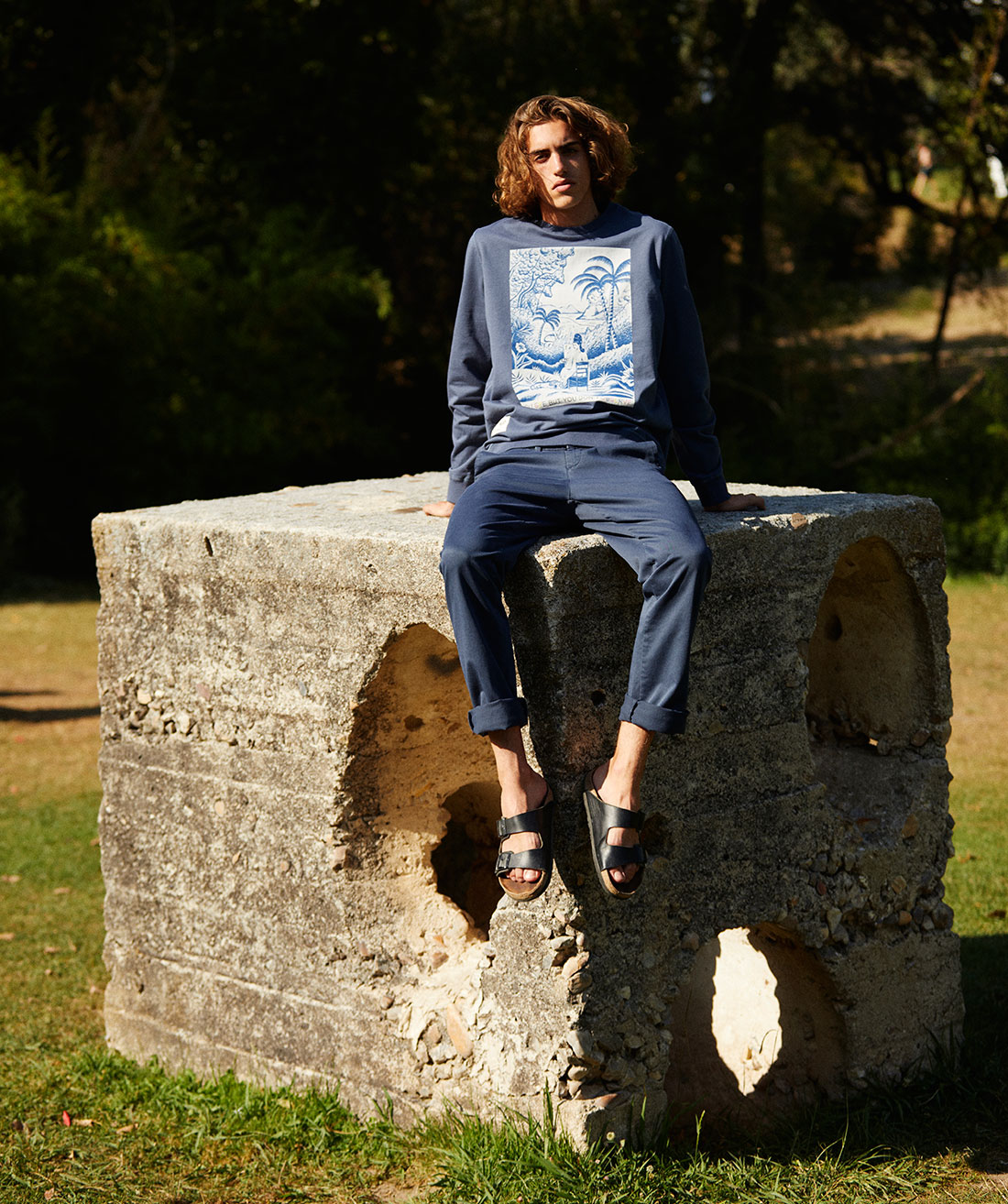 Bene Rohlmann
One of this spring-summer's guest artists is Bene Rohlmann, a German illustrator and artist who is a regular contributor to Berlin's attractive graphics scene. His work is largely inspired by comics, cartoons, vintage packaging and advertising (especially matchboxes), pop culture and folk art from North America, Mexico and Japan.
With his photography, illustrations or collage, he takes us into surreal worlds that often involve the misappropriation of well-known characters. His bold and colourful style has decorated newspapers, magazines, skateboards, clothing, album and book covers, concert posters, beer bottles, gallery walls and everything in between across the globe.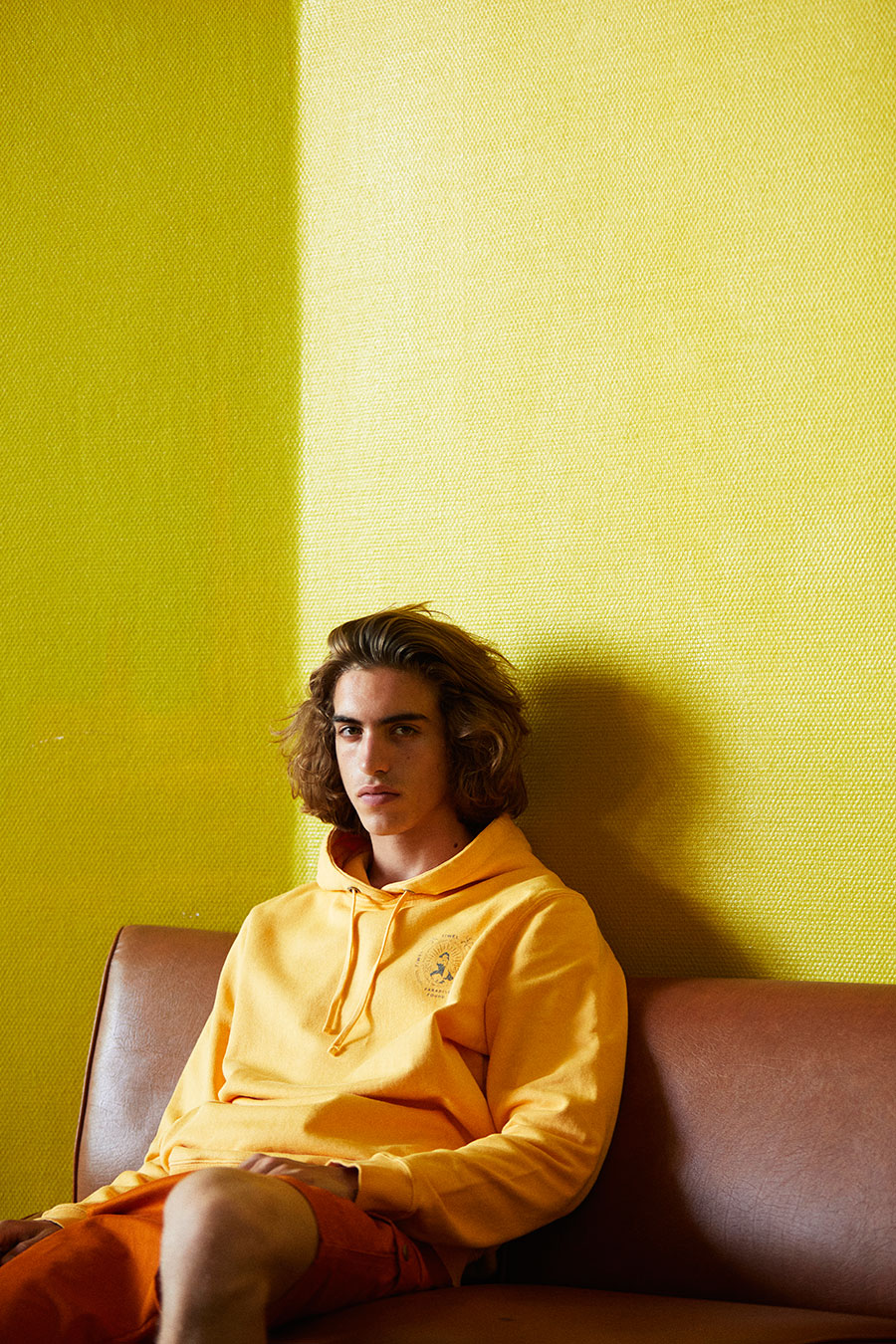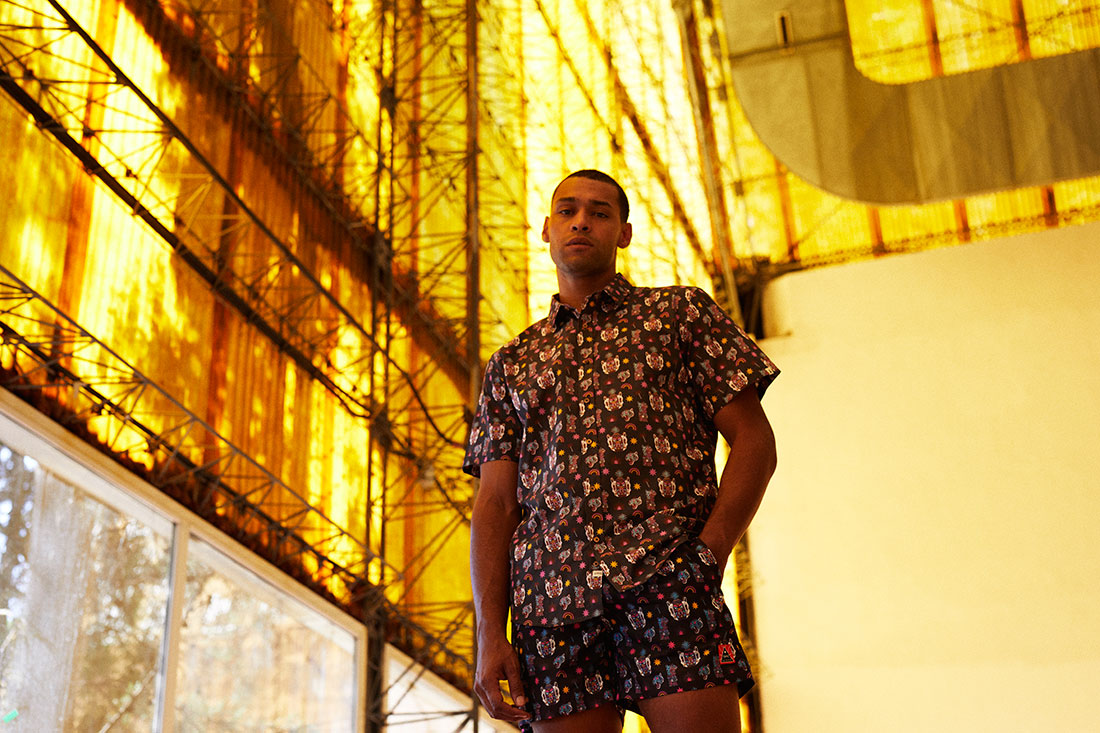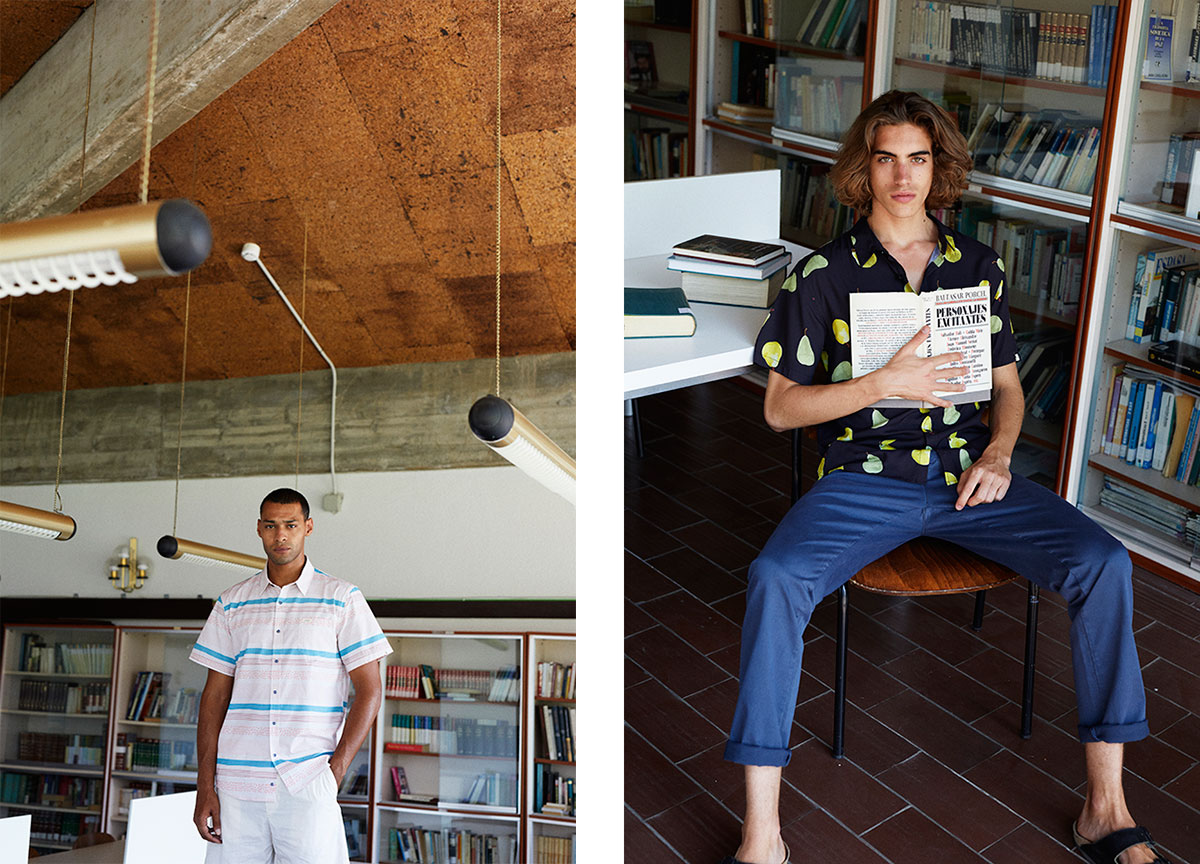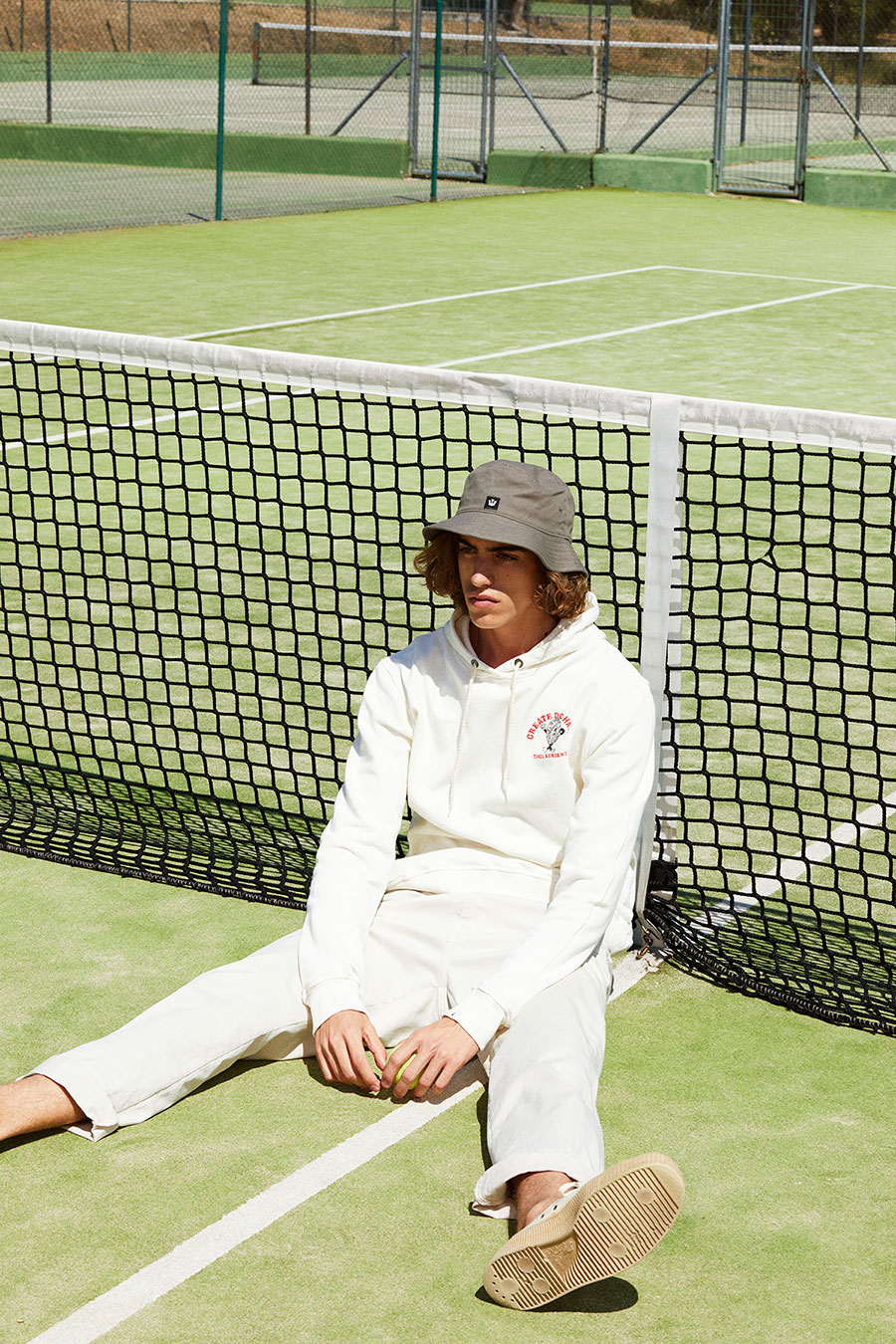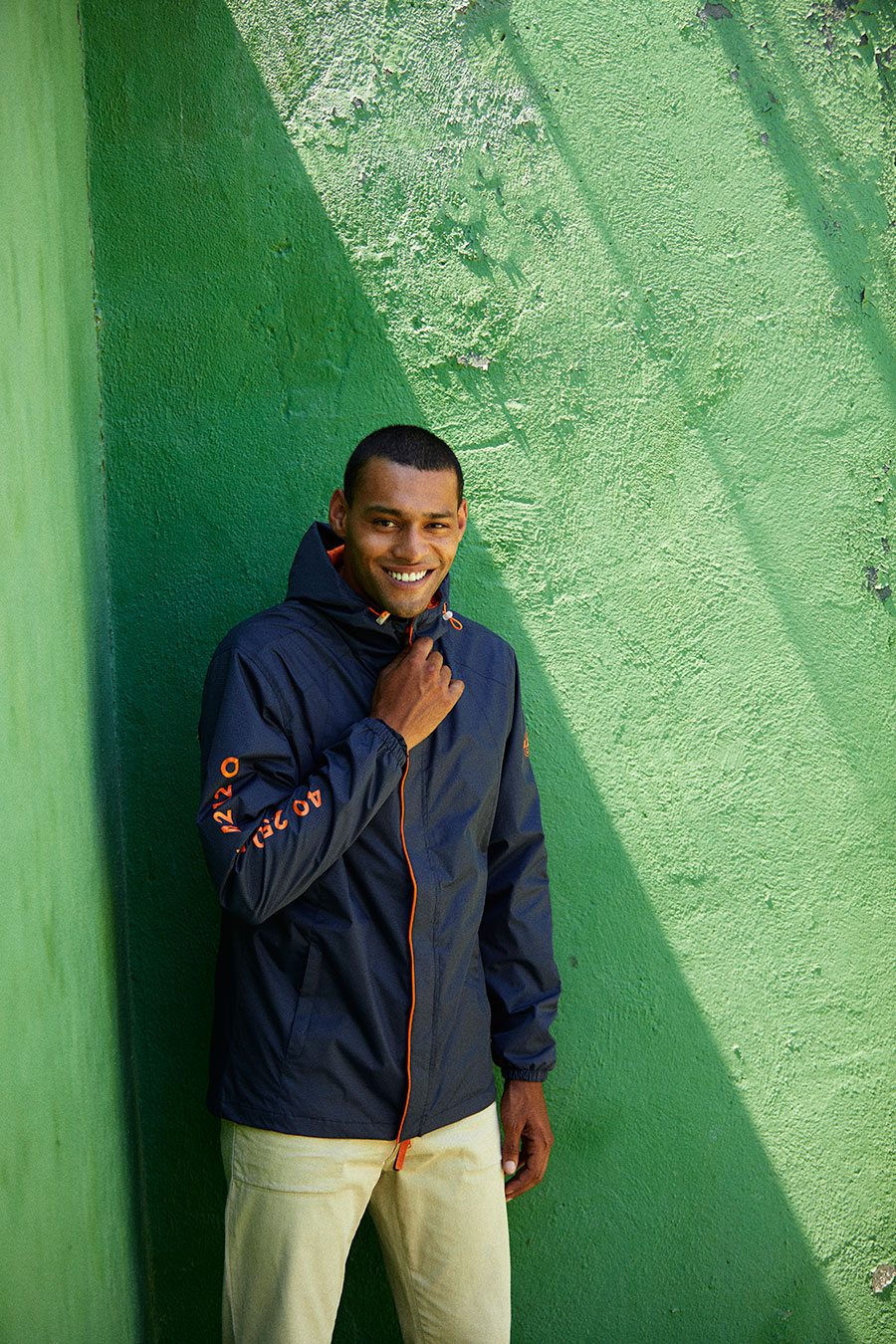 Welcome to Tiwel.
Collection designed from the heart of Madrid. Although manufactured in Spain and Portugal, the brand displays a global spirit. The family of the same name, which inspired us, moved from England to the United States in search of prosperity and new horizons. This idea is linked to our contemporary spirit, always attentive to the latest trends and is reinforced by the presence of our iconic pawn in all our garments, "always going forward".
The pawn also represents another of the brand's Leit Motiv; "you don't need to be a king to dress in style".
Always very connected with art: illustration, graphic design, photography and collage; the different artistic expressions are very represented in all our collections.