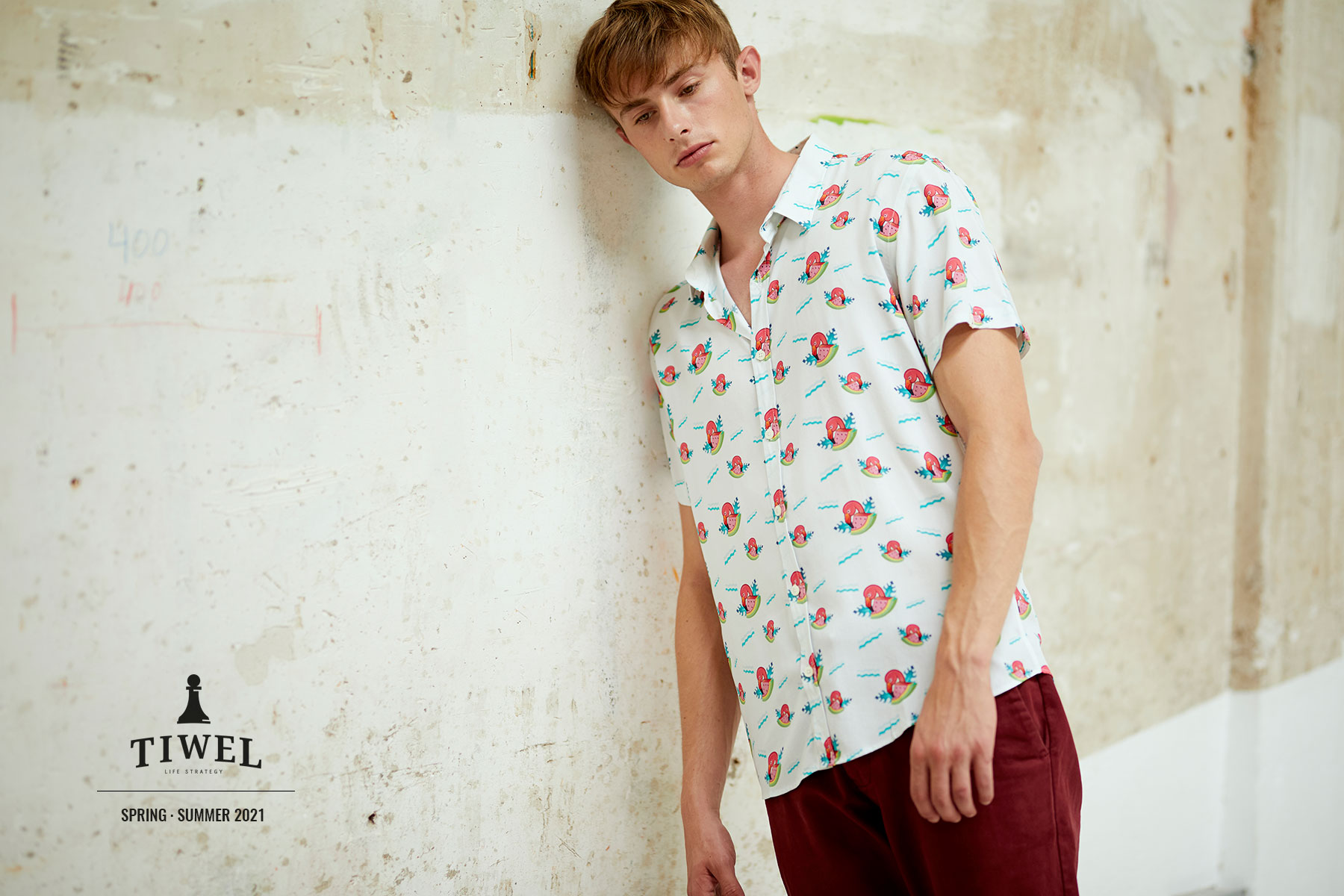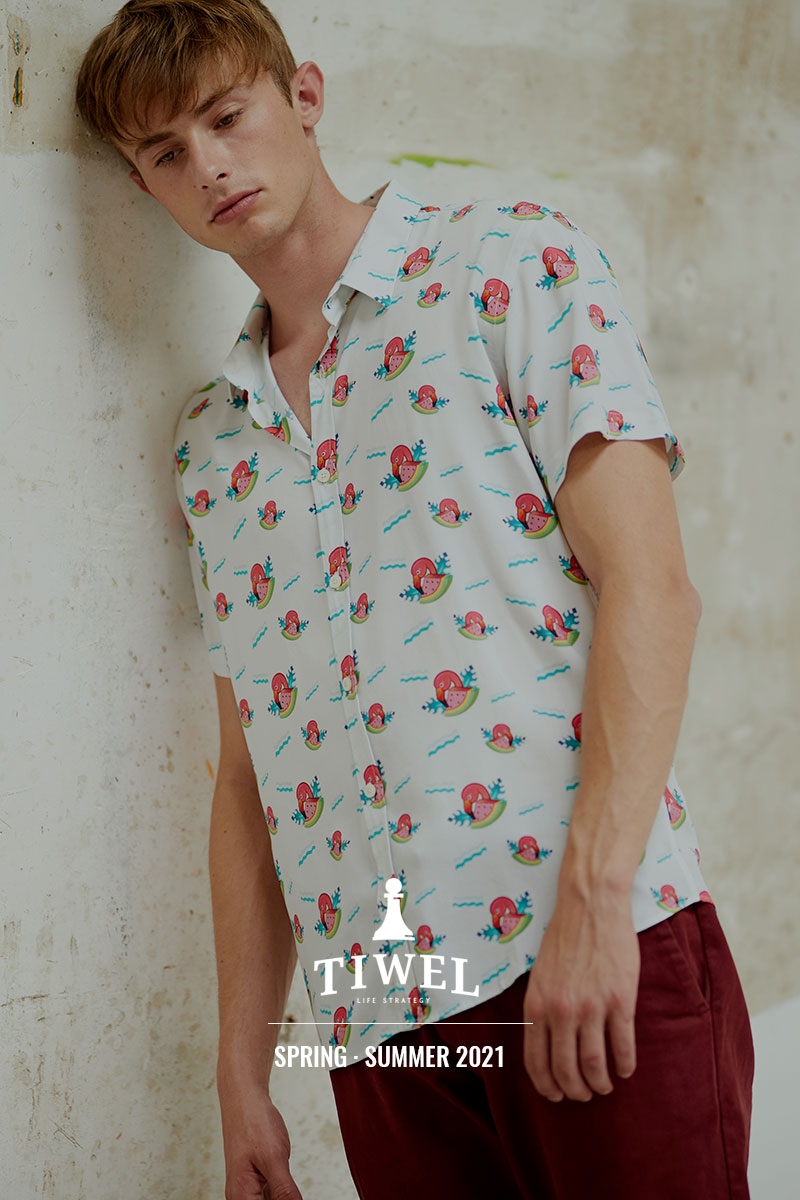 SPRING SUMMER
2021
This spring summer season we have been inspired by magical and surreal elements taken from Japanese illustration –NOZAWA SPIRIT–. Another of our themes has been 1930's sailor tattoos, a smell of the peaceful sea that gets us hooked – HAWAII TATTOO. With our BEER, POPCORN & PIZZA capsule we celebrate some of our gastronomic icons; life can be pretty boring without them.
"Sensitivity for art and responsibility for the planet"
It is the sense and sensitivity with which we build the brand. Connecting the creative capacity of people with respect for our environment.
Responsible and sustainable production with the development of small, highly controlled collections of each product.
Exceptional production management that minimises the use of natural resources, toxic materials, waste and pollutants.
95% of our t-shirts and sweatshirts are 100% organic cotton or recycled cotton/polyester.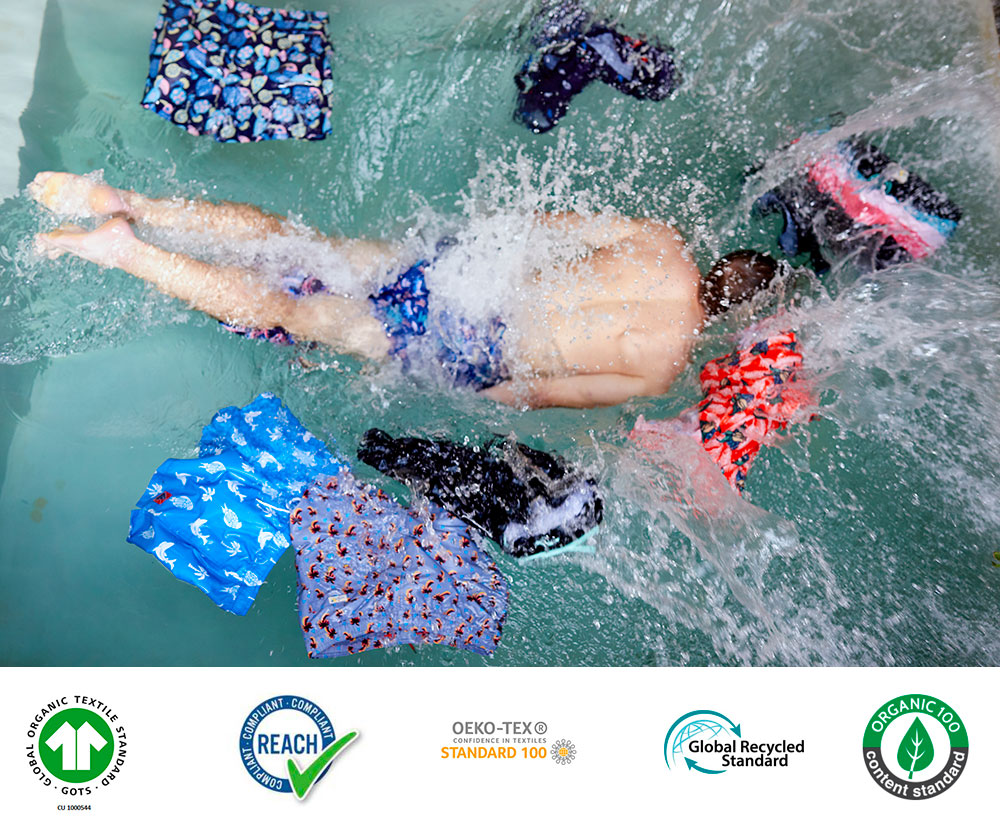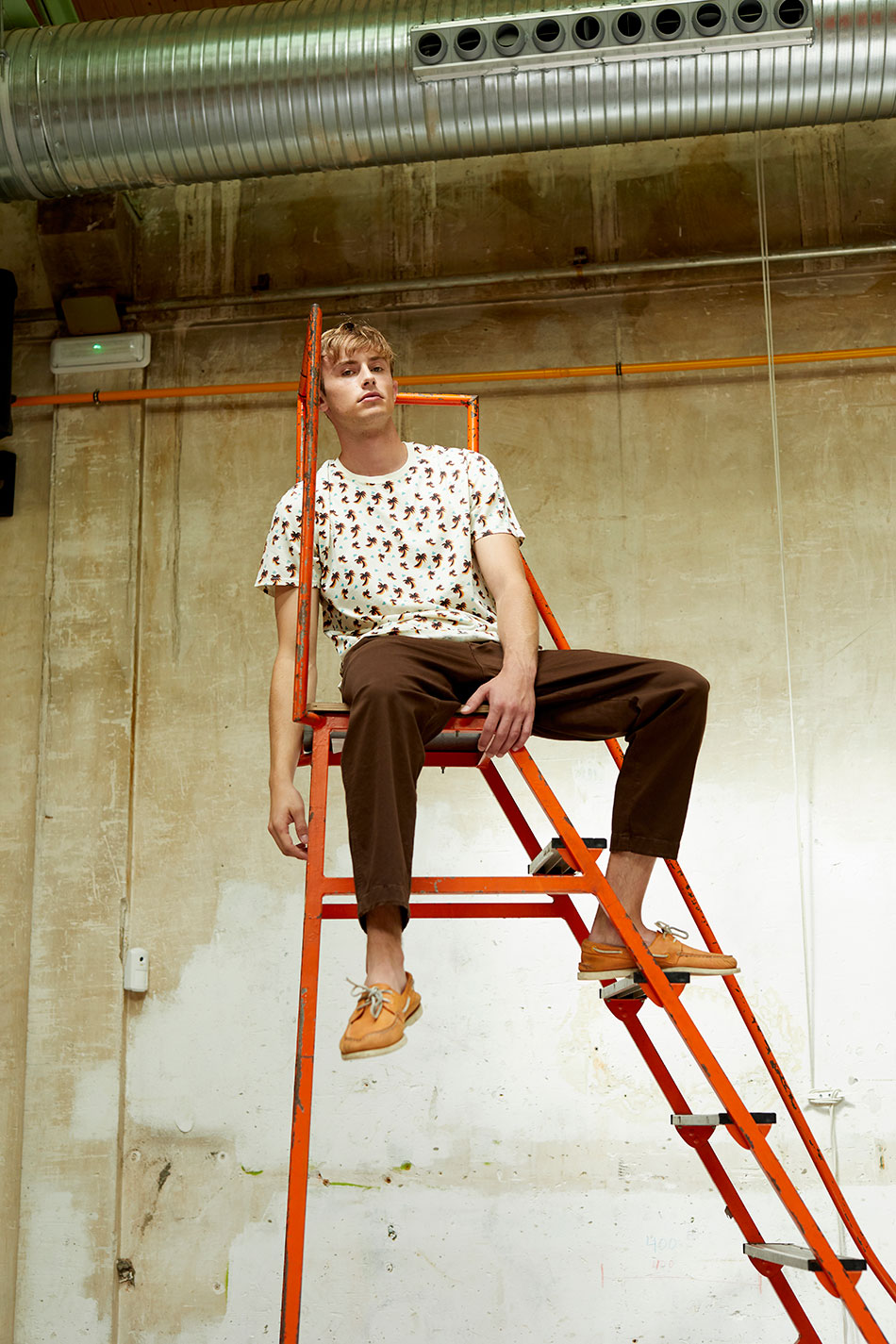 ALEX YANES SS2021
The artist's capsule that accompanies us every season is made by Alex Yanes (Miami). This spring-summer we present our first collaboration with the artist with many novelties and offering us a new perspective with his designs.
His works, clearly recognisable by their vibrant and colourful style, are inspired by his Cuban roots, his hometown Miami and skate culture. His art comes to life through his powerful wooden productions and intricate detailing.
His collection is refreshing, fun, imaginative and full of rhythm, where his Cuban roots can be seen. Vibrant, colourful artwork is the result of the years he spent immersed in skateboard, tattoo, hip-hop and rock culture during his teenage years. His cool and colourful art is one of those that you turn to look at again; each piece is a three-dimensional story in itself in which nature, tribal elements and reminiscences of the most eighties skateboarding are a constant.
Tiwel x Alexandre Nart
Born in Bourdeux and based in Paris, Alexandre Nart is an art director, illustrator and graphic animator. His pieces are characterised by a sense of retro style and a playful touch with an engaging energy.
Inspired by the 80's cartoons he watched when he was younger, his work is full of humour and vibrant, kinetic energy. Dynamic, quirky and fun prints.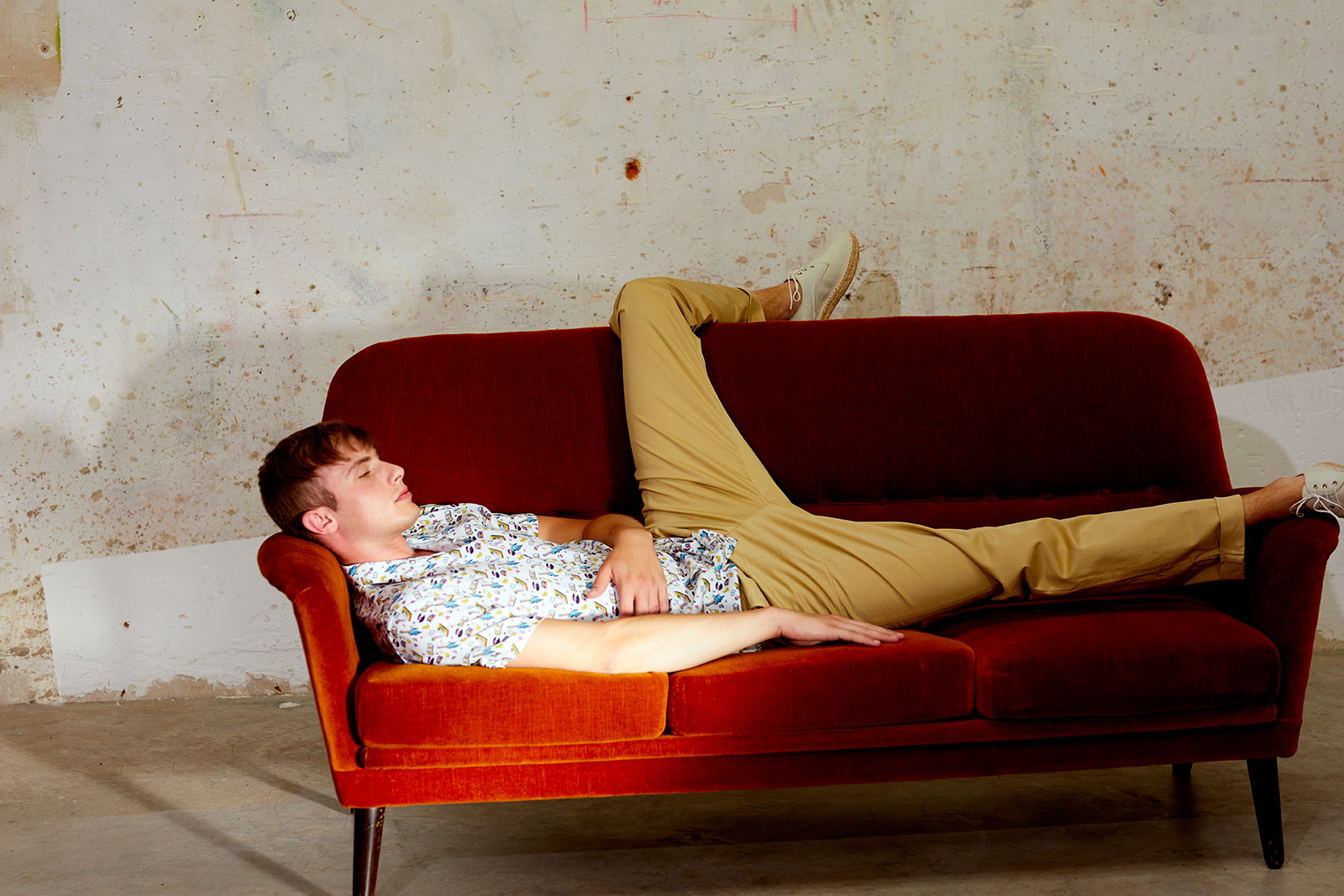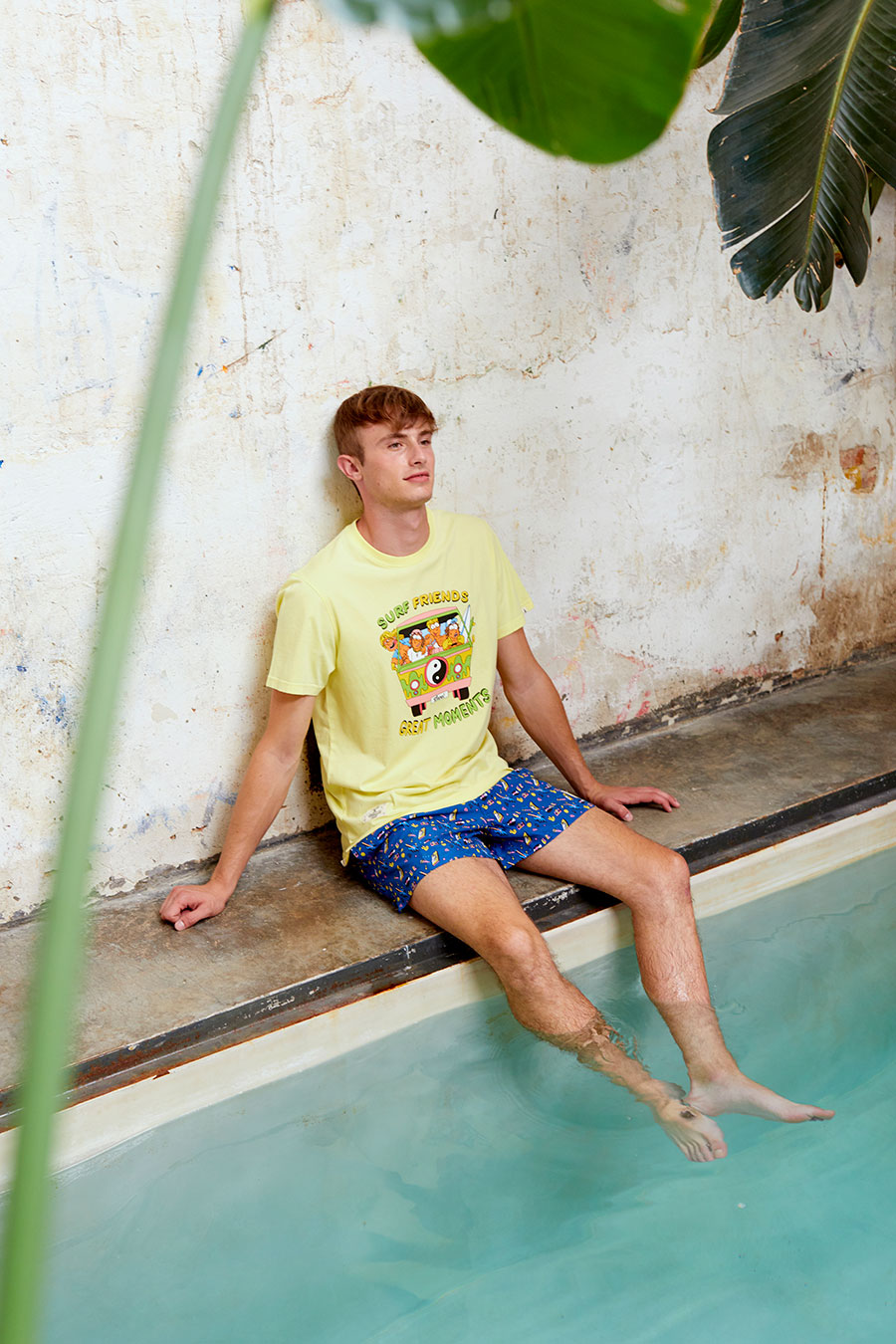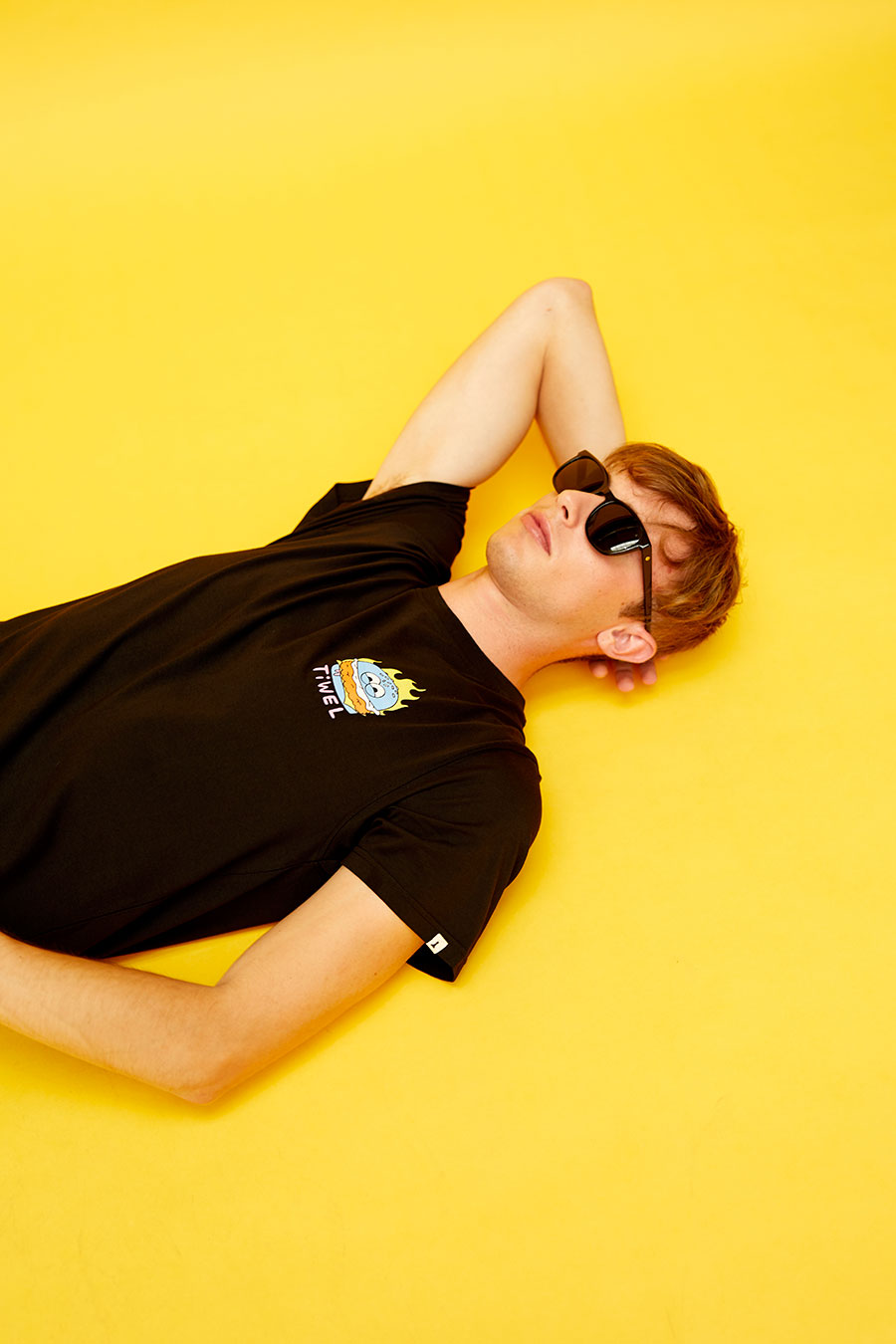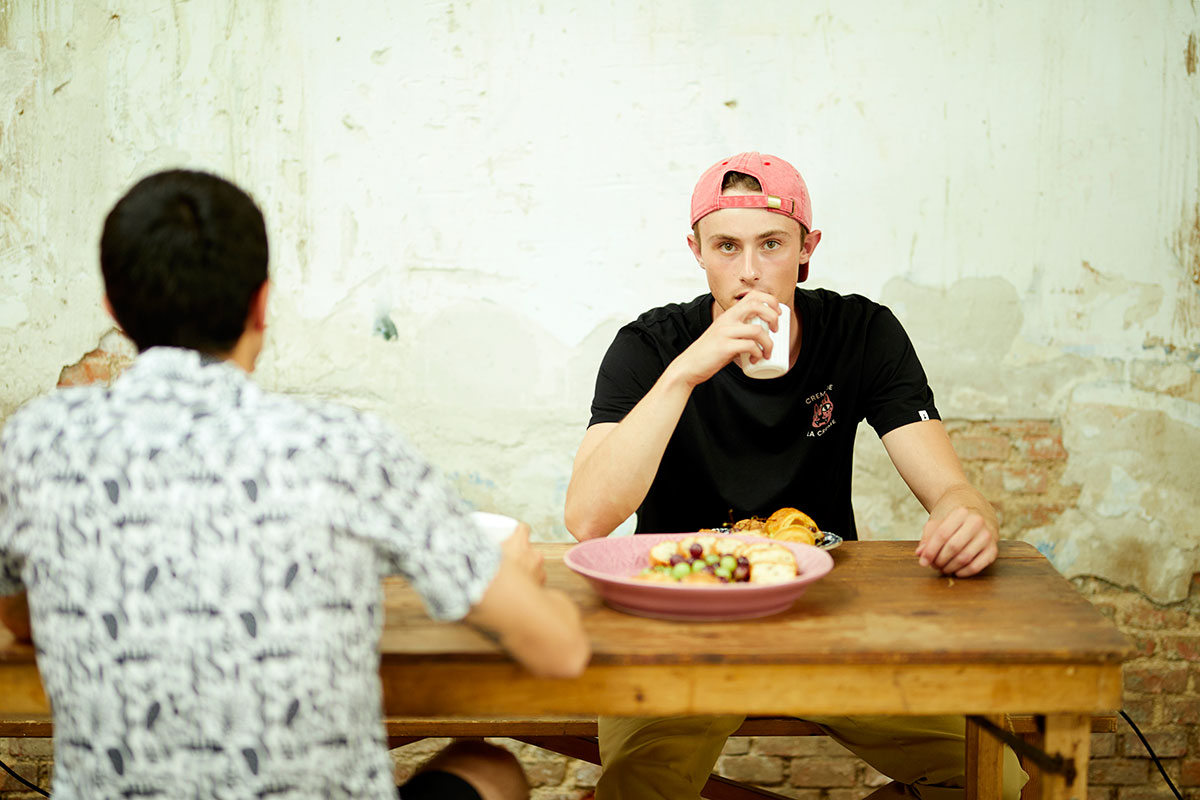 Welcome to Tiwel.
Collection designed from the heart of Madrid. Although manufactured in Spain and Portugal, the brand displays a global spirit. The family of the same name, which inspired us, moved from England to the United States in search of prosperity and new horizons. This idea is linked to our contemporary spirit, always attentive to the latest trends and is reinforced by the presence of our iconic pawn in all our garments, "always going forward".
The pawn also represents another of the brand's Leit Motiv; "you don't need to be a king to dress in style".
Always very connected with art: illustration, graphic design, photography and collage; the different artistic expressions are very represented in all our collections.