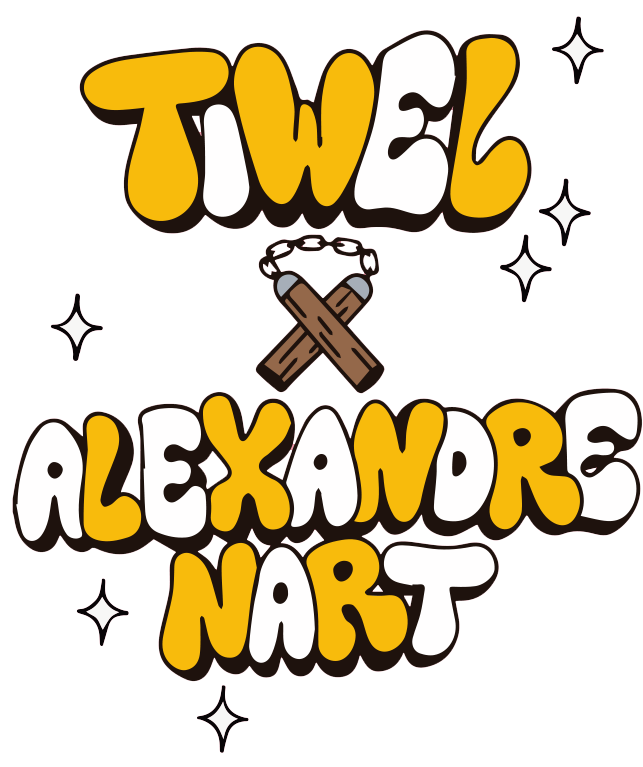 Alexandre Nart
Born in Bordeaux and based in Paris, Alexandre Nart is an art director, illustrator and graphic animator. His pieces are characterised by a sense of retro style and a playful touch with a captivating energy.
Inspired by the cartoons of the 80s when he was younger, his work is full of humour and vibrant, kinetic energy. Dynamic, quirky and fun prints.
Alexandre likes Ninja Turtles, Phil Collins, karaoke and bowling. On the other hand, he doesn't like red wine, bureaucracy or accordions. He rewrites stories and has created this collection with a personal, graphic and colourful animation atmosphere.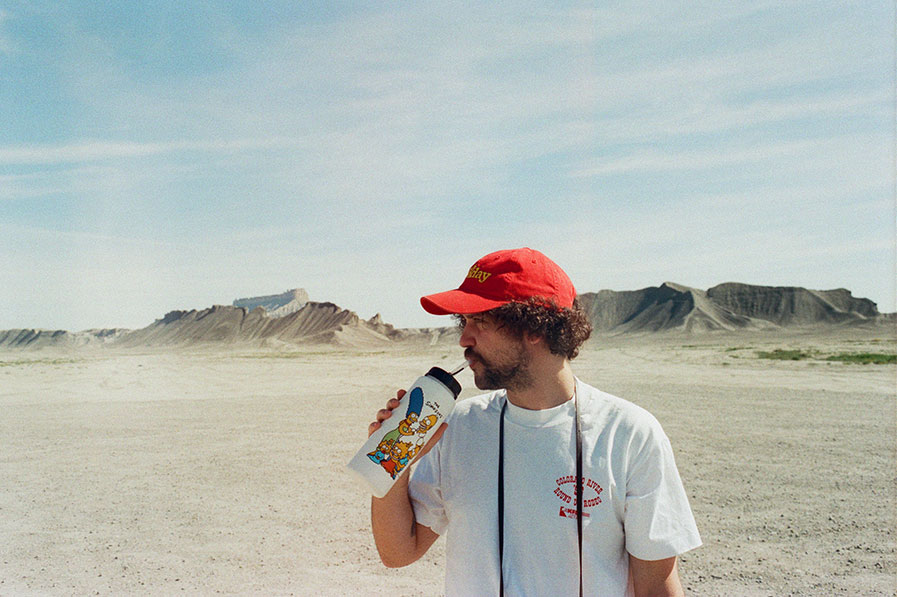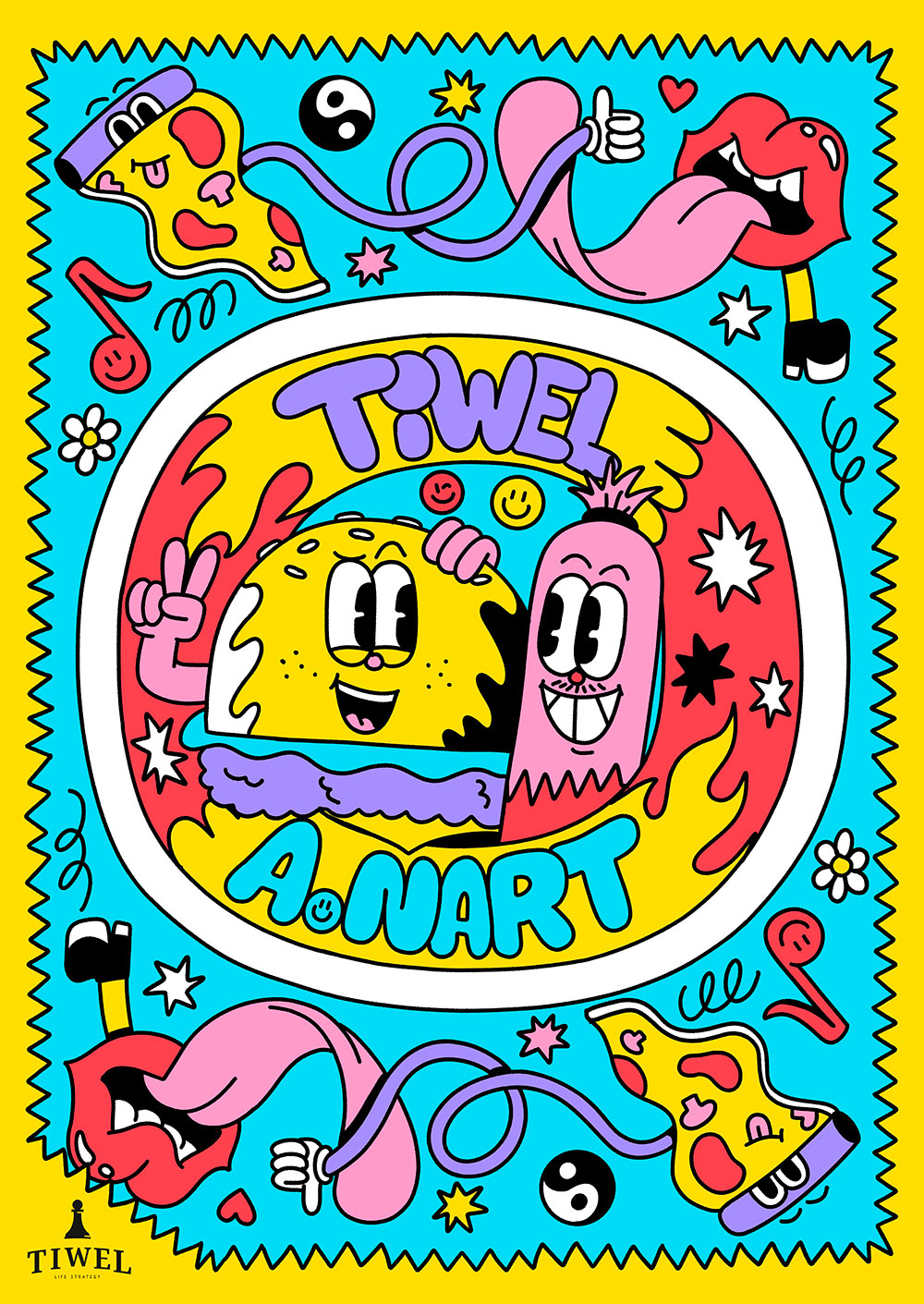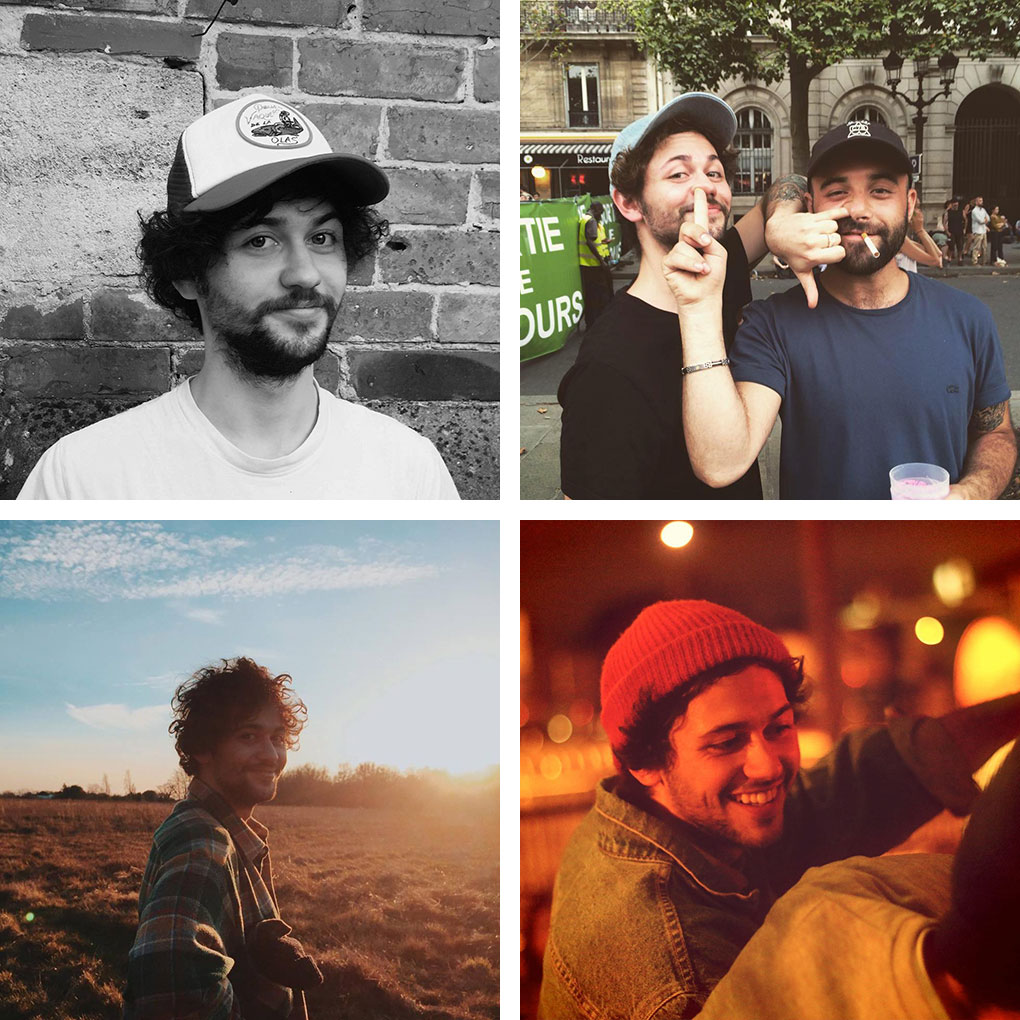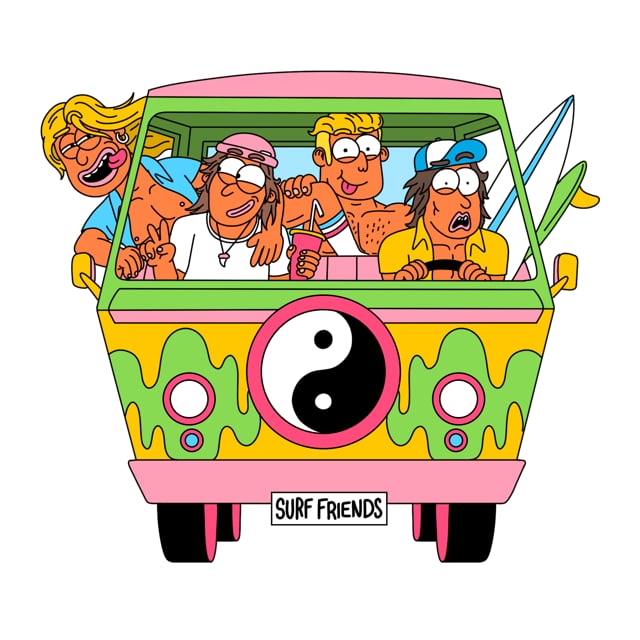 LATEST COLLECTION A. NART x TIWEL!
Myd - Moving Men (feat. Mac DeMarco)
Animation for The New York Knicks