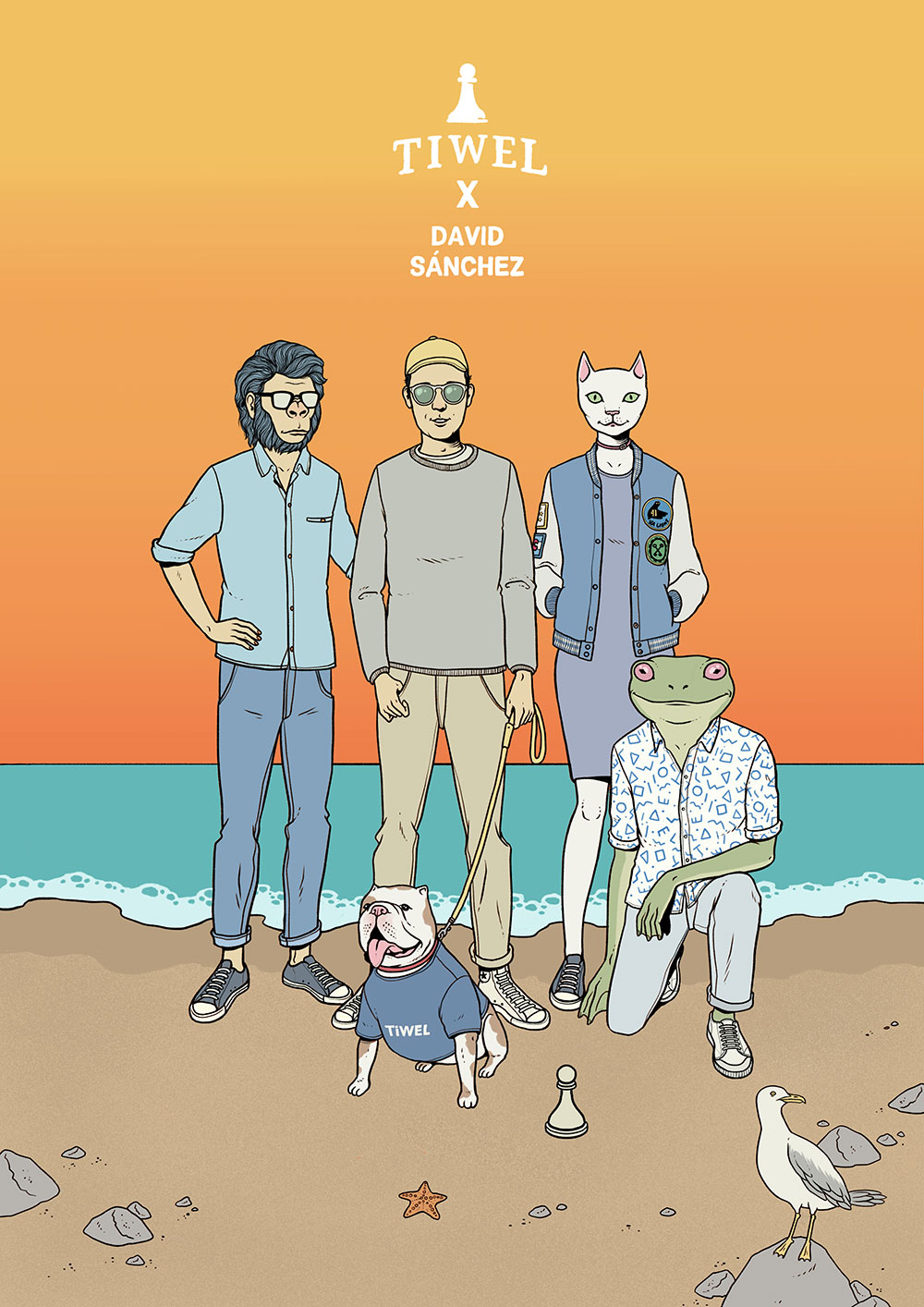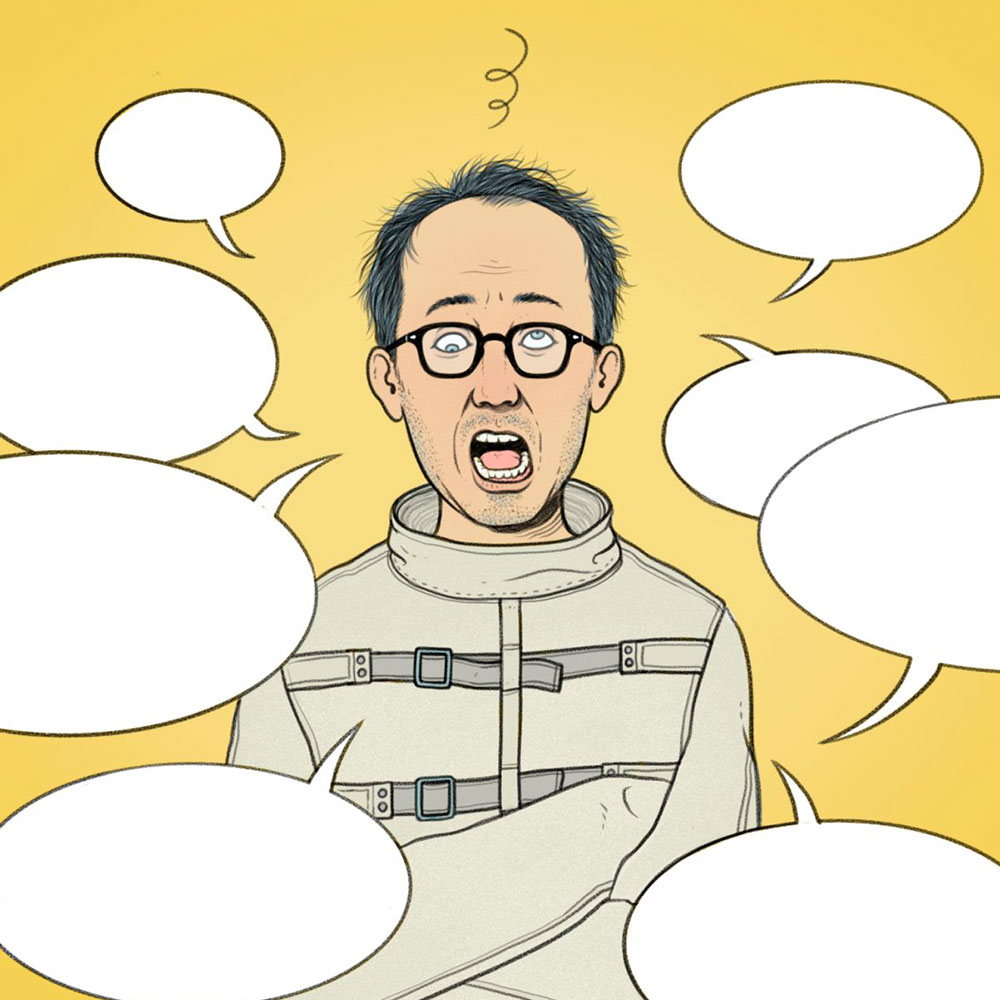 David Sánchez
New autumn-winter 2020/2021 season betting on art in a new capsule designed by David Sánchez, a leading illustrator in Spain and internationally.
The collection is inspired by his comics with colourful sportswear. The result of this combination of styles is a collection that represents the way of being and the image of the artist, the young and carefree spirit of the pawn brand.
The collection captures his feelings being designed in a streetwear style, prioritising the comfort of the clothes with designs and details fully inspired by Sánchez and his sometimes unclassifiable vision of the world. A colour palette accompanied by the author's characteristic drawings and illustrations full of strength.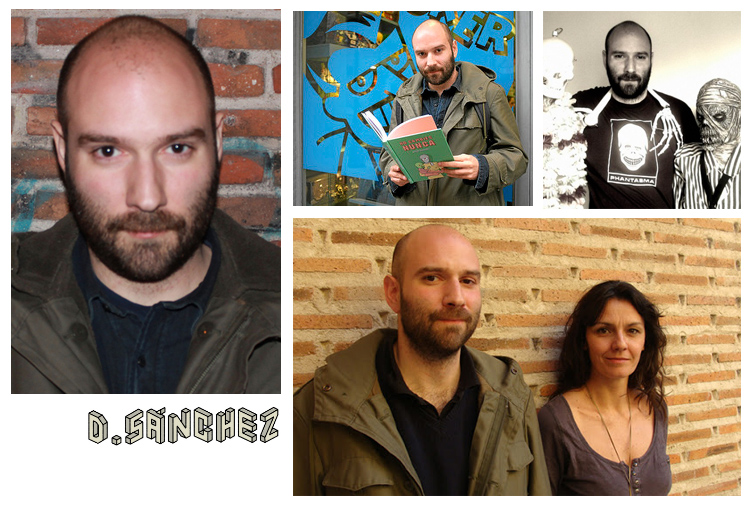 This capsule collection by David Sánchez (Madrid, 1977) is one of the artists chosen to design new clothes with a distinctive touch. A virtuoso whose style you can recognise from miles away, a prolific illustrator who gives himself to comics and shows why he is one of the best cartoonists in Spanish graphic novels and a cartoonist who loves comics more than any other medium.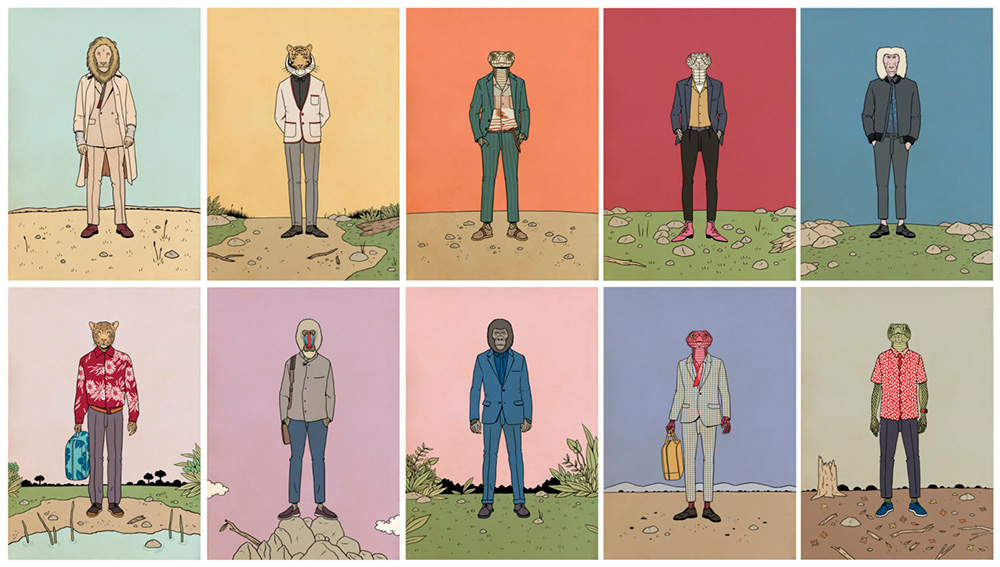 Tiwel launches a capsule collection designed by artist David Sánchez, who continues to reveal himself as one of our most personal and essential comic authors.
He began publishing graphic stories in the magazine El Manglar. From the beginning, he caught the attention of many people with his first work, "Tú me has matado", winning the Barcelona Comic Fair New Author Award in 2010. Since then, he has not stopped growing as an author. His stories escape from the rational and the conventional and immerse you in the abstract and the transcendent.
His works do not have a "single meaning", they do not work like that, but inspire different details in each person. You give meaning to what you see, each with their own subjective reality, stories, experiences and their own psychedelic journeys. The power of simplicity. The murkiness of these stories. Somewhere deep in Sanchez's imagination dwell different atmospheres.
If you want to read a comic book and have a good time, David Sánchez's comics are definitely a bad choice. If, on the other hand, you crave disturbing experiences and the intense psychedelic experience, welcome. Events without rational explanation, secretive and enigmatic characters and intentionally incomplete visions that the reader must finish constructing within a neat and dapper clear-line plot.
After "Un millón de años (2017)" he removed text and dialogues seeking, above all, to explain abstract concepts through drawing and his comics, collaborating as an illustrator with different media such as Cinemanía, Forbes, El Mundo, Tapas, El País de las Tentaciones, Rolling Stone, Don, Vice, etc.
An illustrator of suggestive stories. An illustrator who shows no mercy to the viewer. "I don't work with previous schemes. I start with a small idea and go from there. The story appears as a series of impulses. I don't make any script. I just use a mental structure".
«A cartoonist can't say: "I already have a style, I'm going to stick to this for the rest of my life", because that makes you die a little bit.»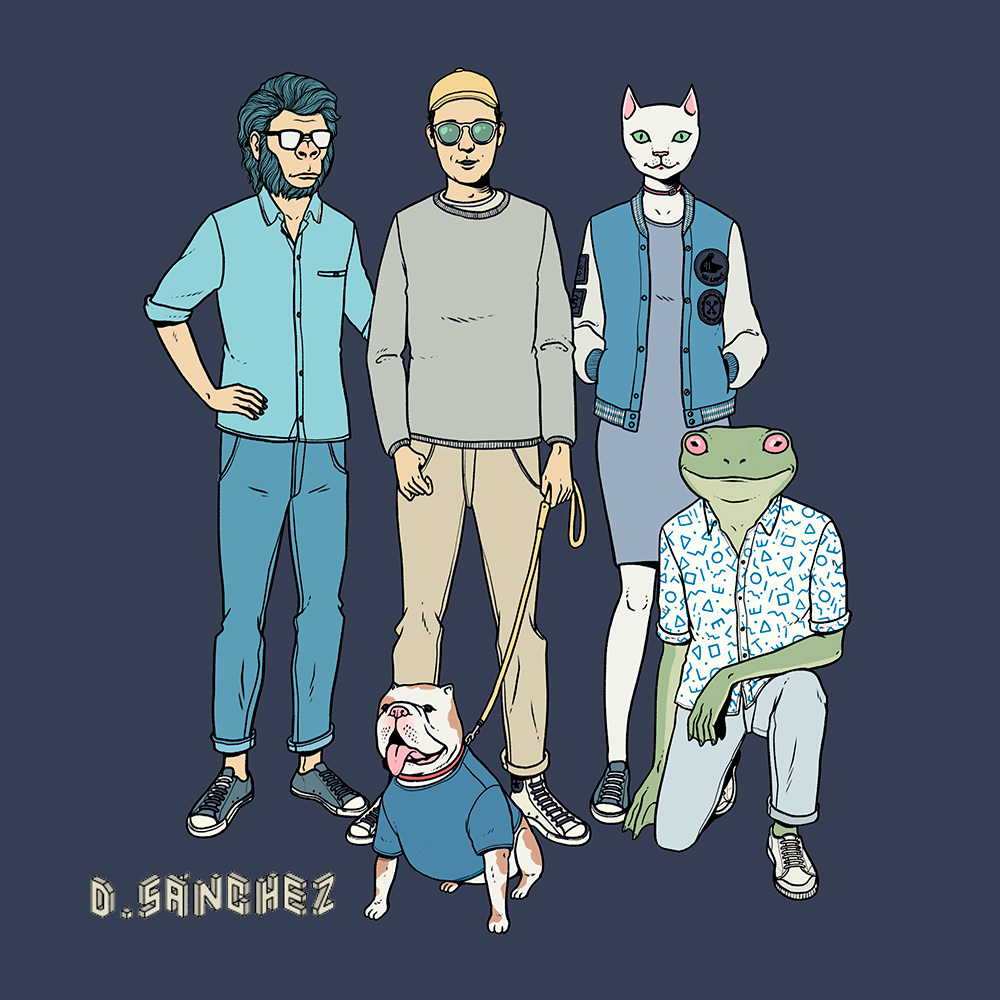 This collection will not leave you indifferent. He never went to school, he learned in his own way, discovering little by little the different fields that exist. He doesn't make a previous script or plan too much, …, he no longer rationalises, he has internalised everything he has learnt. In his stories the protagonism always falls on individuals. There is hardly any scenery or any other element that assumes the weight of the plot.
He got to know Japanese comics, which he didn't like before, because he thought it was all in the style of The Knights of the Zodiac, and now, although he still reads everything, his favourite authors' works are manga (Junji Ito, Otomo, Minetarô Mochizuki) and how they distribute the vignettes in a different way, giving the possibility of directing the reading in an amazing way.
The characters are not referents in stories that happen nowhere. It's his world, his universe – the real reason he draws comics is the comics themselves! He's interested in their mechanics, learning how to do it better and better. All he needs is a pencil and paper, and if they're taken away, he'll make do with a stick and sand and be happy.
You can see more about the work of David Sánchez: Official Site | Twitter | Instagram
Related news:
– David Sánchez: La perturbación de lo divino
– Historias oscuras en línea clara
– "Con lápiz y papel llegas al corazón de las personas de manera mucho más primitiva que con la literatura o el cine"
FIND OUR DAVID SANCHEZ COLLECTION!