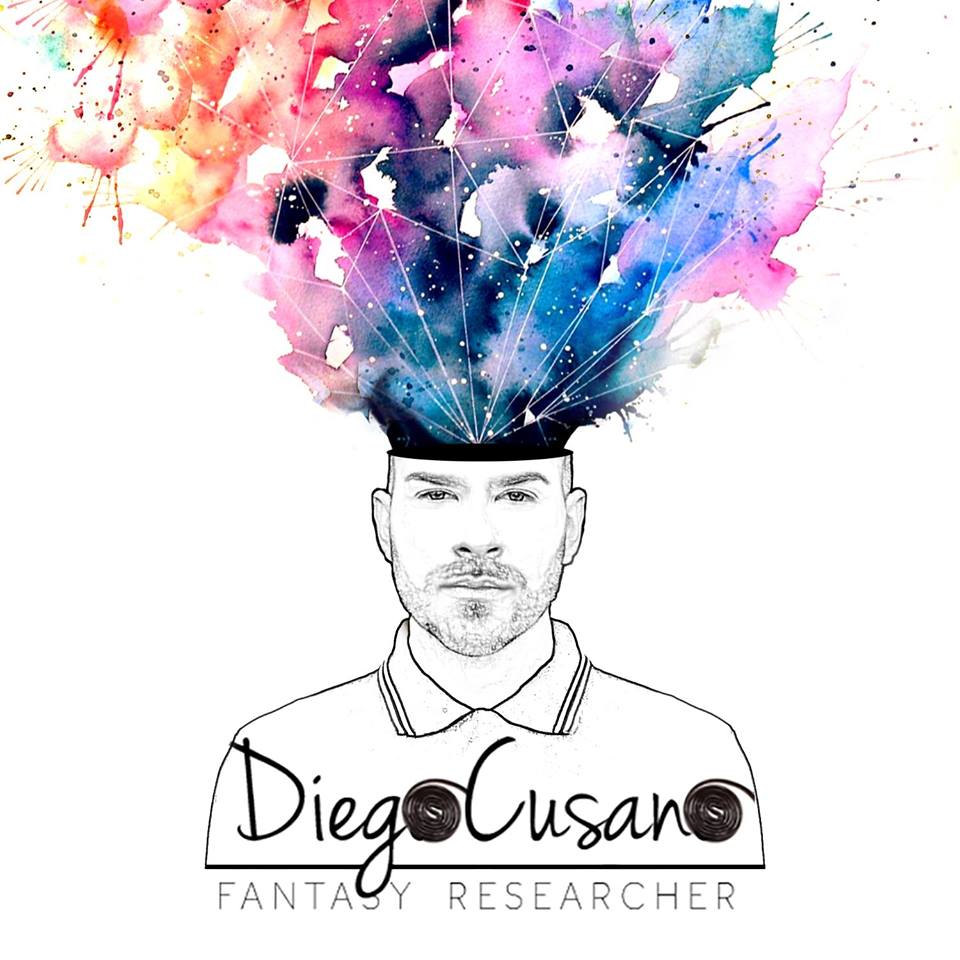 Diego Cusano
DIEGO CUSANO
We present the new capsule designed by Diego Cusano for the spring-summer 2018 season. This season, Diego exploits his creativity to come up with fun designs. The most everyday elements are reinvented and printed in a non-routine way on new clothes, thus highlighting the stamp of his art. This spring summer season, we let ourselves be enlightened by the designs of this internationally renowned eclectic Italian artist, who defines himself as a "Fantasy Researcher", looking at the world from an innovative and creative perspective.
Transforming his passions into a new profession, he has taken as a reference the most common elements of everyday life, and observing them from a different perspective, he gives them a new utility to create his designs. Always in search of new creative stimuli, he decided to create a new independent artistic identity from the established schemes to create his wonderful works, experimenting with the technique of collage by joining pencil drawings and still life images, illustrations and graphics.
The new spring summer collection offers a total look of T-shirts, shirts, polo shirts and sweatshirts steeped in the designer's personality. Art, food, fashion, celebrities, cartoons, the themes are multiple and each became an opportunity to describe and share his particular point of view.
ARTICLES:
"What you eat is what you create"
¡FIND OUR CUSANO COLLECTION!