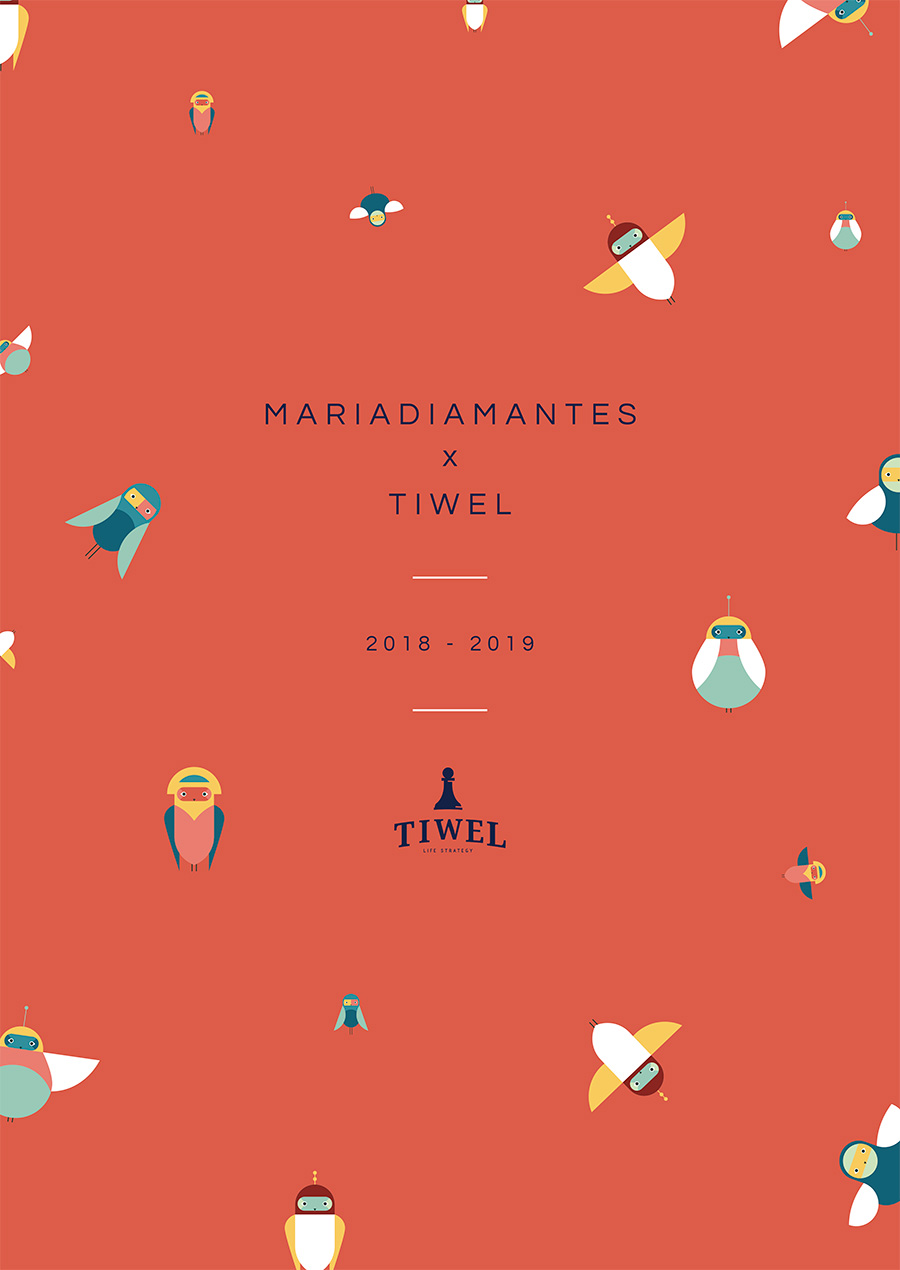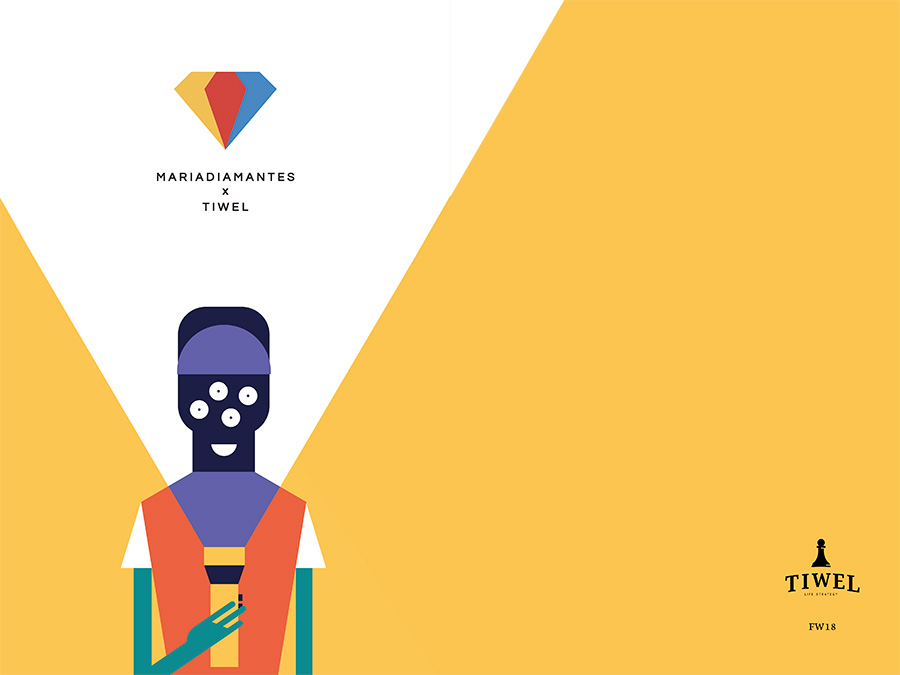 María Diamantes
María Diamantes is a graphic design and illustration studio created by Clara Mercader, an artist and designer from Barcelona. Her projects are delicate, colourful, minimalist and warm, all presented by a central element: the synthesis of shapes and colours. A reduced palette and clean silhouettes are the basis of her unique and personal style.
As an artist, she has reached a wide range of audiences, and is always willing to adapt forms, textures, colours and techniques to each project.
We supported this capsule with the production of a commemorative print of this collaboration, with one of the best-selling prints of this campaign.
She has worked for clients such as Volkswagen, Amazon, Ajuntament de Barcelona, Estrella Damm, Banc de Sabadell…
Official site: mariadiamantes.com | Instagram | Twitter | Pinterest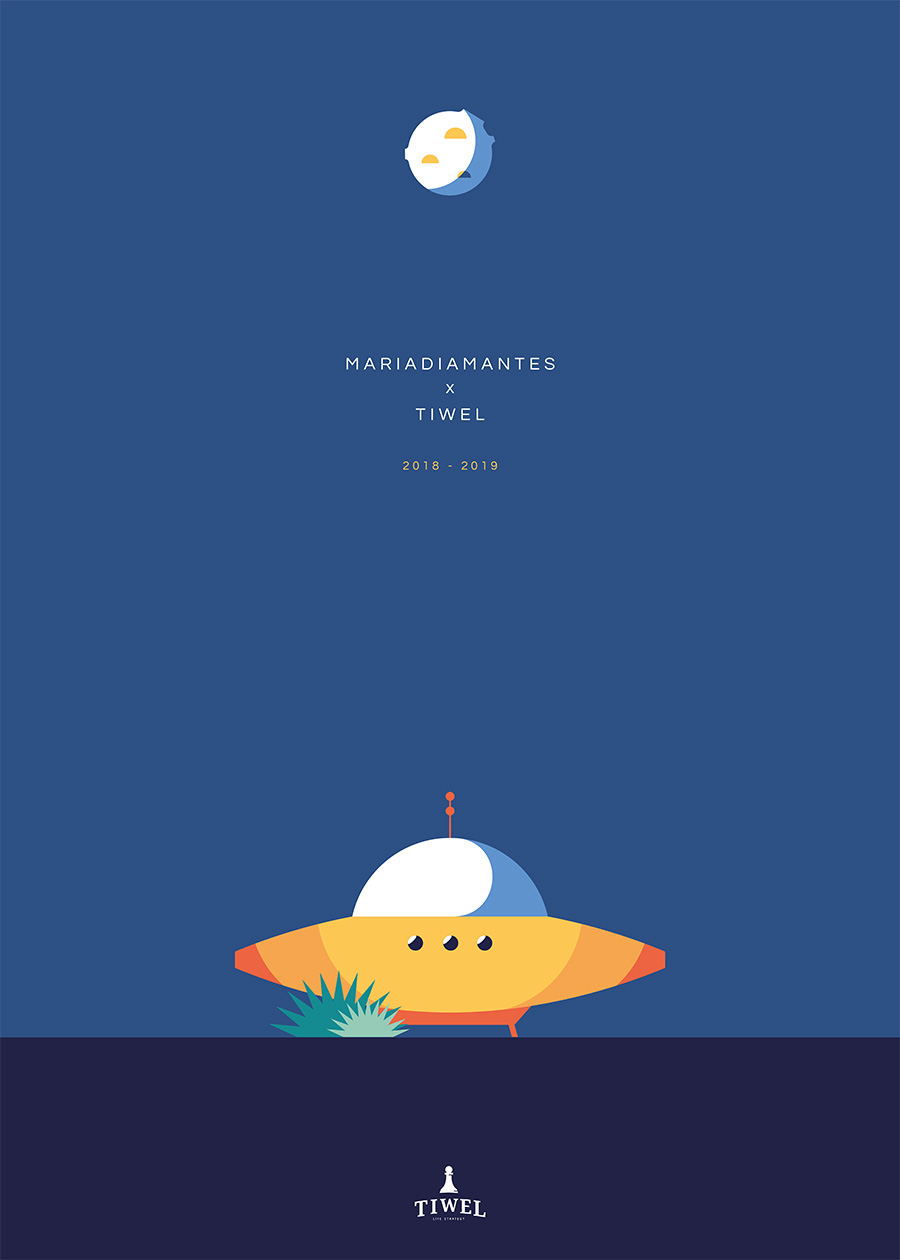 FIND OUR MARÍA DIAMANTES COLLECTION