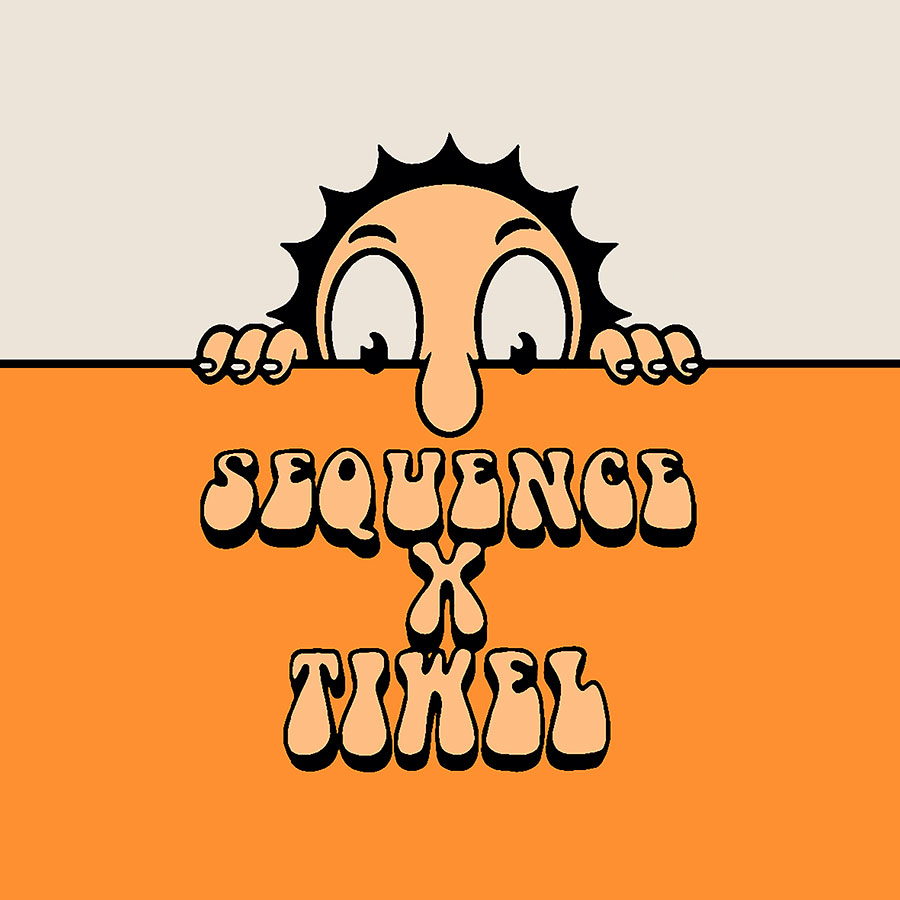 Sequence
Born and raised in Jakarta (Indonesia), his origins and passions are constantly reflected in his art and now embodied in a new and different collection.
Music, the audiovisual world of surfing and skateboarding from the 80s and 90s continue to be his source of inspiration.
If you want to know more illustrations you can follow him on: Instagram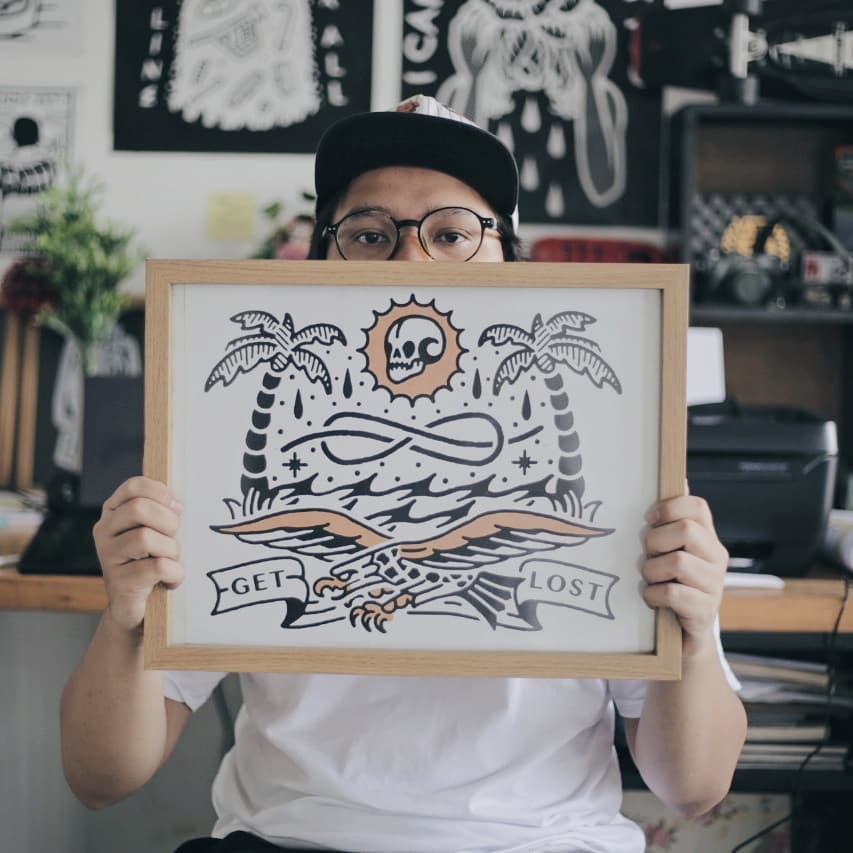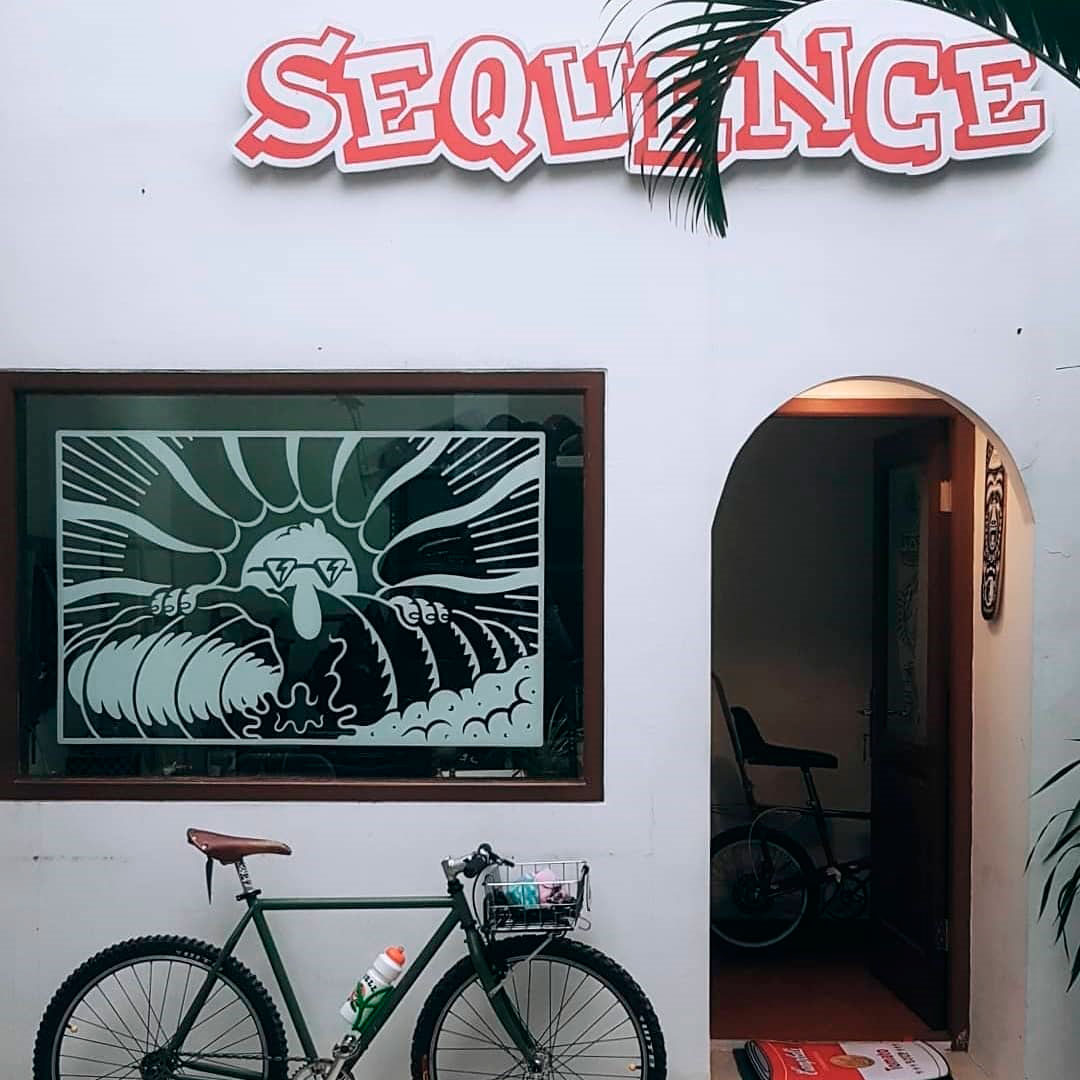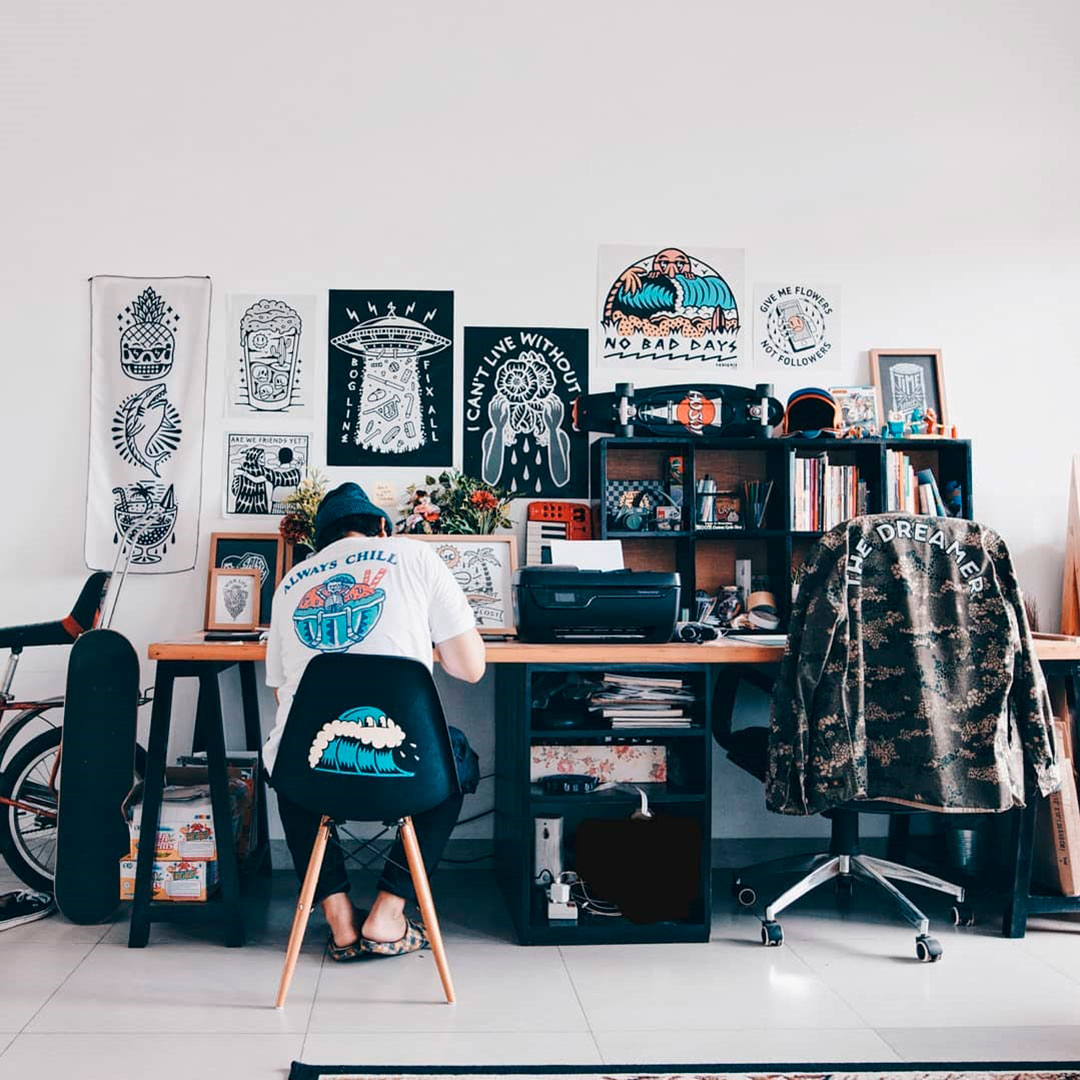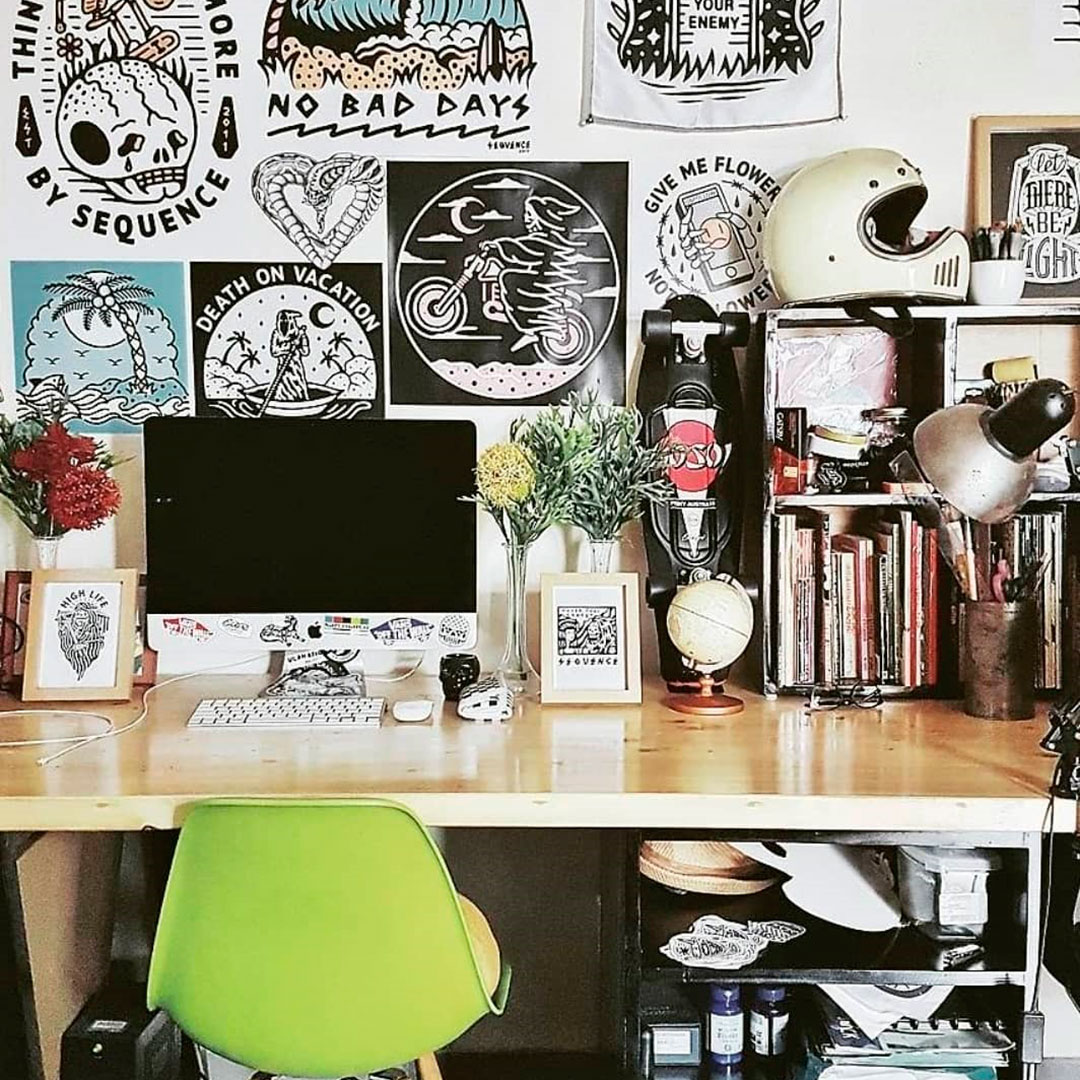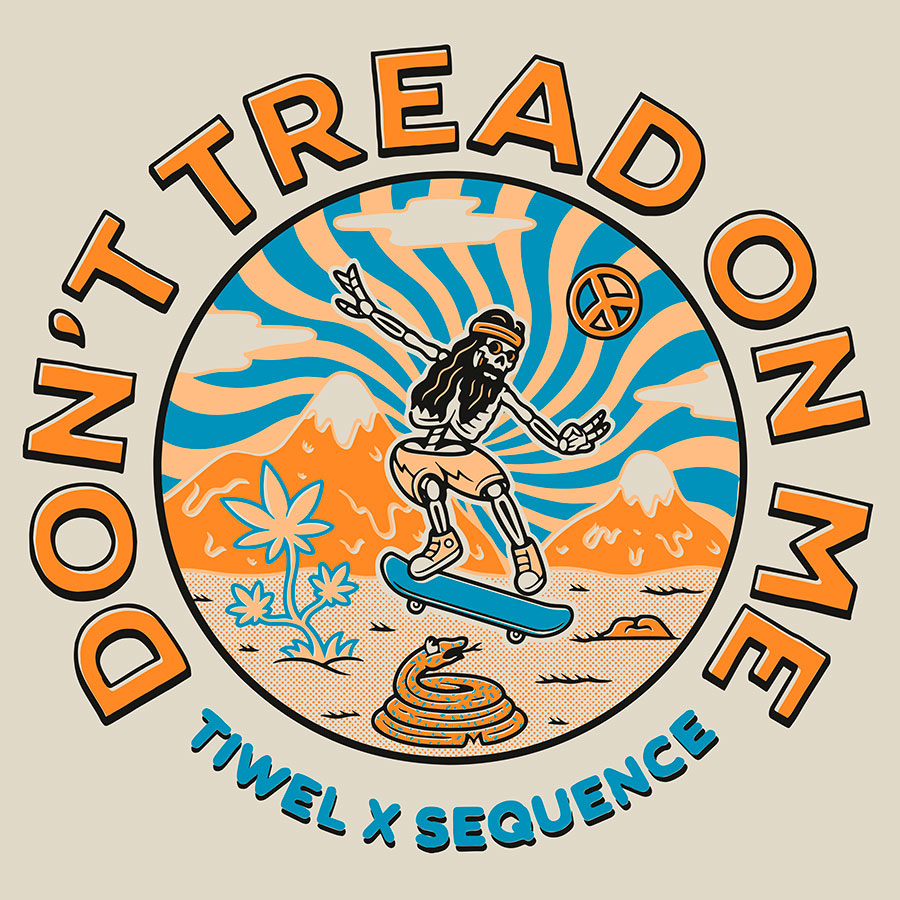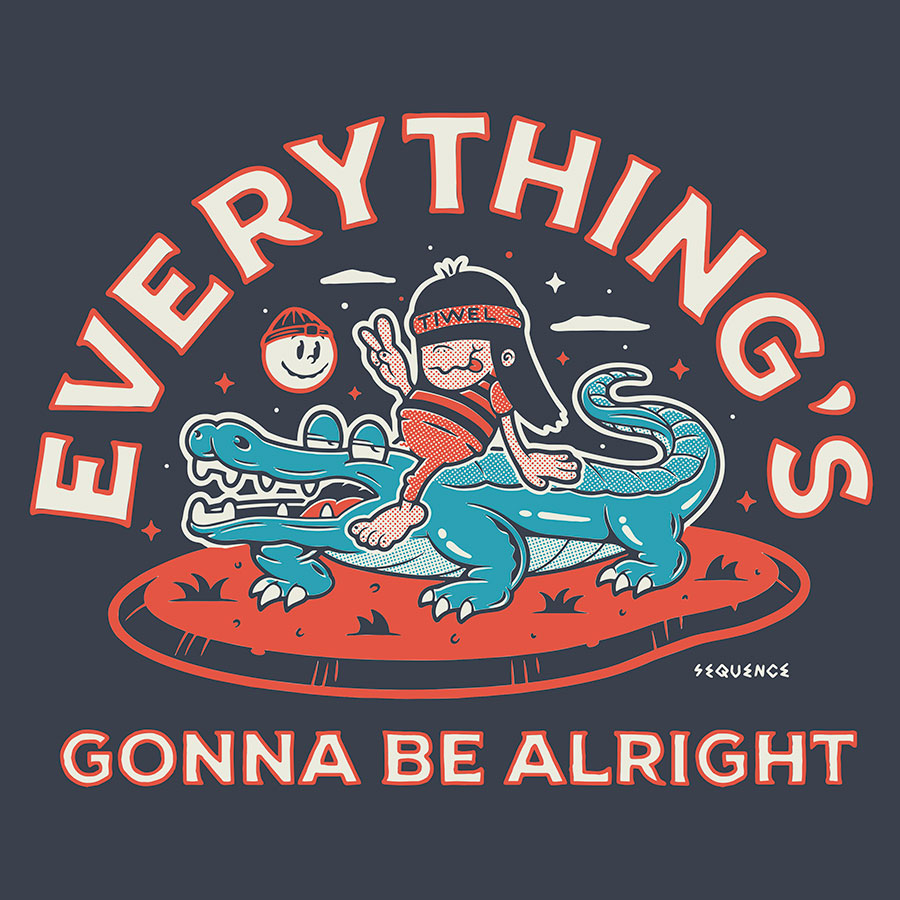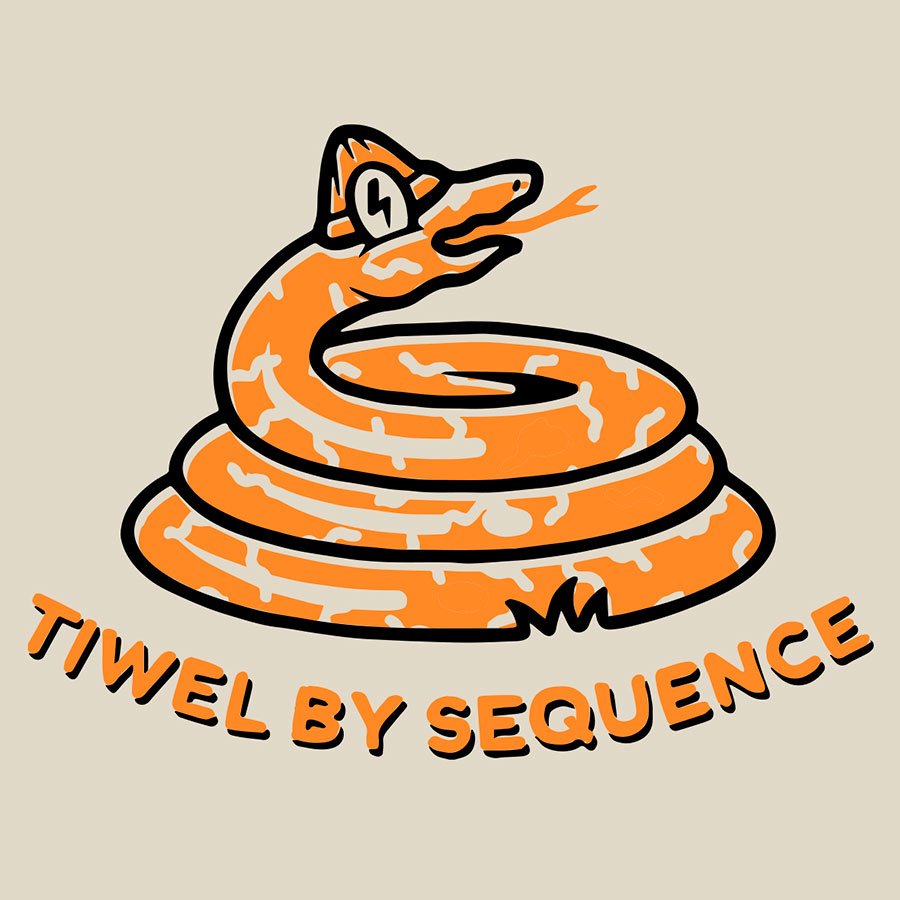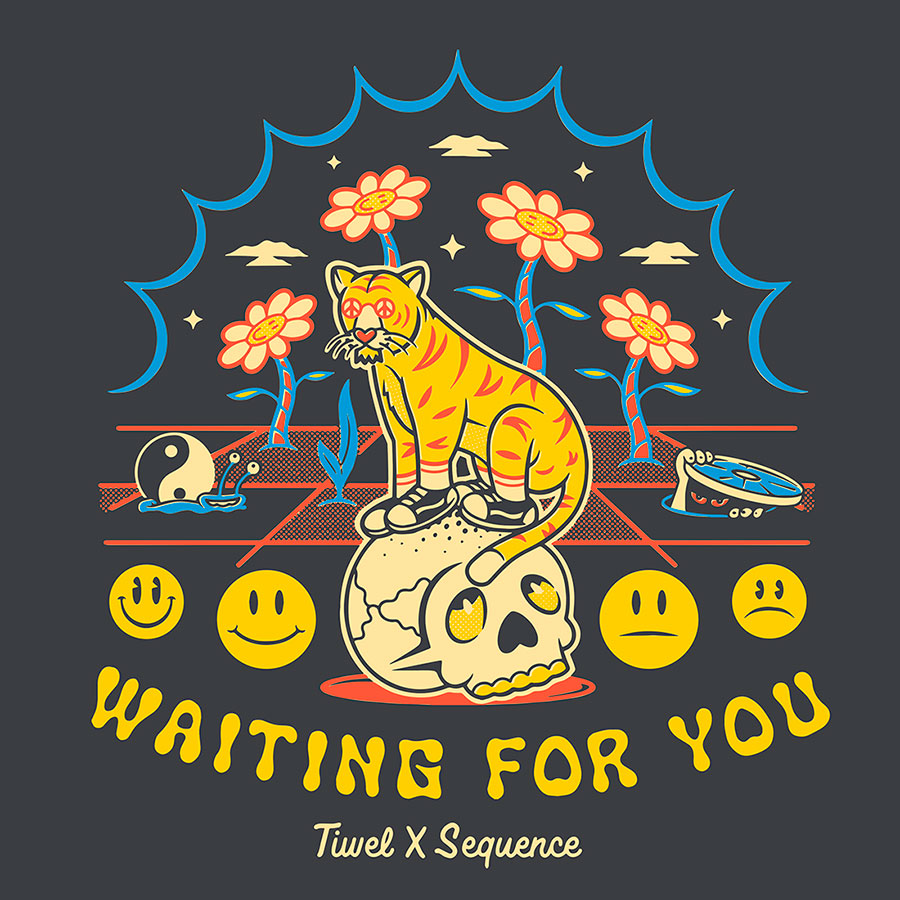 LATEST COLLECTION SEQUENCE x TIWEL!