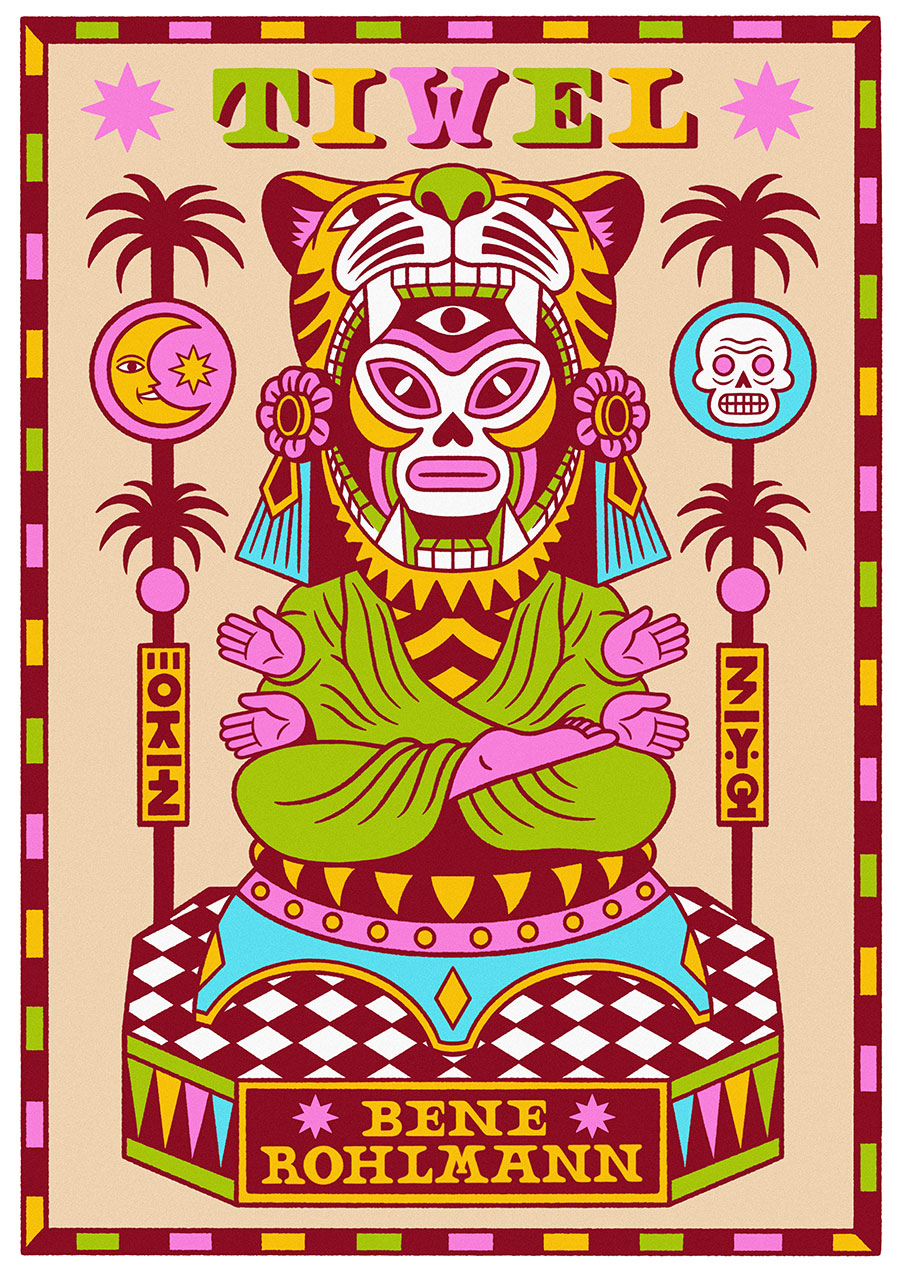 Bene Rohlmann
One of the guest artists for this spring-summer is Bene Rohlmann, a German illustrator and artist, a regular contributor from Berlin's attractive graphics scene. His work is heavily inspired by comics, cartoons, vintage packaging and advertising (especially matchboxes), pop culture and folk art from North America, Mexico and Japan.
Whether through photography, illustration or collage, he takes us into surrealistic worlds that often involve the misappropriation of well-known characters. His bold and colorful style has been decorating newspapers, magazines, skateboards, clothing, records, album and book covers, gig posters, beer bottles, gallery walls and other things around the world.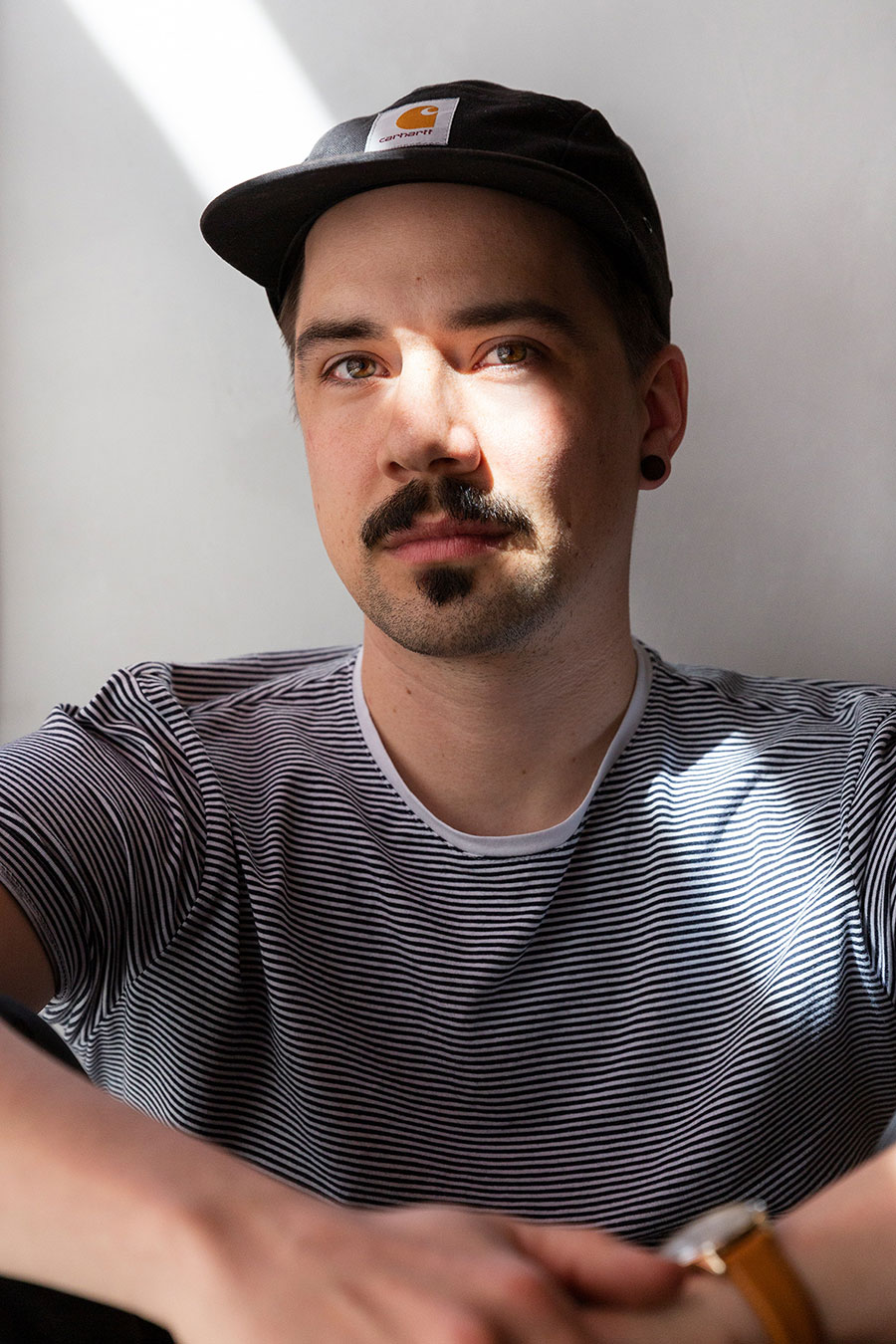 As far as illustration is concerned, Bene's attention to detail and perfect finish give his drawings a handmade, almost vector-like quality. He is one of those few artists who still manage to have a universe of their own to offer original and very graphic works.
A german illustrator with a very peculiar style, influenced by comics and classic cartoons, with touches of editorial illustration and an exquisite taste for visual horror vacui but well carried out, giving a different point that forces you to analyse the image in depth.
We have been delighted to collaborate with him and his drawings have made the new collection particularly interesting.
"I always had a fascination for Asian culture and exotic flora and fauna, so I like to create a decorative design, combining these influences. For example, I often choose a tiger (cause it is my favorite animal)"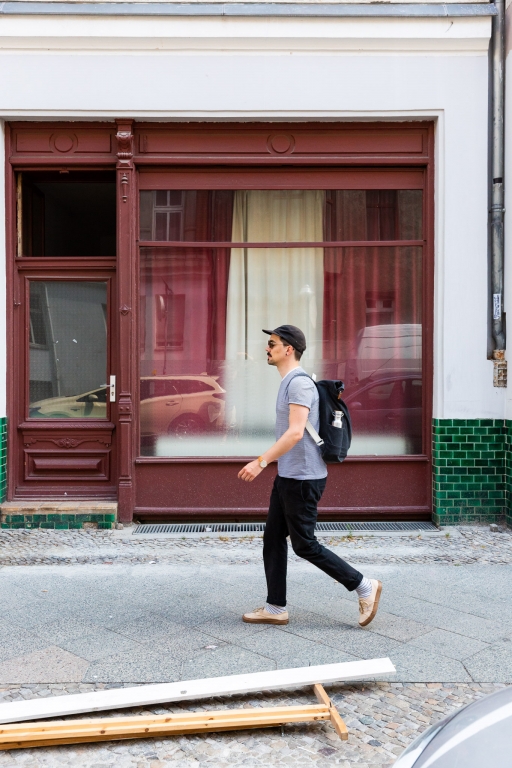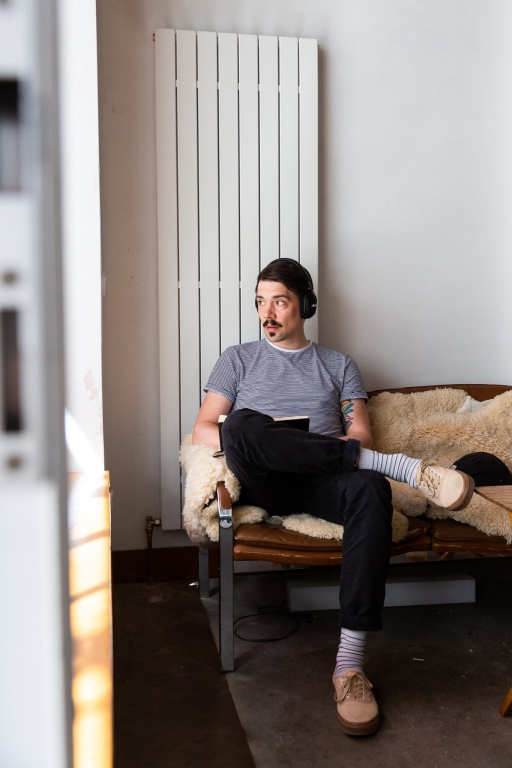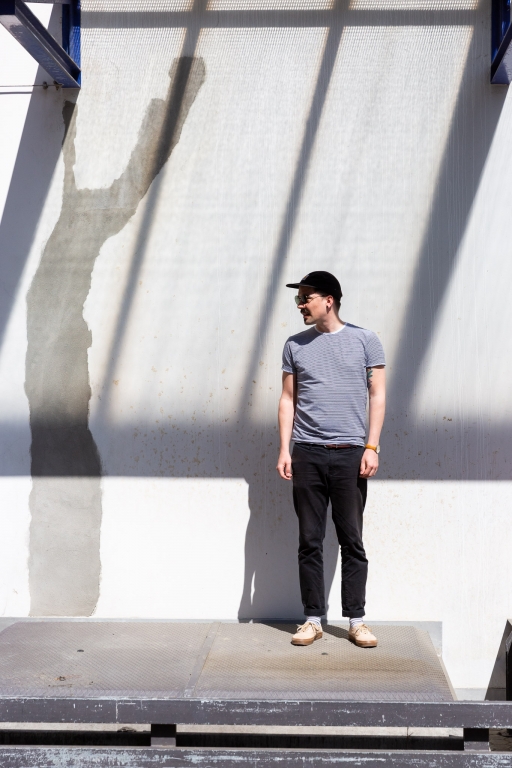 It's difficult to define the style Bene Rohlmann has created, it has a touch of old school traditional tattoo, mixed with a very modern linear style. Some retro-futuristic sci-fi aesthetics and a lot of dystopian surrealism. Above all, it's pleasantly fresh, exciting and impeccable.
Born in 1985 in Münster (Germany), he is currently living and working in Berlin. In 2007 he started his formal training in design, with a major in Illustration at FH Münster and graduated with his diploma in 2012. His artwork combines various traditional techniques such as collage and drawing, and incorporate a random assortment of themes which interest him, such as mexican death cults, traditional art from native tribes, lots of nature related themes like moths and plants, classic Disney movies and old advertisements.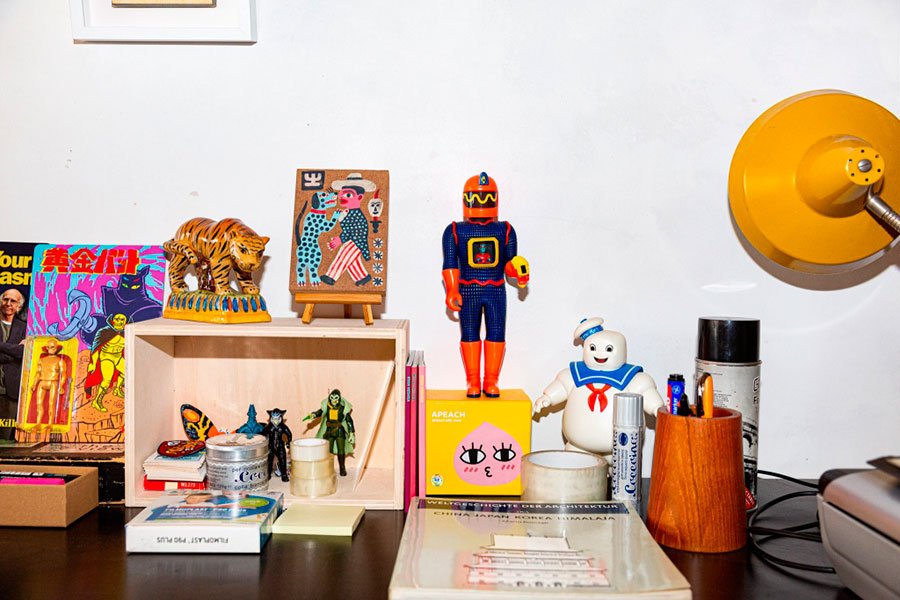 Bene Rohlmann drew the stories his grandfather told him. He filled notebooks with little red riding hoods and big bad wolves. He translated the words into strokes, the sentences into sketches. When he learned to read on his own, he began to devour comic books. And he kept drawing. He then reproduced the figures he saw, excising them from the cartoons, cloning them in his notebooks and accumulating dozens of them. The styles and characters of Tintin, The Simpsons, Star Wars or The Ninja Turtles coexisted, giving rise to something new. «I had the need to capture how I imagined those worlds». A few years later he would be creating his own.
Regular contributor to newspapers and magazines
When he succeeded, these worlds attracted the attention of The New York Times, Google and Variety. Bene Rohlmann is now a renowned artist who combines collage with illustration and galleries with magazines. He no longer draws his inspiration from the world of comics and television, but a trace of these influences can be found in his drawings, with obvious references to Donald Duck, Astro Boy and He-man. And when it comes to books, "there's no bigger pleasure for me than reading Charles Bukowski. Too bad he can't write any more"..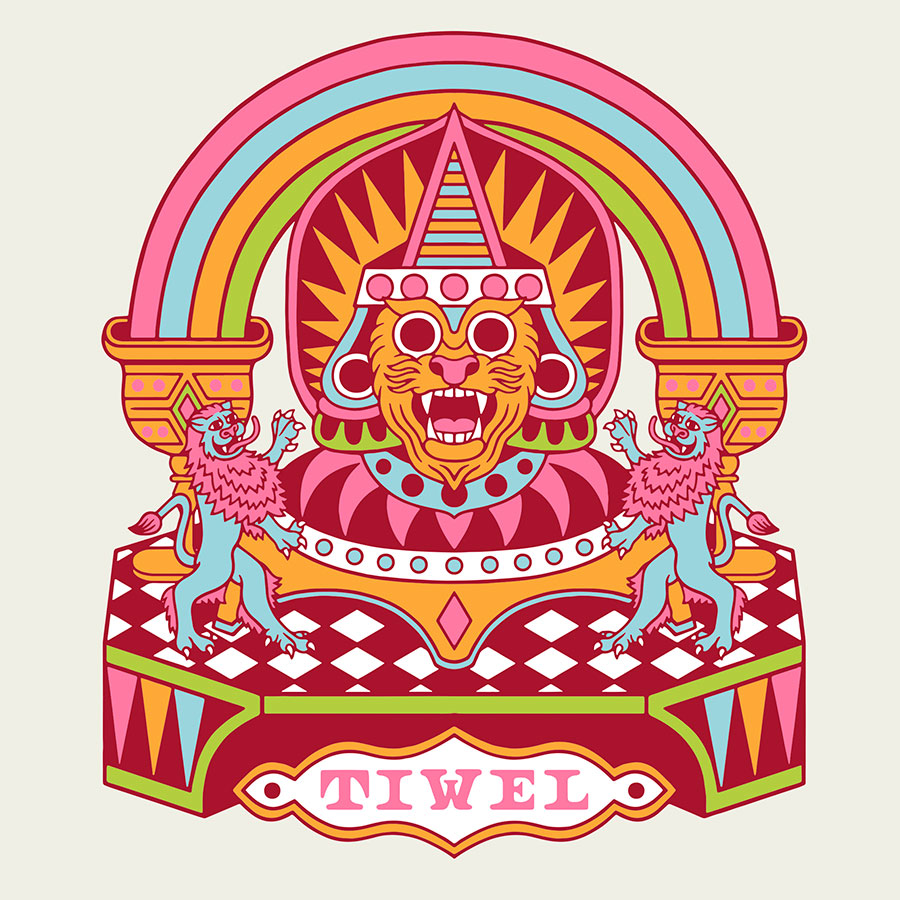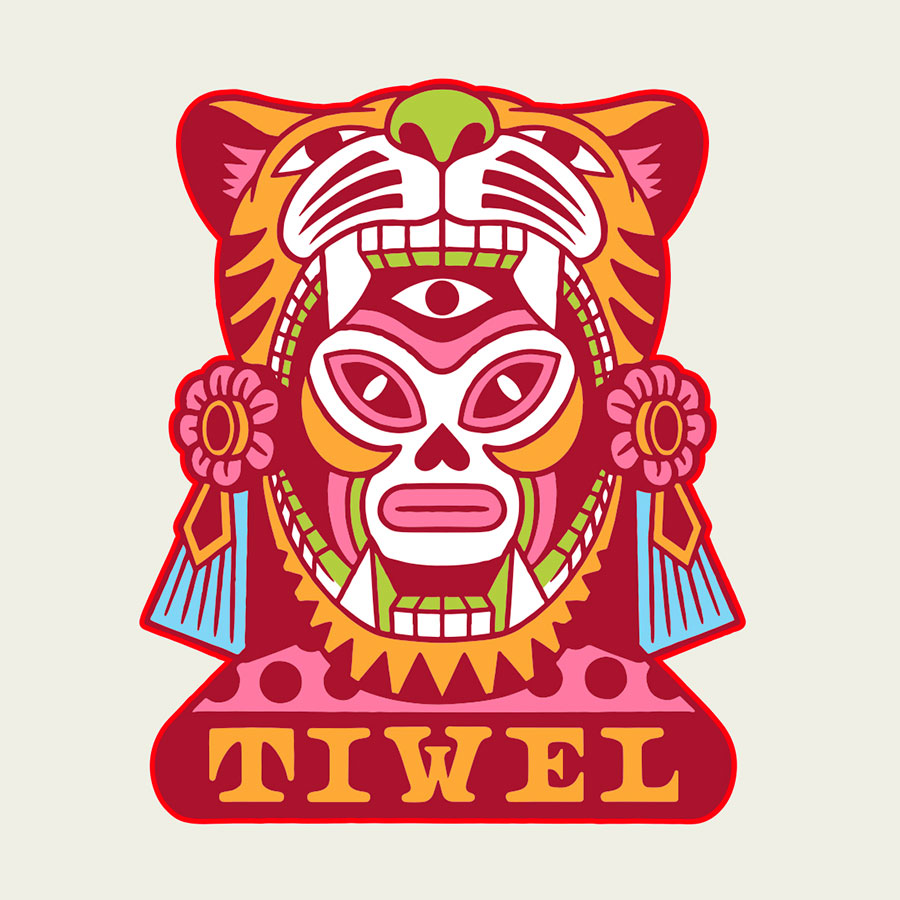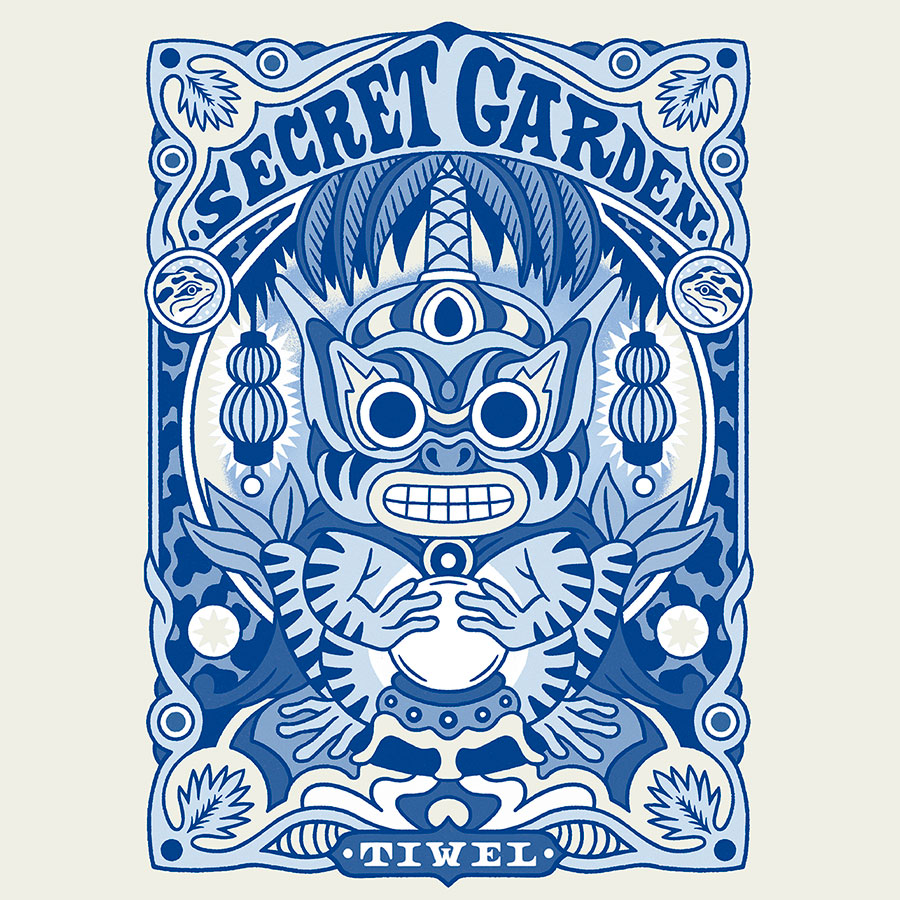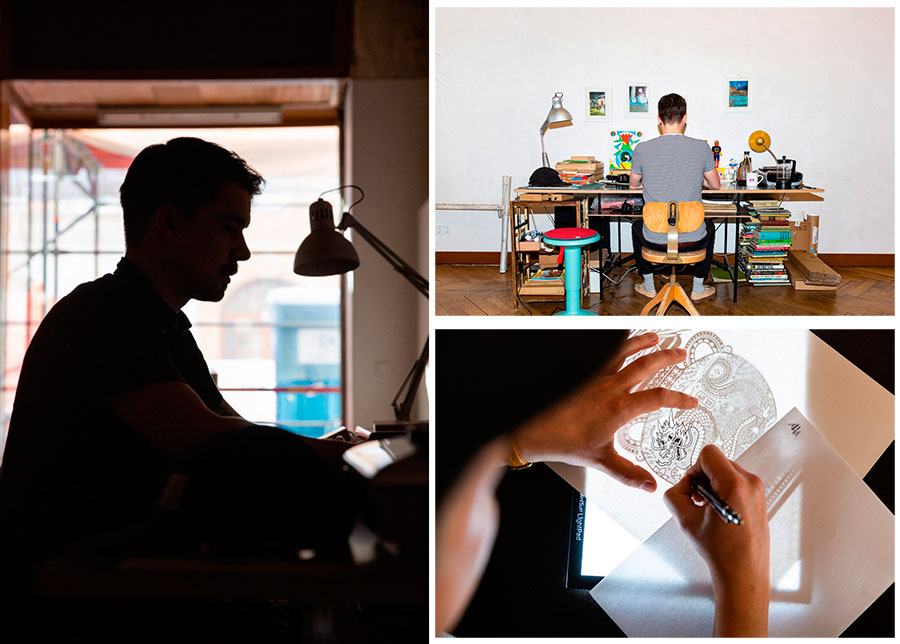 «Change is good, it keeps you from falling into monotony».
We could cite low bro, encyclopaedic illustration or old school tattoo as some of his current references, but perhaps they will change in the coming months. If one thing is clear from his career, it is that Rohlmann's style is as mutant as his beloved ninja turtles.
If you hadn't chosen art as your career, what would you be doing?
There has never been anything else that I really wanted to do (except for wanting to be a paleontologist, when I was a kid). So I really don't know. But probably something with movies or literature.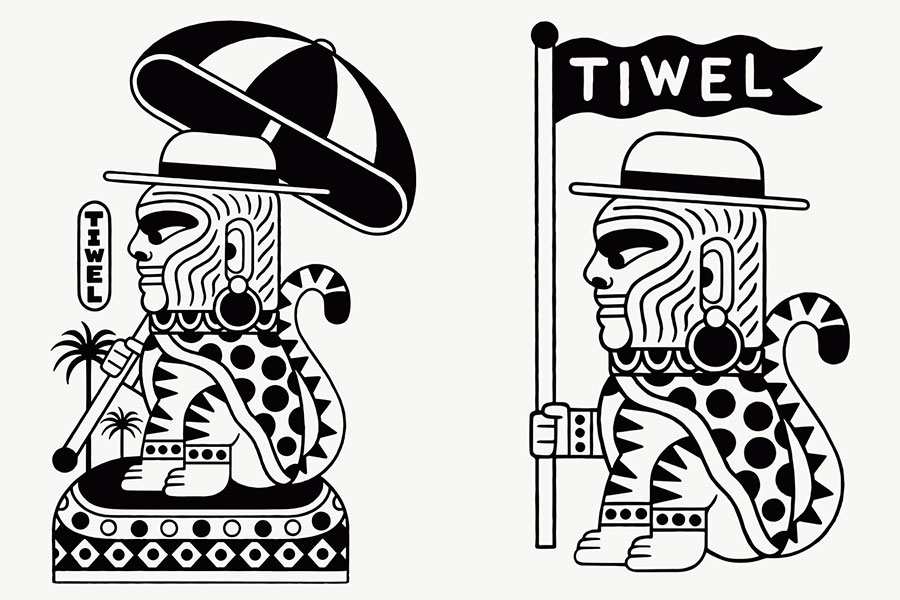 "A lot of my inspiration comes from the cartoons I used to watch and the comics I used to read as a kid, but also the toys I played with during my childhood. I was so much into all of these things and I have so many good memories of these times, where I would totally dive into these cartoon worlds or the ones that I created on my own, while playing with my Lego, action figures etc. What also keeps inspiring me are all these vintage things like tattoo designs, advertising, typography, fashion, hairstyles, matchbox labels and old encyclopedia illustrations."

Now I enjoy the colours, it's much more fun!
The colours, rather than appearing, have blossomed. The metaphor is not unintentional, as plants are a constant in Rohlmann's drawings. «I have been fascinated by them since I was a child, when I spent hours in my grandparents' garden». Ironically, our guest artist is allergic to pollen, «but it's not the flowers' fault, I'm not going to stop drawing them because of it». This floral influence is not only evident when he explicitly depicts a plant, but can be sensed in the general style of his work, with illustrations that often adorn old botanical manuals. «Somehow I think there's something spiritual in everything natural».
Bene Rohlmann Portfolio
His clients include The New York Times, Google, Disney, The New Yorker, Facebook, Snapchat, GQ Magazine, Rolling Stone, Nike, Burton, Converse, Mercedes Benz, Gigantic Brewing, Brasserie Dunham, Penguin Books, music bands like Khruangbin or PHISH, Djeco Toys, and Patagonia, among others. He has shown his art in numerous exhibitions throughout Europe, Mexico, USA, South Korea, Australia, and Singapore.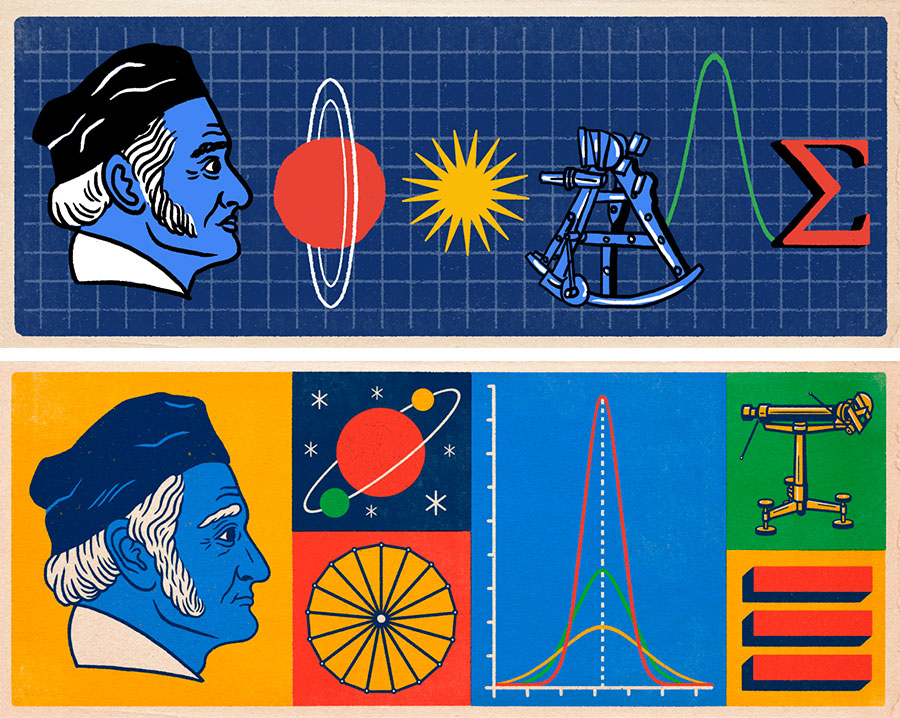 We highly recommend you to visit his portfolio. If you want to know more you can see his:
LATEST COLLECTION BENE ROHLMANN x TIWEL!