La mar de contentos e ilusionados al ver a Sergio Mora, artista colaborador de la colección Tiwel, como nominado al 'Mejor Diseño' en los los Latin Grammy Awards 2016 por el disco de Love of Lesbian, 'El Poeta Halley'. ¡Bravísimo!
 ? 
.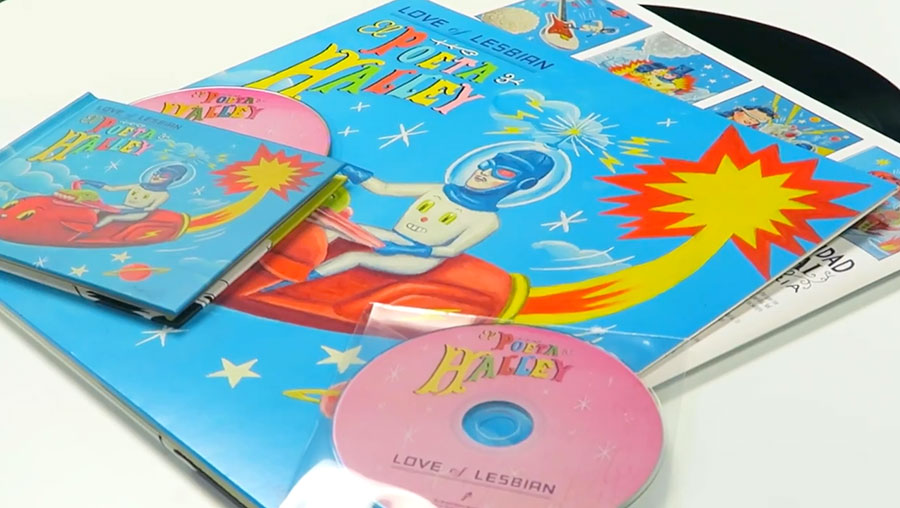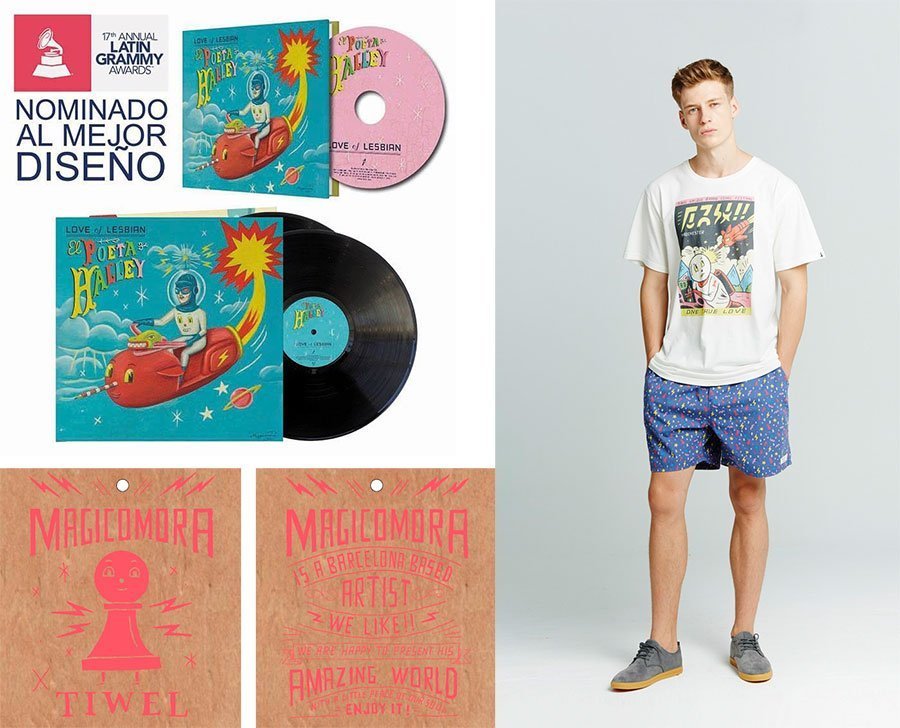 Todo un artista de los pies a la cabeza. Gracias por tu talento no sólo por tu diseño del disco sino también por la tan valorada colección de Tiwel que tanto gusta a la gente. Esperamos que esto no quede sólo en la nominación y puedas traernos el premio a casa!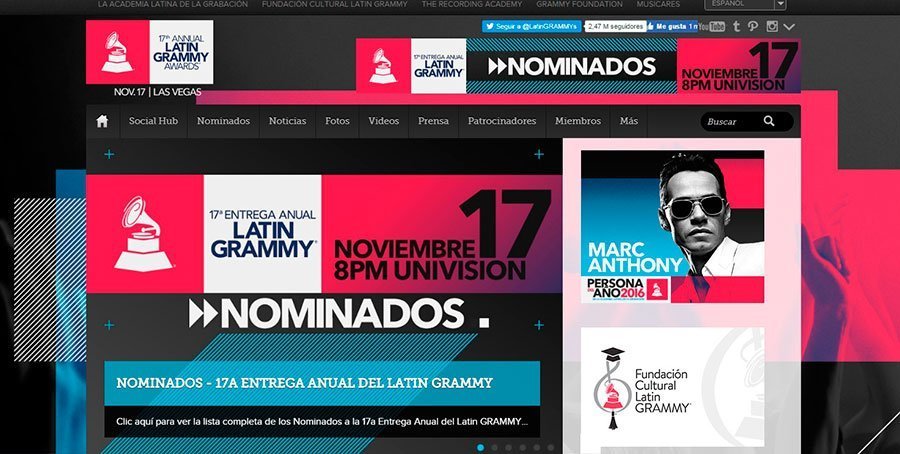 #grammys2016 #sergiomora #loveoflesbian #elpoetahalley #sergiomora #magicomora  #warnermusic #latingrammys #grammyawards #grammylatino2016 #latingrammys2016 
Love of Lesbian: Oficial | Facebook | Twitter | Instagram | Youtube
Sergio "mágico" Mora: Oficial | Facebook | Twitter | Instagram | Pinterest
No te pierdas la colección exclusiva creada por Sergio Mora para Tiwel.