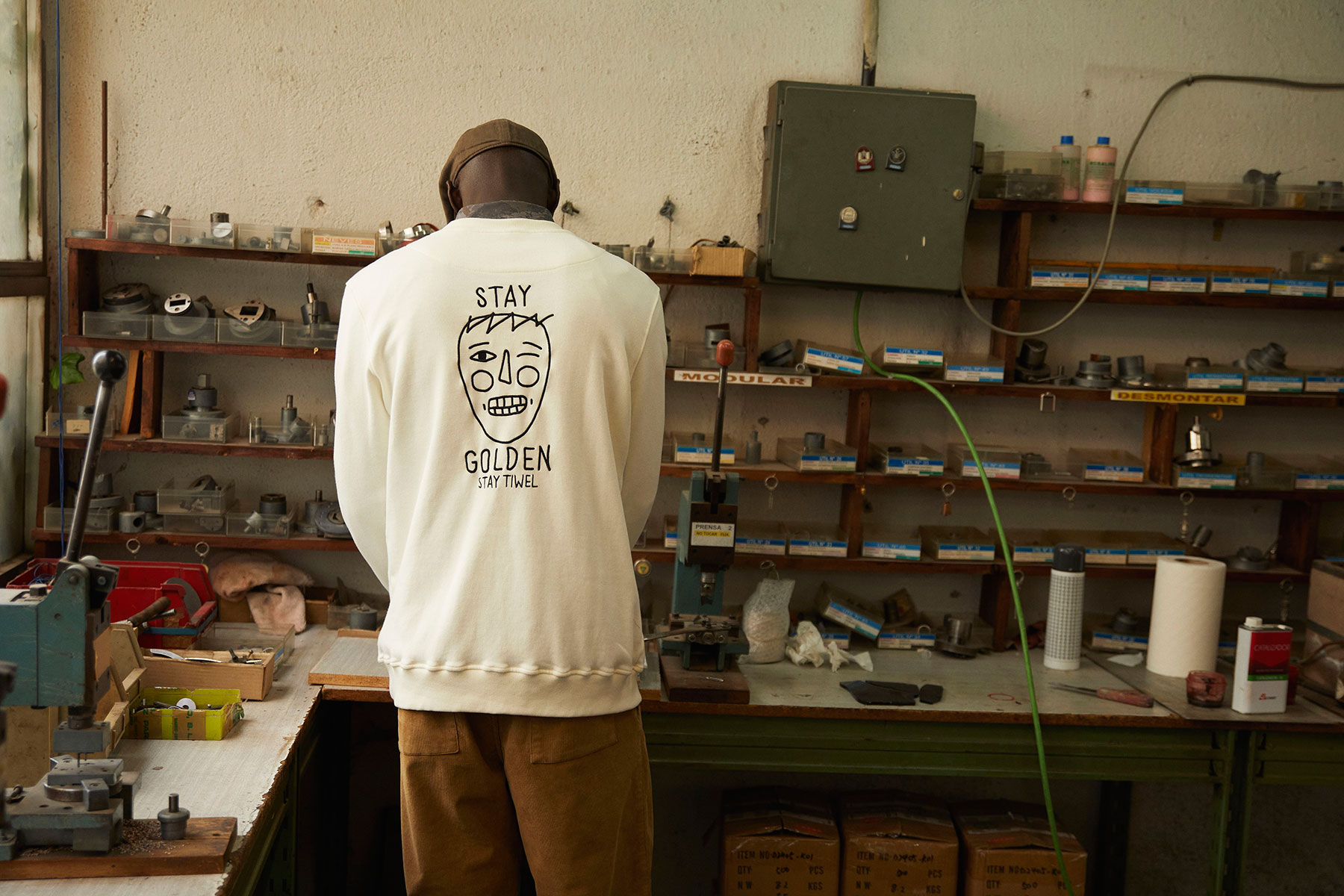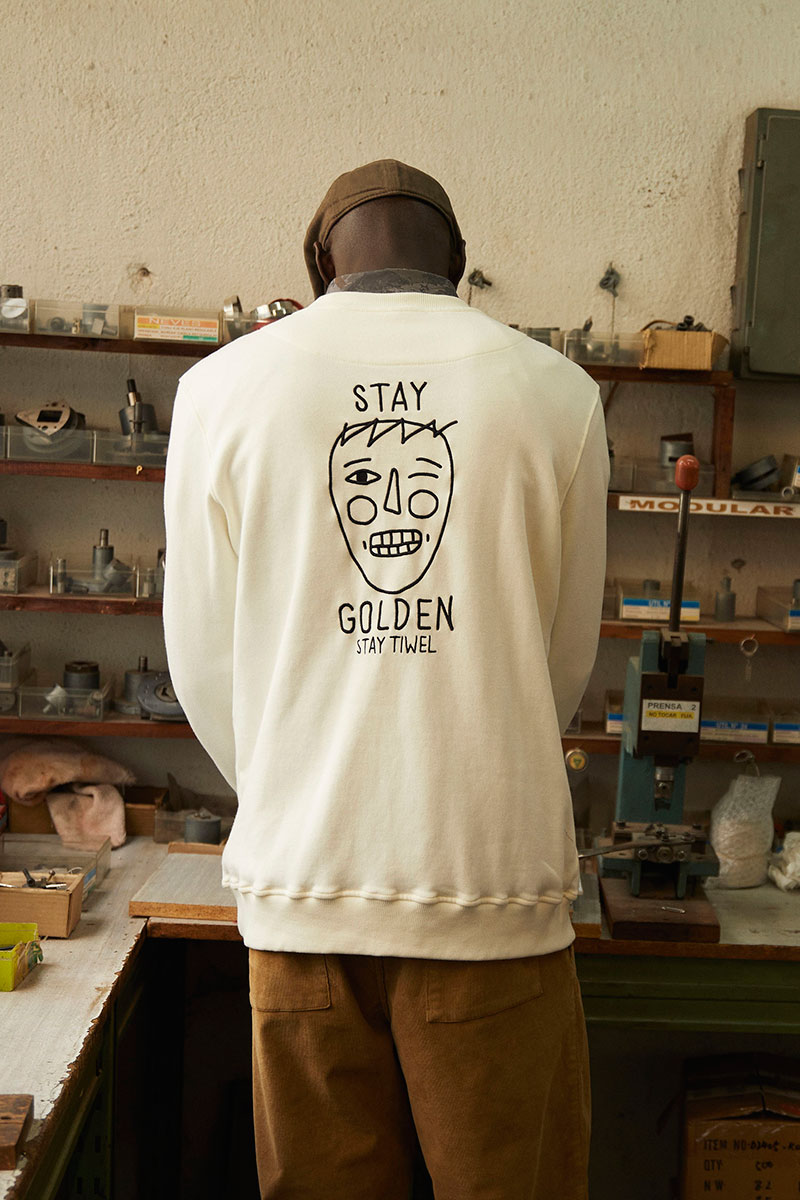 AUTUMN WINTER
#CREATEDONTHATE / 2022
This autumn-winter season, we are bringing out different special and limited edition capsules that intermingle with nature, different cultures and motivating messages; life can be very boring without them.
With an elegant rebelliousness, nomadic soul and urban style, this collection is accompanied by elements that bring freshness and style. The combination of elements and colours make the pieces a casual must-have for the lower temperatures. A touch of controlled sobriety that plays with patterns within the Tiwel universe, strengthening the design and indomitable spirit of the brand.
"Sensitivity for art and responsibility for the planet"
It is the sense and sensitivity with which we build the brand. Connecting the creative capacity of people with respect for our environment.
Responsible and sustainable production with the development of small, highly controlled collections of each product. Local production in small workshops in Spain and Portugal.
Exceptional production management that minimises the use of natural resources, toxic materials, waste and pollutants.
95% of our t-shirts and sweatshirts are 100% organic cotton or recycled polyester from plastic bottles. Pants with Eco Finish dye that reduces water consumption by 1/12 and halves chemical usage and carbon footprint.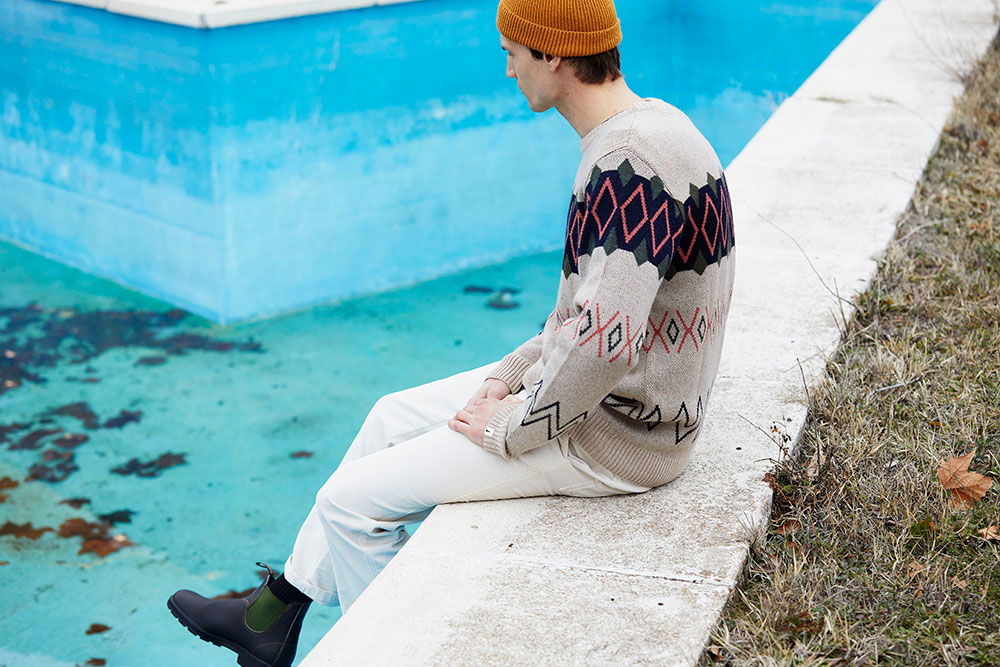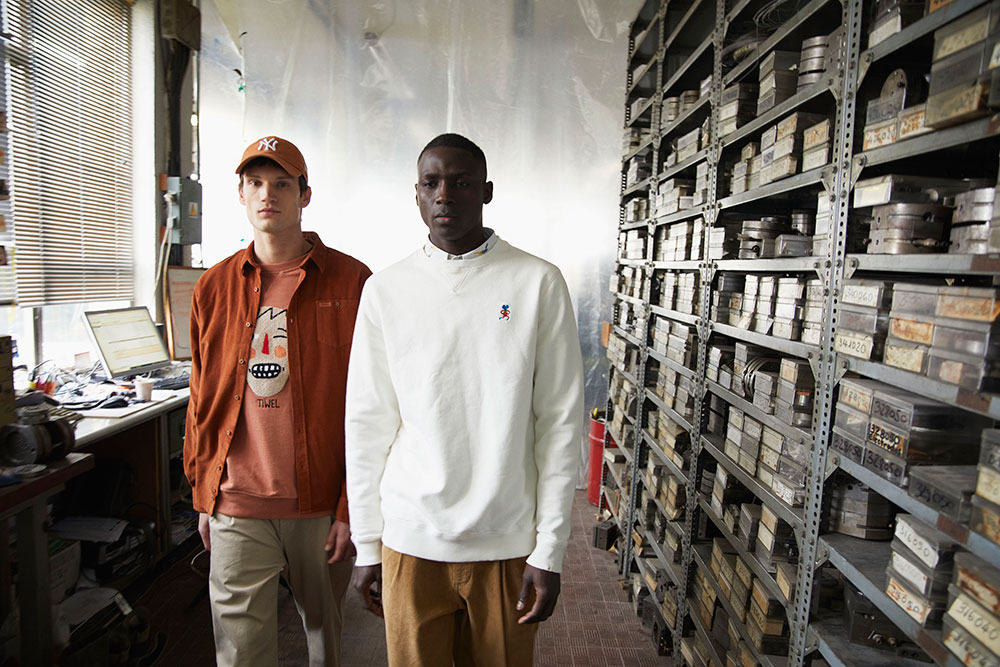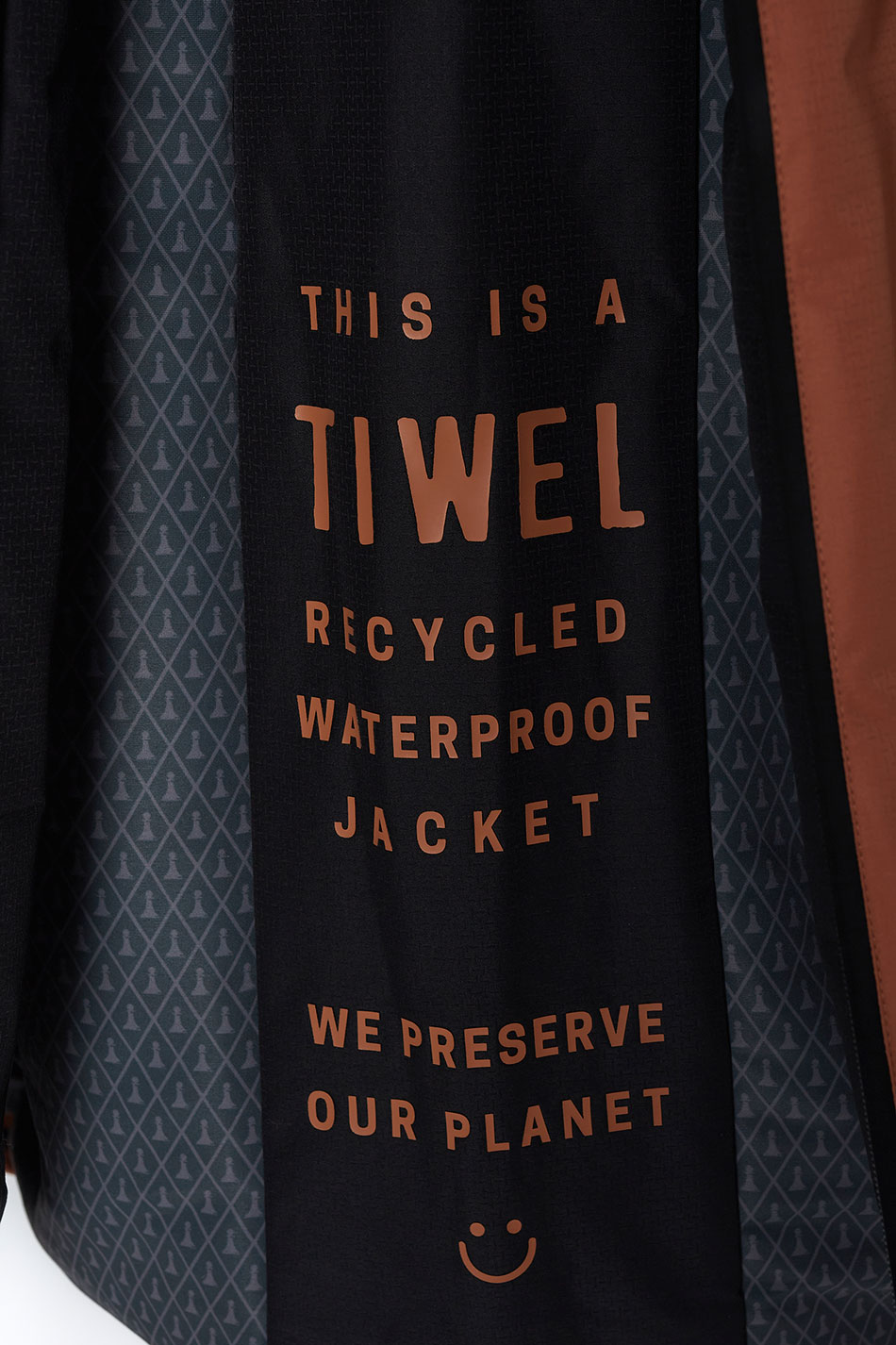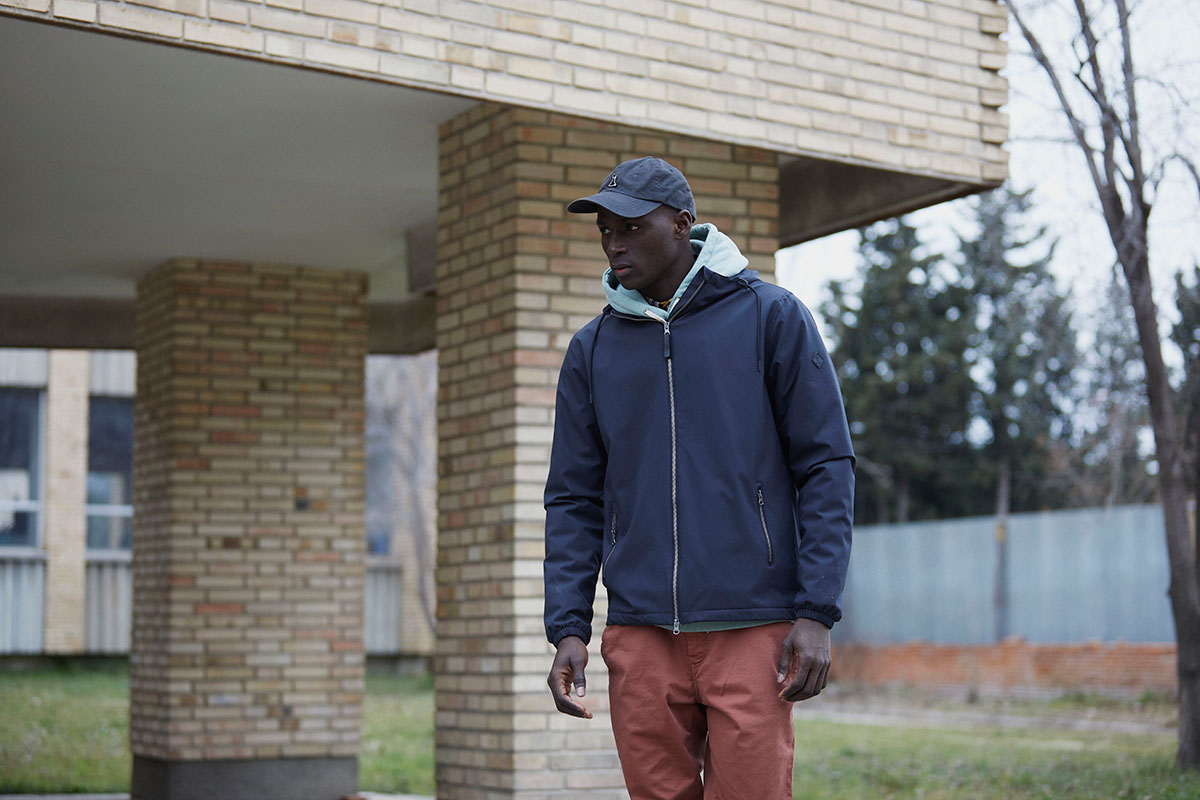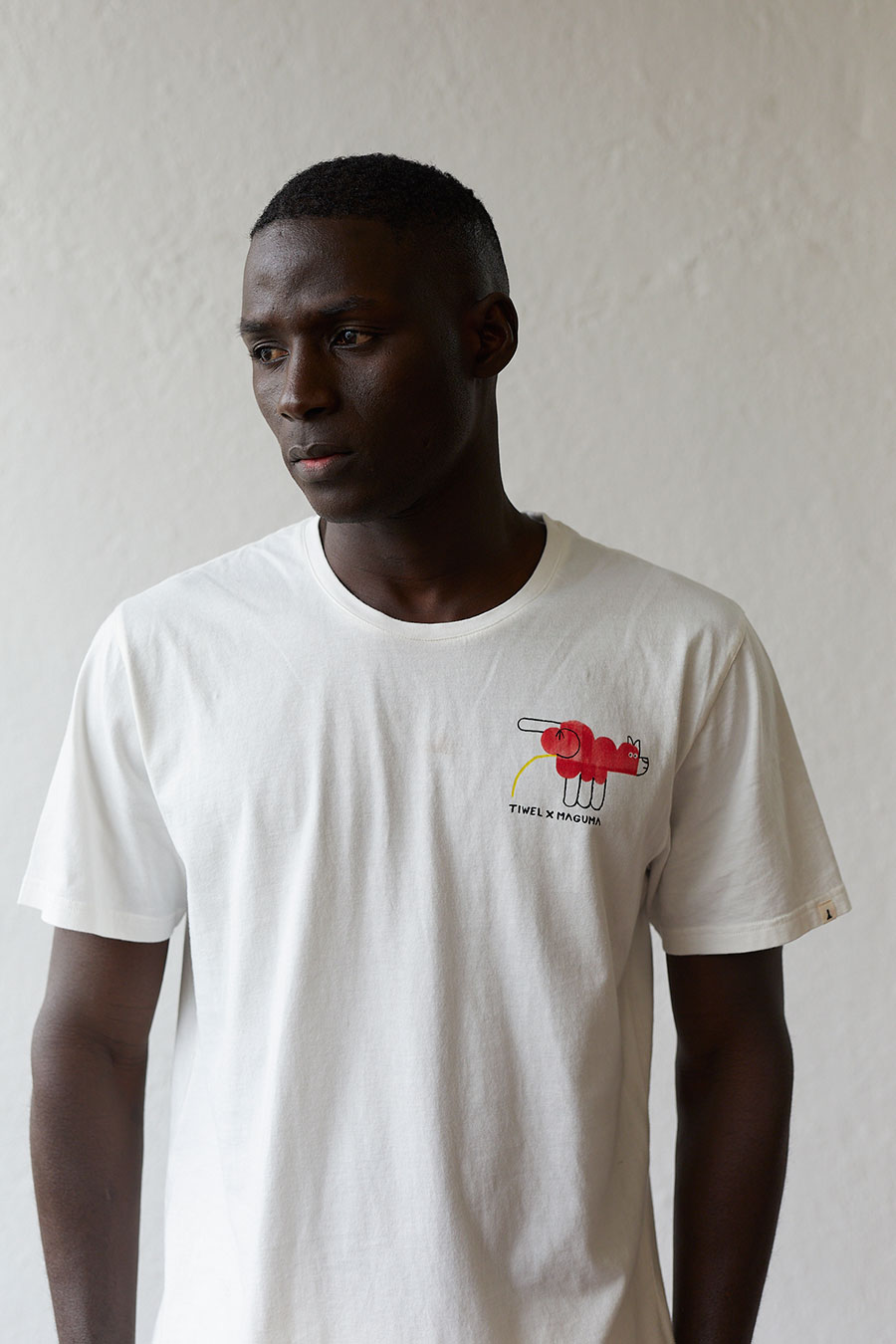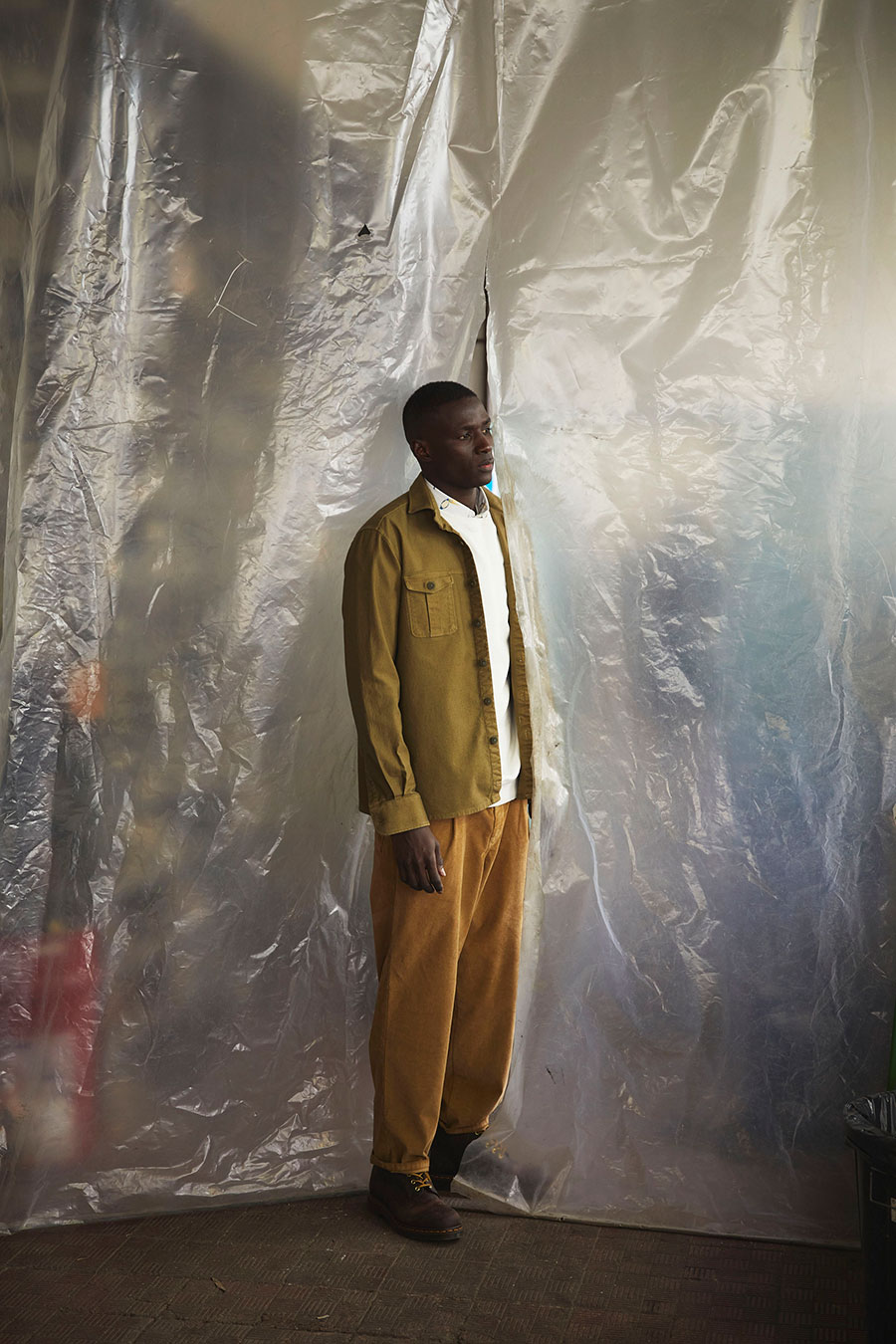 CONSUME DESIGN AW22
Consume Design is the art and design studio of Nolan Fleming. Embracing the aesthetic of permanent traditional tattoos and transitory vintage ephemera, he attempts to imbue his work with a modern twist on retro nostalgia. Based in Austin, Texas, his work often has a western flair, but for this collection he ventured to tackle some mythological tall tales as inspiration.
Nolan Fleming is a graphic designer and illustrator specialising in branding, print design and illustration. Above all, he is inspired by word play, bold colours and overlapping shapes. He enjoys rock climbing, playing video games, reading comics and spends an obscene amount of time researching those three subjects in his free time.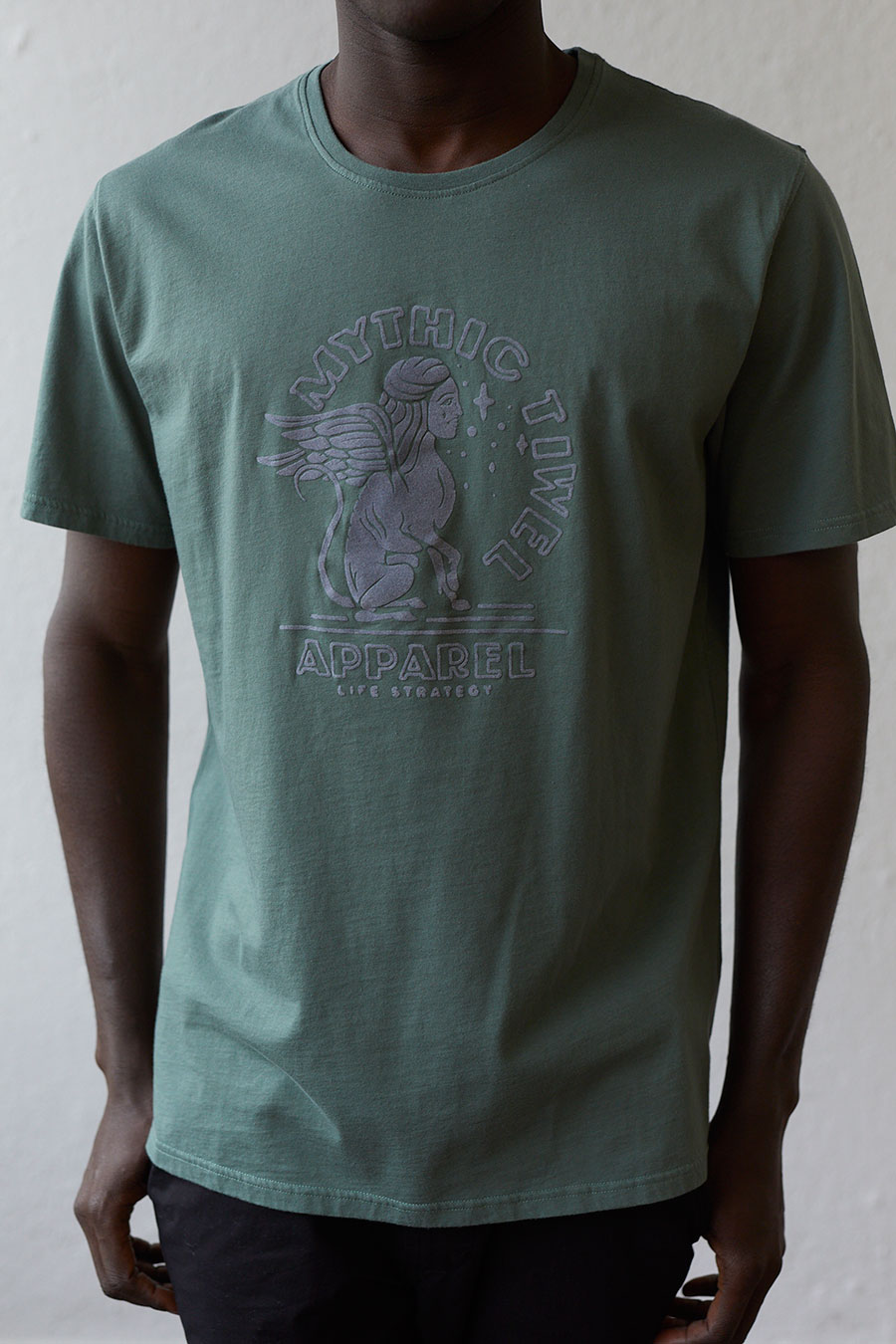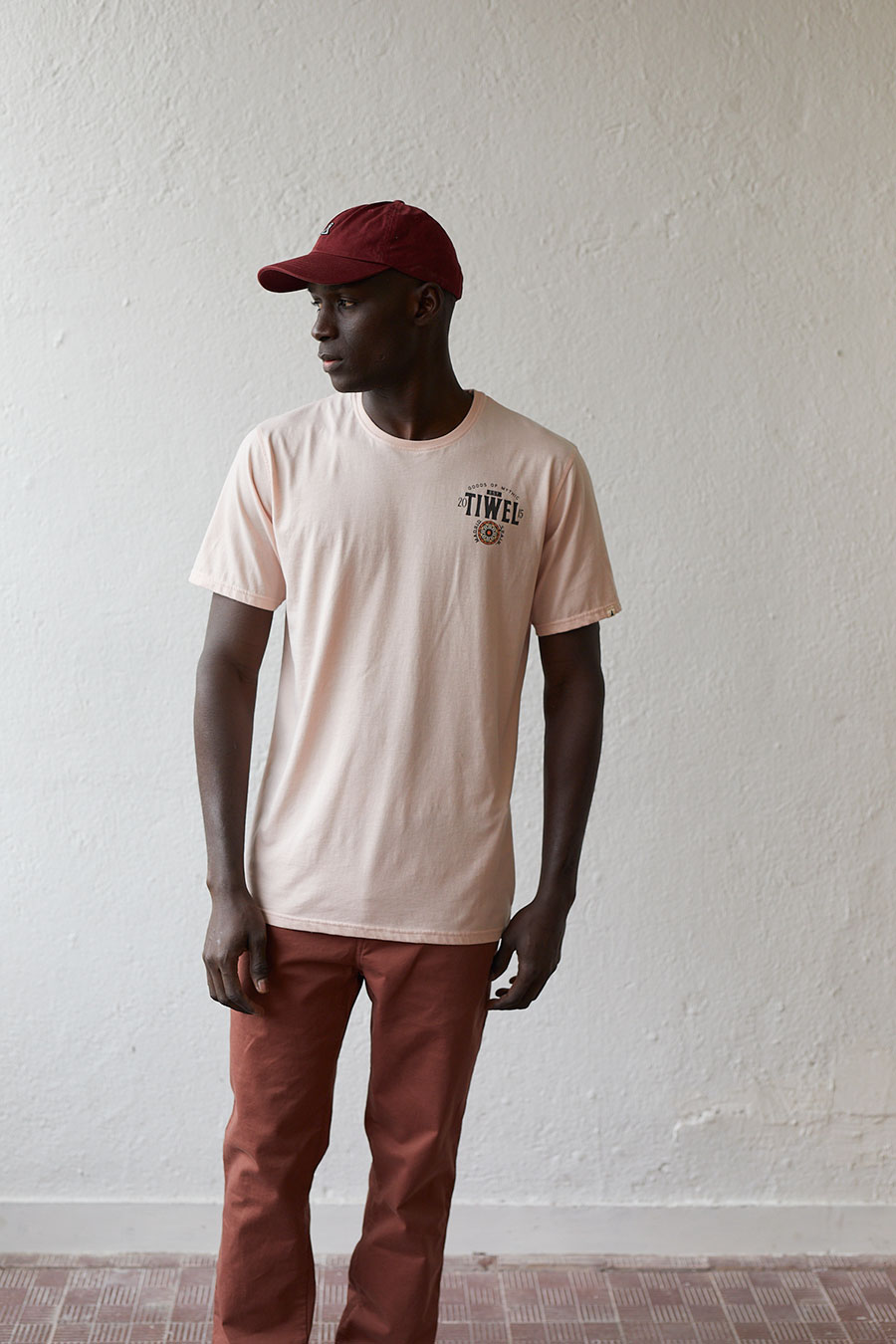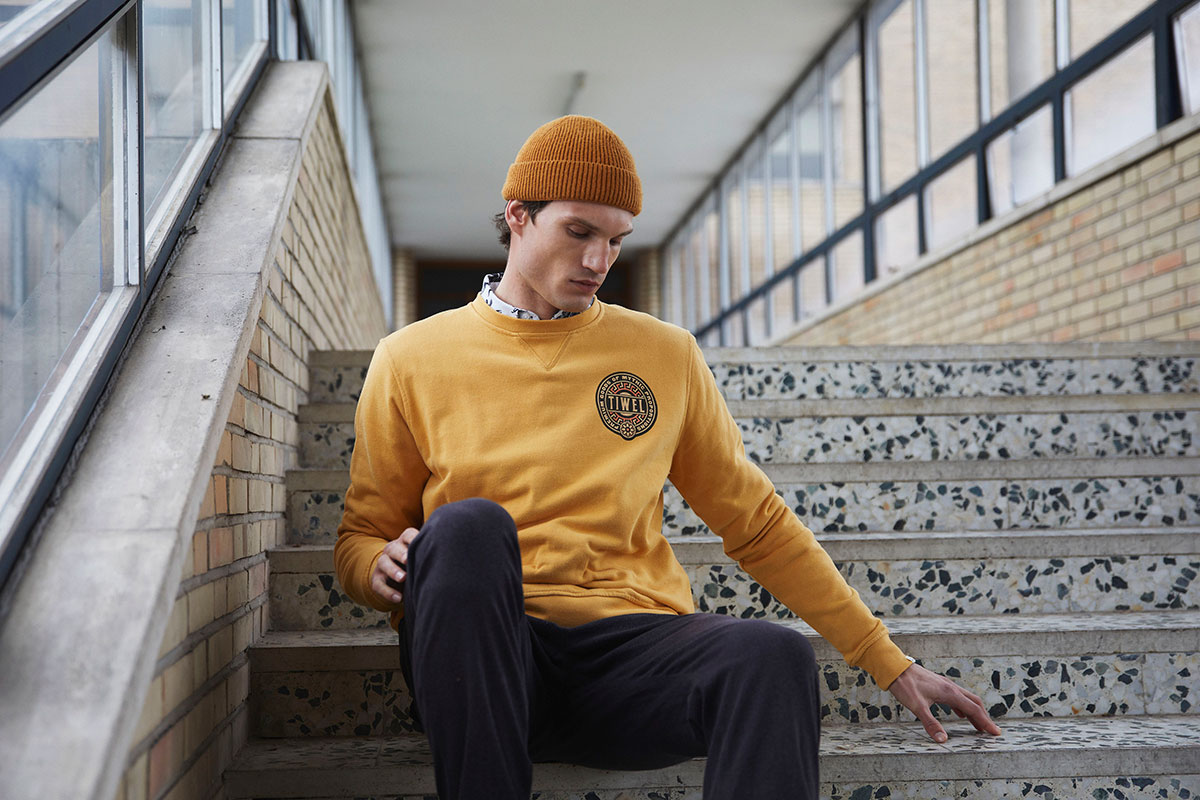 MAGUMA
Marcos Guardiola Martín (Madrid, 1977), better known by the pseudonym MaGuMa, is an architect and designer-draftsman by passion, starting with illustrations and collaborator of El País.
With a good command and control of his drawing, Maguma allows himself to wander in a wide thematic landscape. Technically, there is a search for understanding colour, sometimes in the minimum, sometimes in the mixture that results from its transparency capabilities, the final finish is digital but appears to be handmade, similar to printing with solid colours. Maguma finds in illustration an authentic edification of his ideas, he continues to explore ways of approaching all audiences, taking care of the message, without censorship, but without losing elegance.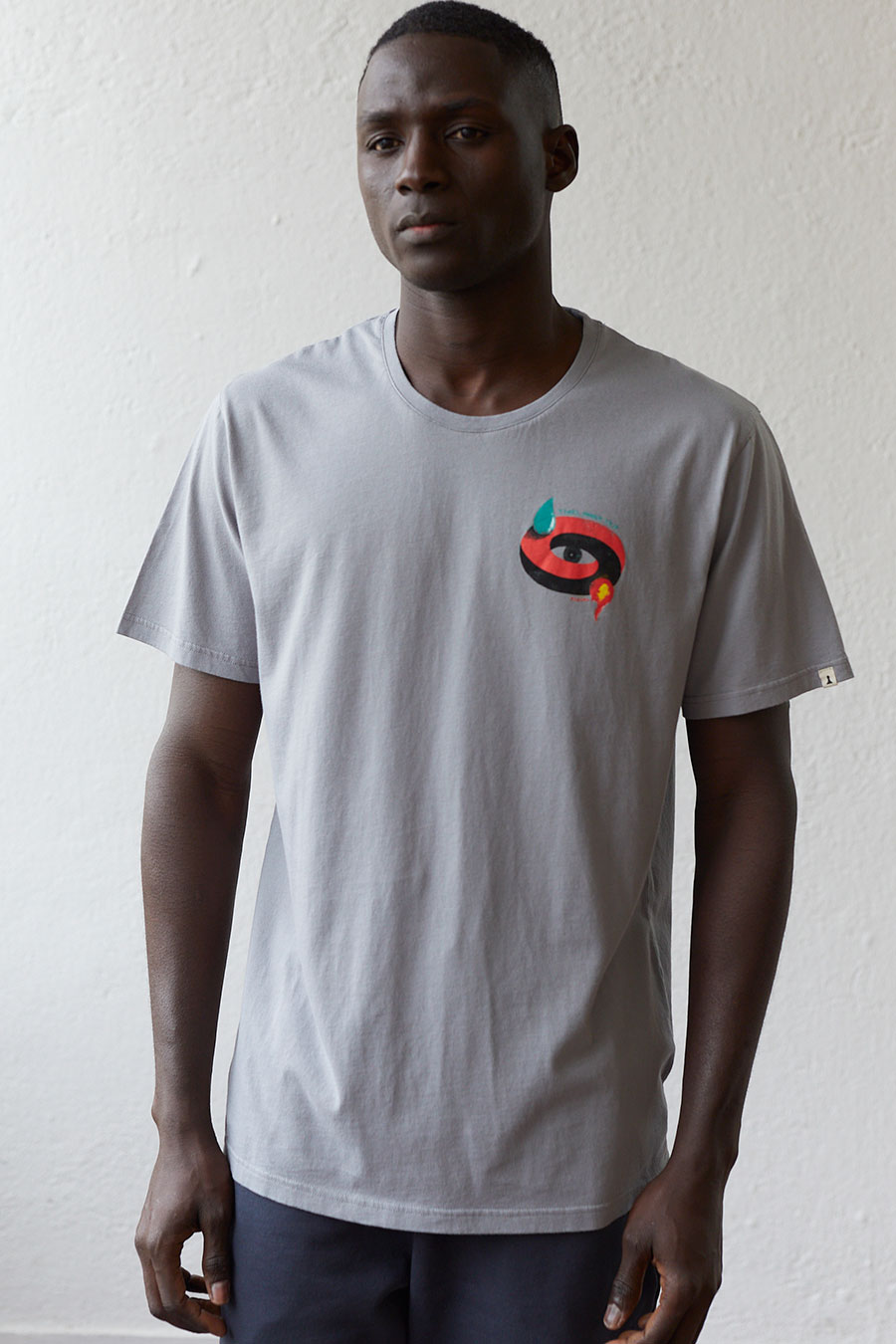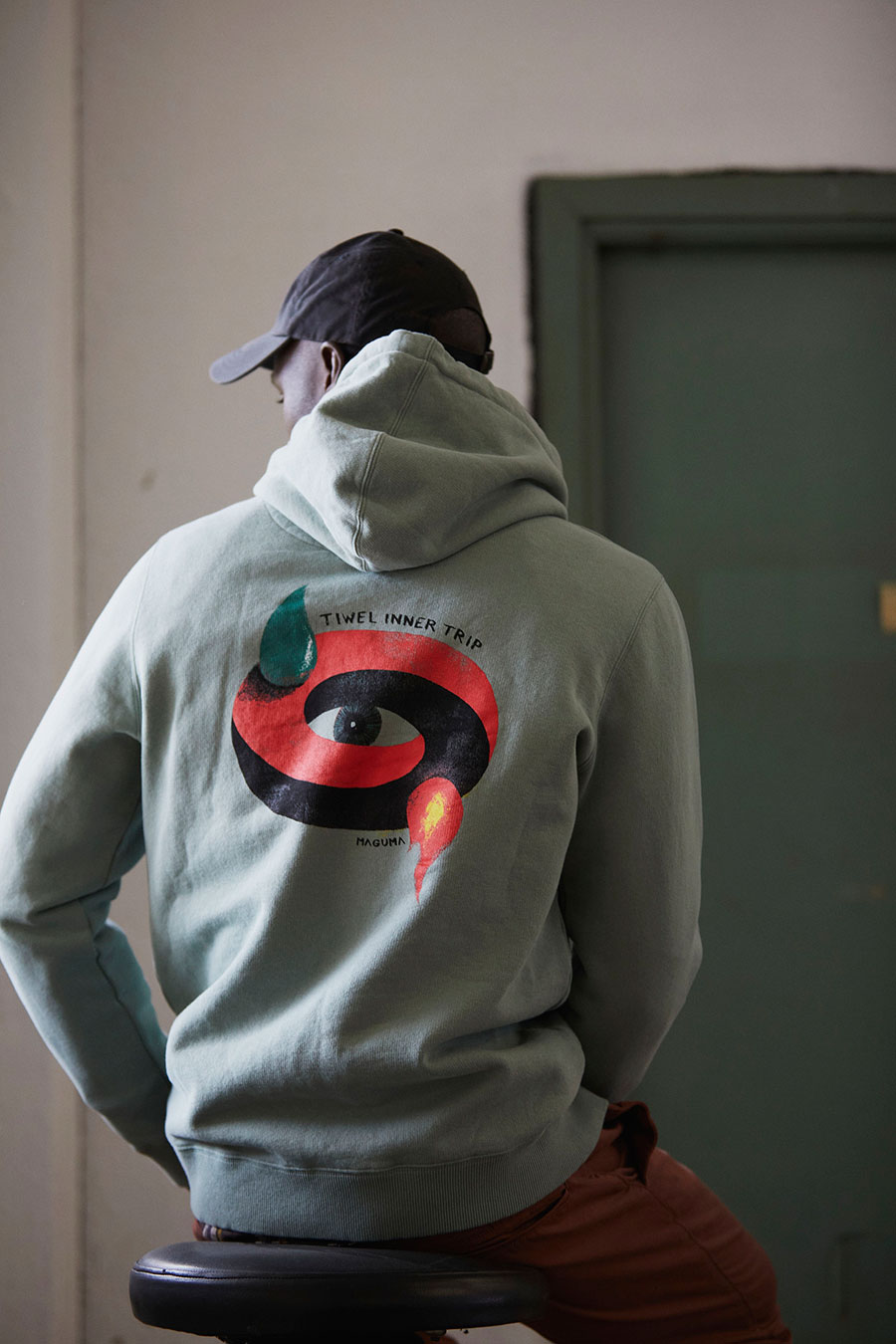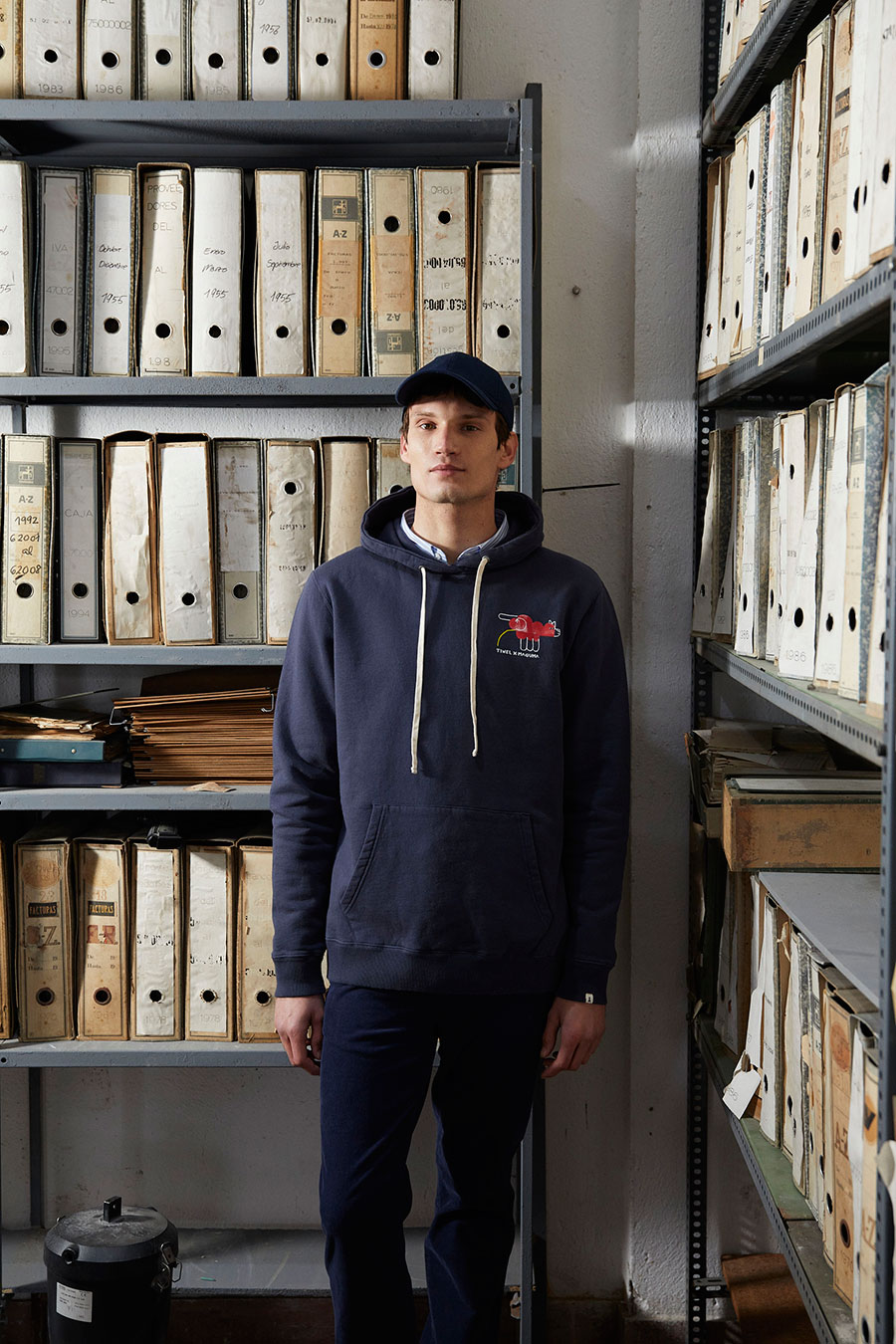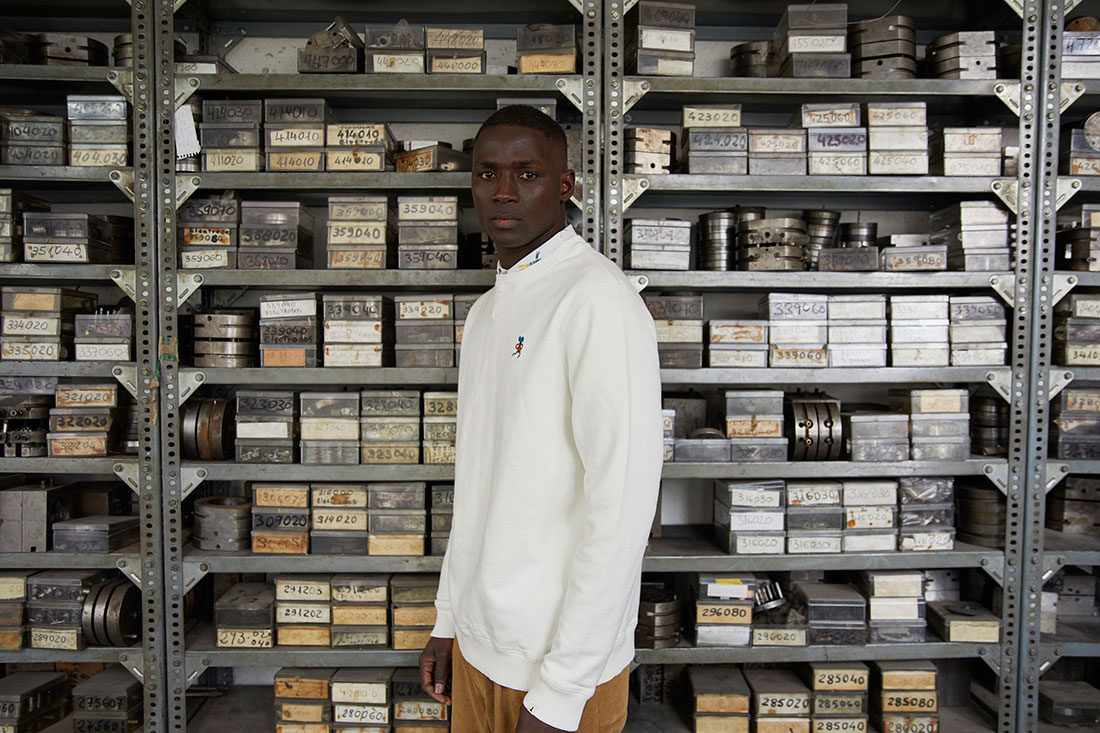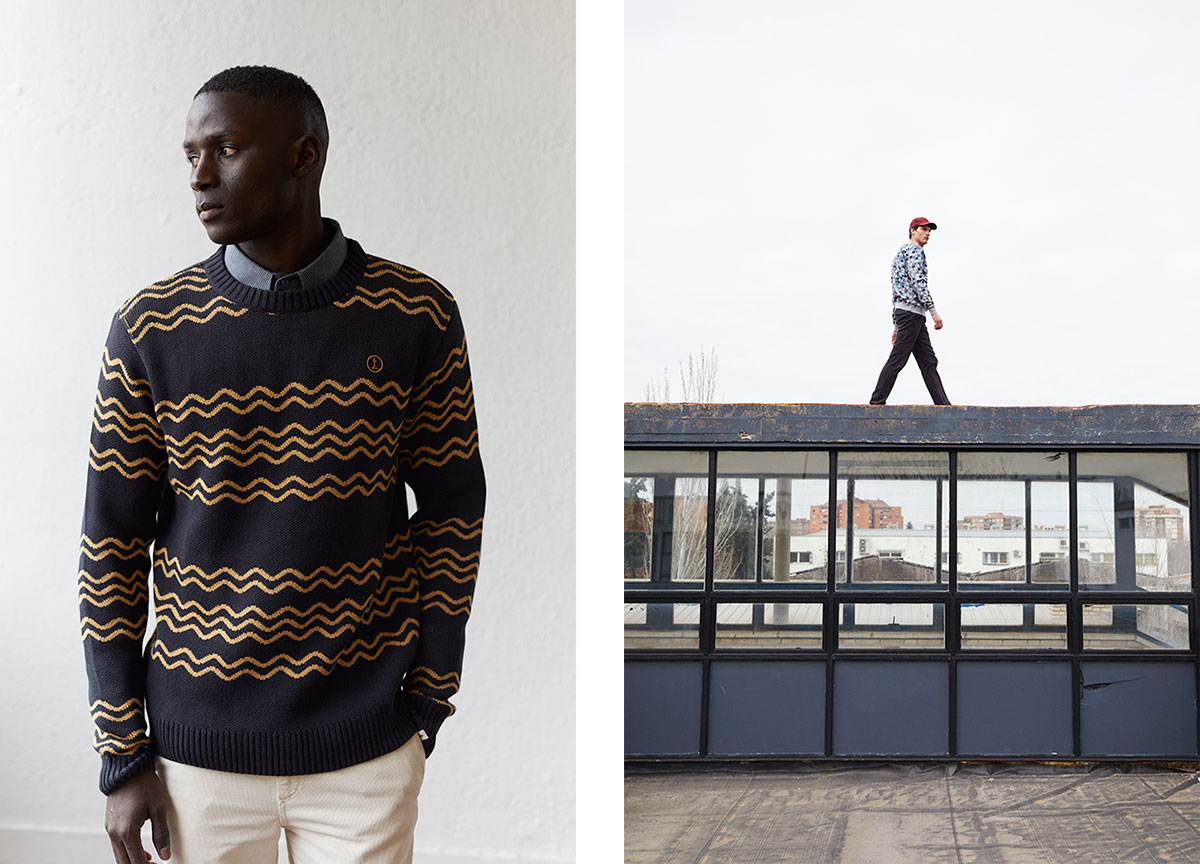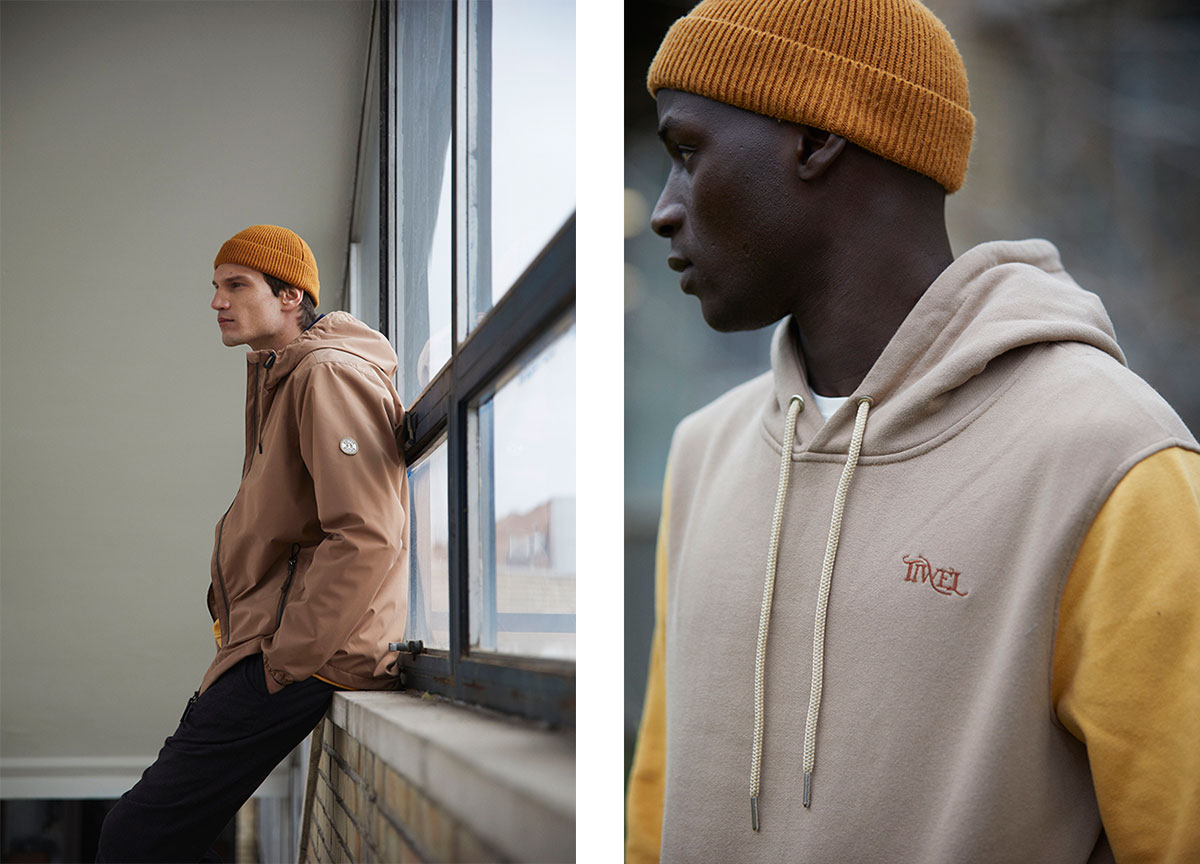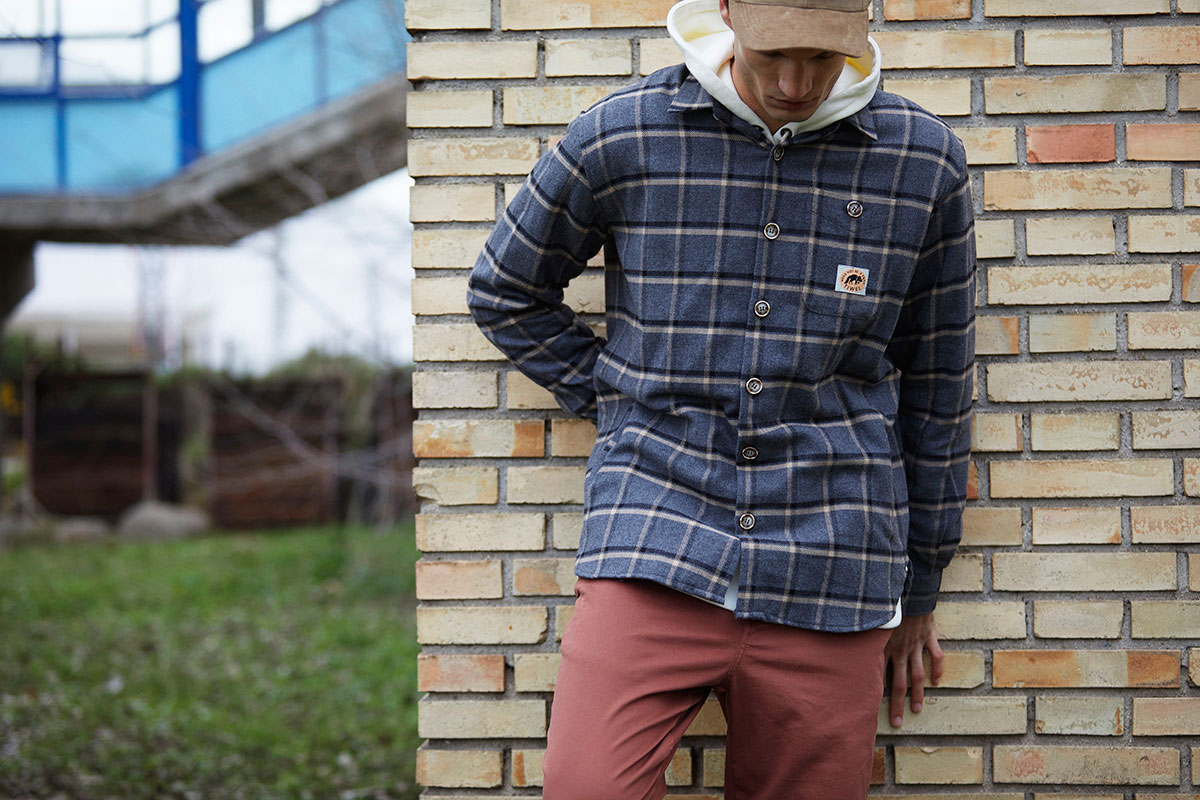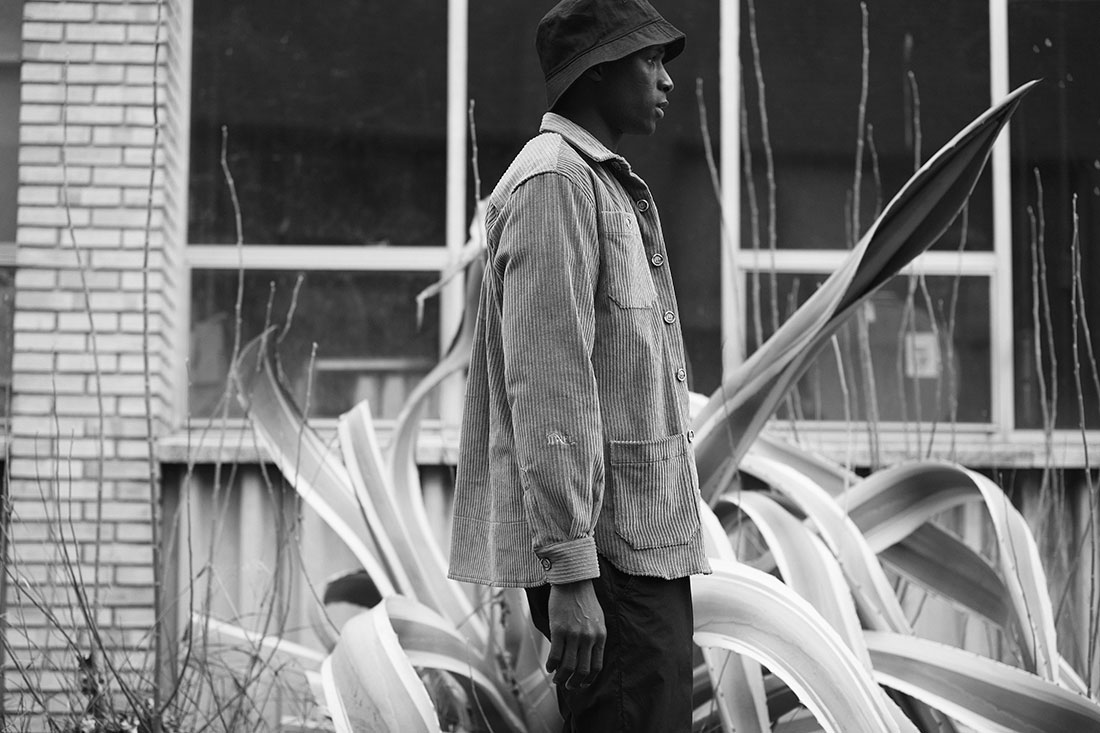 Welcome to Tiwel.
Collection designed from the heart of Madrid. Although manufactured in Spain and Portugal, the brand displays a global spirit. The family of the same name, which inspired us, moved from England to the United States in search of prosperity and new horizons. This idea is linked to our contemporary spirit, always attentive to the latest trends and is reinforced by the presence of our iconic pawn in all our garments, "always going forward".
The pawn also represents another of the brand's Leit Motiv; "you don't need to be a king to dress in style".
Always very connected with art: illustration, graphic design, photography and collage; the different artistic expressions are very represented in all our collections.