This week, Tiwel crossed the border to the neighboring country to talk about a store that is making history since almost a decade ago. Today we want to introduce Backdoor Shop, a store that is very different to any setting you can imagine. It is located at 4th Street, number 35, in Espinho (Portugal), near the Casino and the beach, one of the most important areas of entertainment, tourism and commercial activity in the city.
Backdoor opened in late 2008 and immediately was presented as something new and innovative in the business landscape of the city of Espinho. It's a store that combines street clothes, surfing and skateboarding, styles presented in a unique way.

Far from becoming just another store, reality exceeds fiction, and its casual and urban character gives way to a subtle irreverence in the collections that they bring to the store, that is not unobserved by anyone.
"Backdoor, style lies in madness"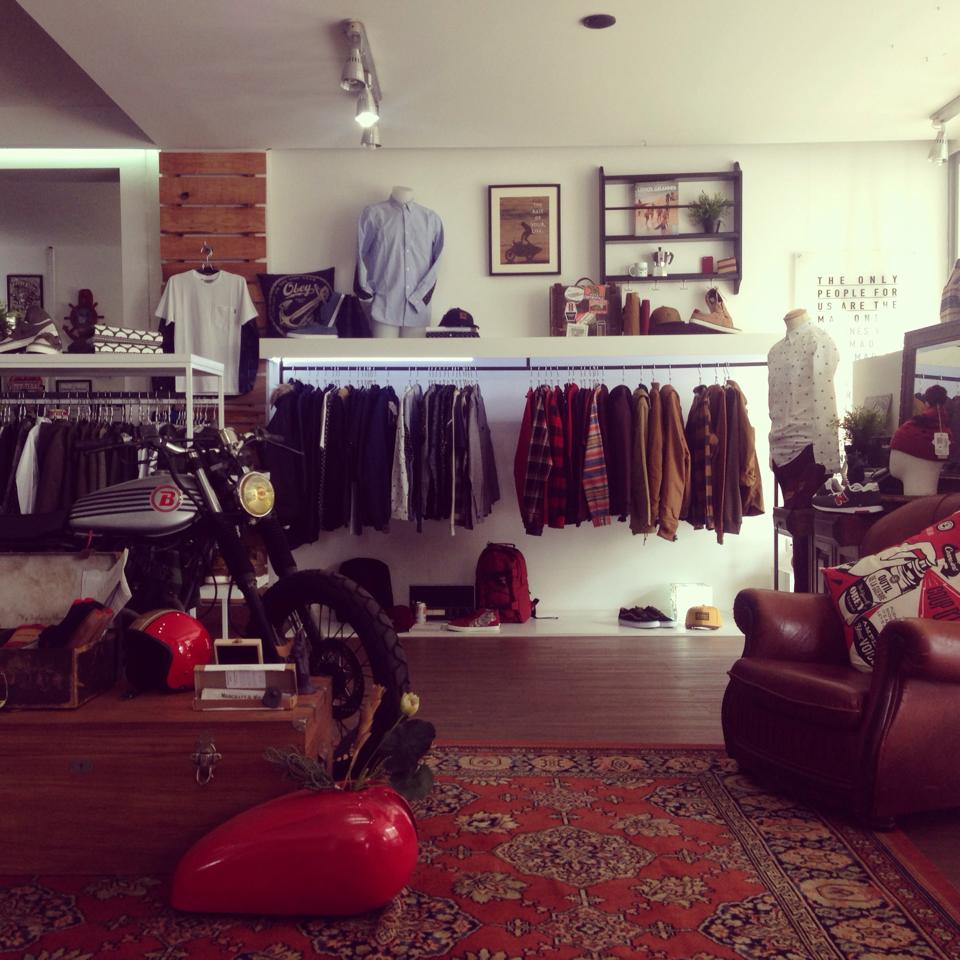 The store has 300m² of pure adventurous character, but what will certainly surprise you will be their showcase. Four windows decorated supernaturally get you to a new world of shopping, where dynamism and joy will flood your desire to visit their incredible fashion space. You will not stop surprising yourself at every step you take inside the store, with walls decorated for the occasion with exhibitions of new designers and anyone who wants to show their artwork, photographs or even, recipes, shelves with the most chic of the moment and hangers with clothes you want to have in your wardrobe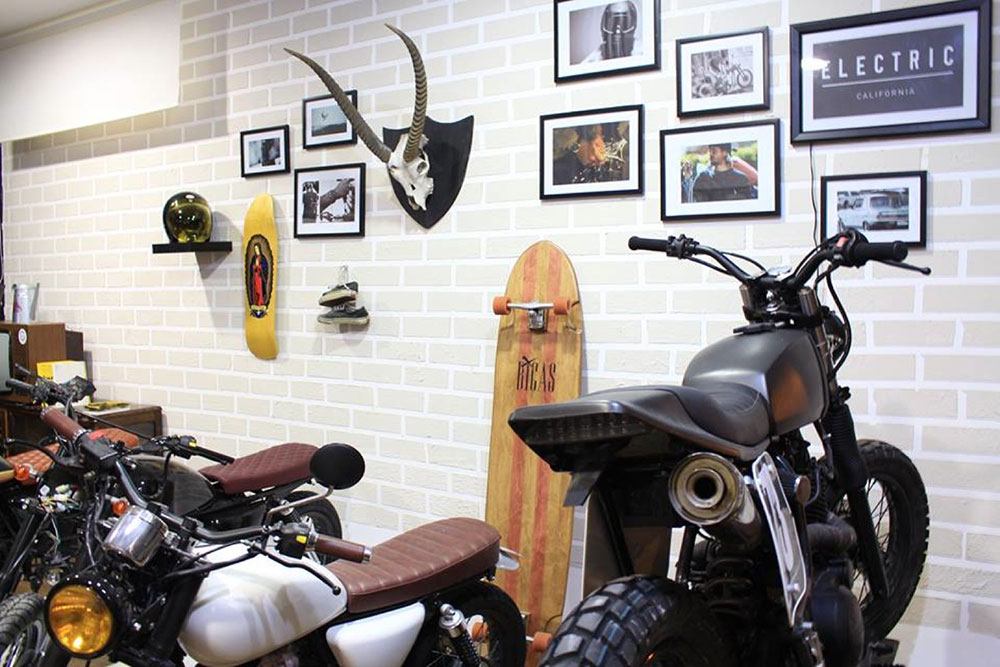 Everything you can find here is according to the style and the image you want to express because they consider the most important … and that's you.
Although it may seem strange, in the back of the store there is a zone enabled as a workshop-garage, as it is defined by the store name "Backdoor", where a little bit of everything is put into practice, such as exposition of work related to all kinds of arts and disciplines, from painting, photography, video, motorcycle mechanics, experiences with surfboards or skate, tattoos, etc., in this space there are no restrictions to any form of expression. Also in this area take place many different events such as concerts, exhibitions, film sessions, tasting drinks, etc., a world where everything that you can imagine can be seen.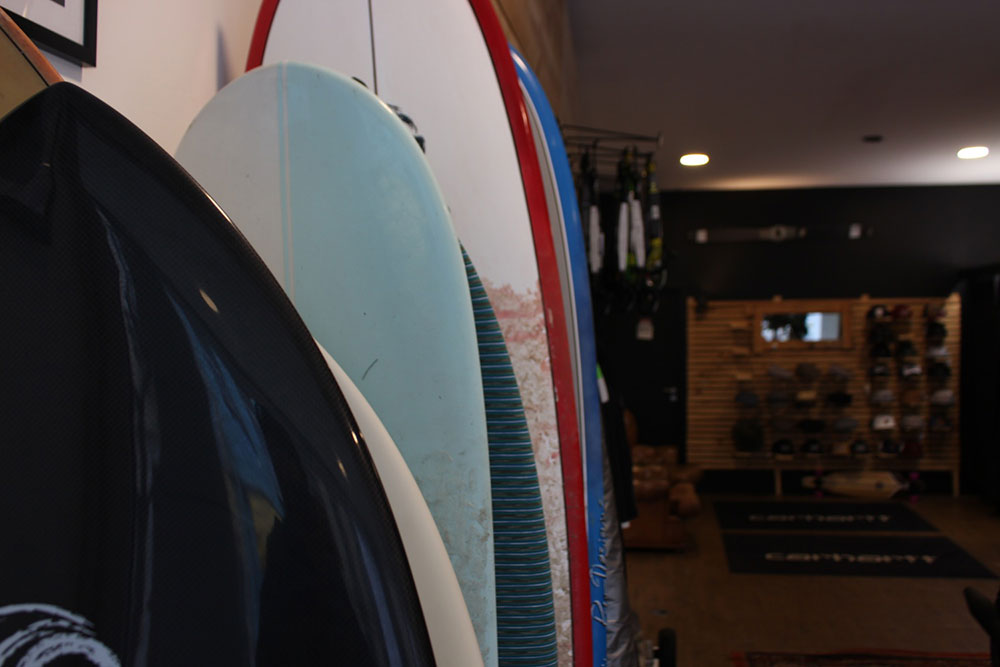 There are no rules, just being crazy on what you are passionate about and on what you enjoy with a smile. After starting being a store of surf and streetwear clothing now goes even further. At the end of the day, and if you're lucky, you'll see some of the best live DJs.
A shop that combines three concepts, that is Backdoor Shop Espinho. It's a different space and that is achieved, not only selling combinations of different fashion brands and proposals for different clothing, but also a variety of services offered, among which are included Backdoor Garage and Backdoor Motorcycles. Here you can get a T-shirt, sneakers or buy a classic or customized bike if you like. Store owners, Greg and Alex, will seduce you, because they're really friendly and will blow you away with all the innovations that have each week.
All information about BACKDOOR SHOP:
Address: Rua 4, Nº 635, 4500 Espinho, Portugal.
Phone: +351 916 081 269
Opening hours: Monday – Saturday: 10:00-20:00; Sunday: 15:00-19:00
Website: www.backdoor.com.pt
More information on social networks: Facebook  | Instagram  | Vimeo  |  Official Magazine
You can read this article in Spanish