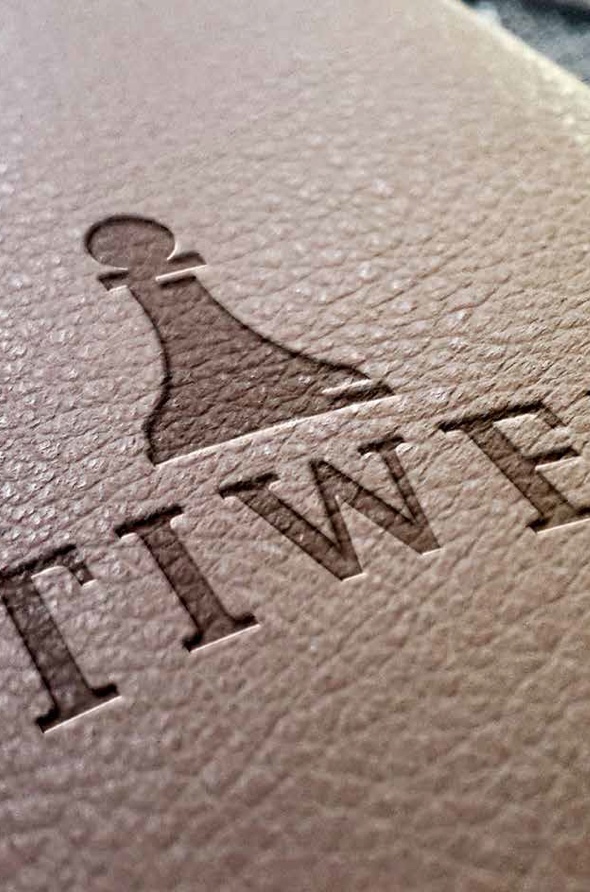 VALUE OF CONTENTS
About us: Tiwel is a contemporary streetwear brand with casual influences and deeply linked to art and its different creative expressions.
Illustration, urban art, photography, collage and music are tools that strengthen our daily individuality. Tiwel is close to culture and its protagonists. Each season we collaborate with artists from different disciplines who bring us their vision and their world as Diego Cusano, Boa Mistura, Yeye Weller, Antonyo Marest, Mágico Mora, María Diamantes, Brosmind, David Sánchez, Coté Escrivá, Erre Gálvez, Ryan Heshka, … Their essence and creativity are transformed into unique and iconic garments. This relationship with the authors who have accompanied us since the origins of the brand is one of our hallmarks.
Our ultimate dedication is directed to aim the total utility of our garments, from the composition to its labeling. We empower artists through our brand.
We work as a team all the different departments production, marketing and sales in order to give a perfect service to our customer.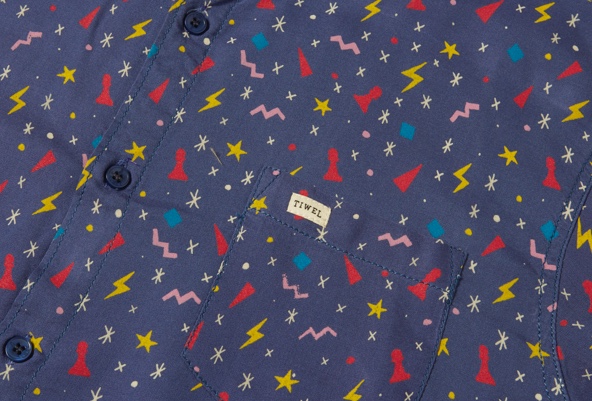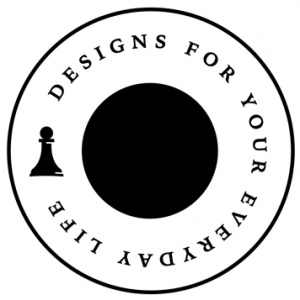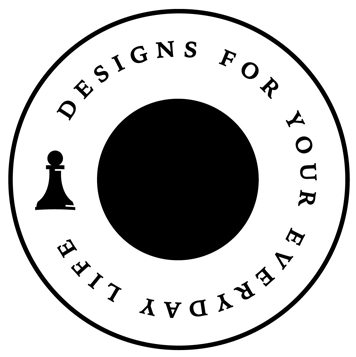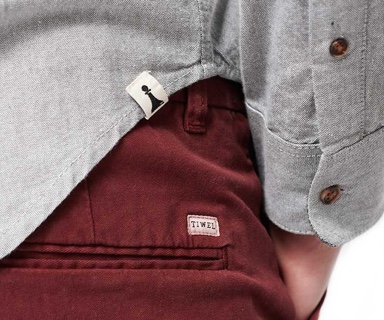 PASSION FOR DETAILS
We are a brand that appreciates the natural and searches for technical functionality that takes from past heritage binging all the knowledge into todays production technics through textures.
MADE IN SPAIN AND PORTUGAL
An independent design project created in Madrid and open to the world. We are nonconformists in continuous search of the best comfort in our clothes, the best quality in the fabrics and a special attention to the details in the manufacture and in the labeling.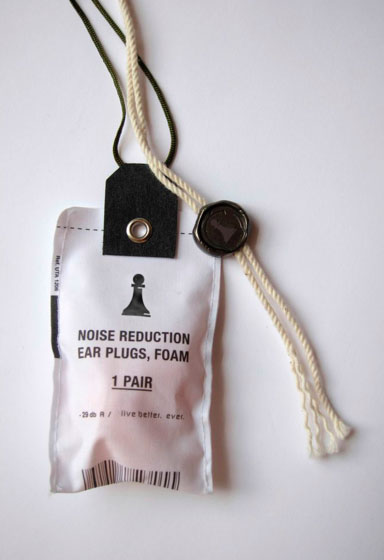 RAW MATERIALS & TECHNOLOGY
We create iconic, technical and timeless garments for the daily life. We are passionate about details and textures.
OUR ICONIC CHESS PAWN REPRESENTS US
You don't have to be a king to have style. Always forward. A brand for those who seek.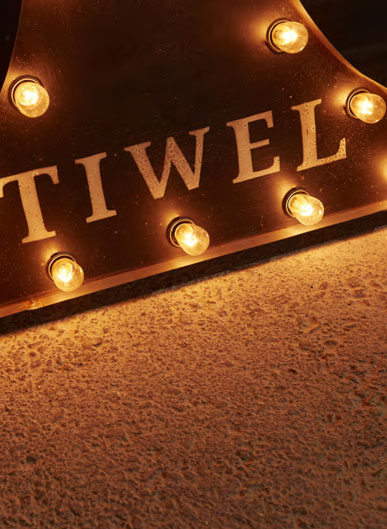 DO YOU LIKE WHAT YOU SEE?
Get in touch
We would like to meet you!
Write us and and soon you will hear from us