Tiwel likes to merge into the culture scene and blend with those who shape it, by collaborating each season with artists from different disciplines of design that bring us their vision and their universe. Their core and creativity are transformed into unique and iconic garments. This relationship with the authors have accompanied us since the brand's begginings building along the way our trademark which makes us unique.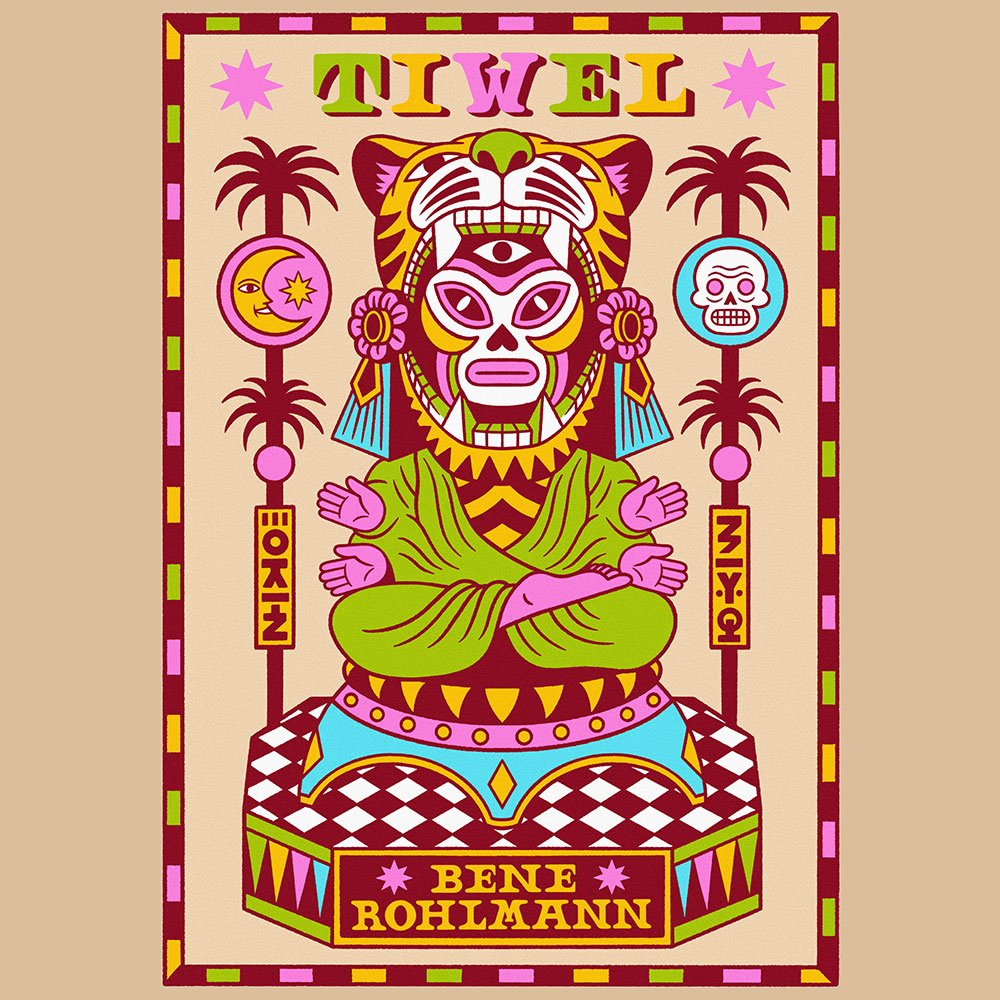 Bene Rohlmann
German illustrator and artist, a regular contributor to Berlin's attractive graphic scene. In terms of illustration, attention to detail and perfect finish, his drawings have a handmade, almost vector quality. He is one of those few artists who still manage to have a universe of his own to offer original and very graphic works […]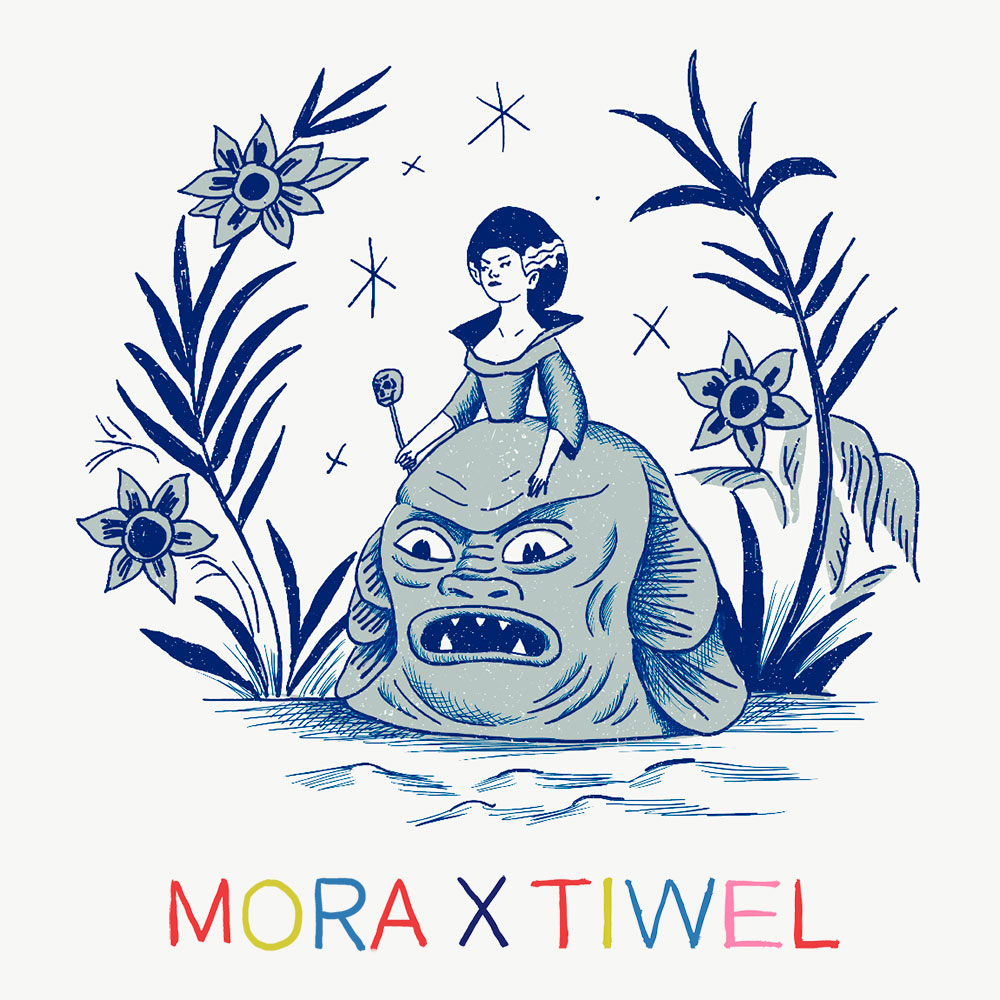 Sergio Mora
Sergio Mora (Barcelona, 1975), also known as MAGICOMORA, is a painter, illustrator, drawer and a regular collaborator of the different Tiwel collections, having participated in the last two spring-summer collections, with fun, striking and very recognisable garments. And we continue to hallucinate with Sergio's kaleidoscopic world […]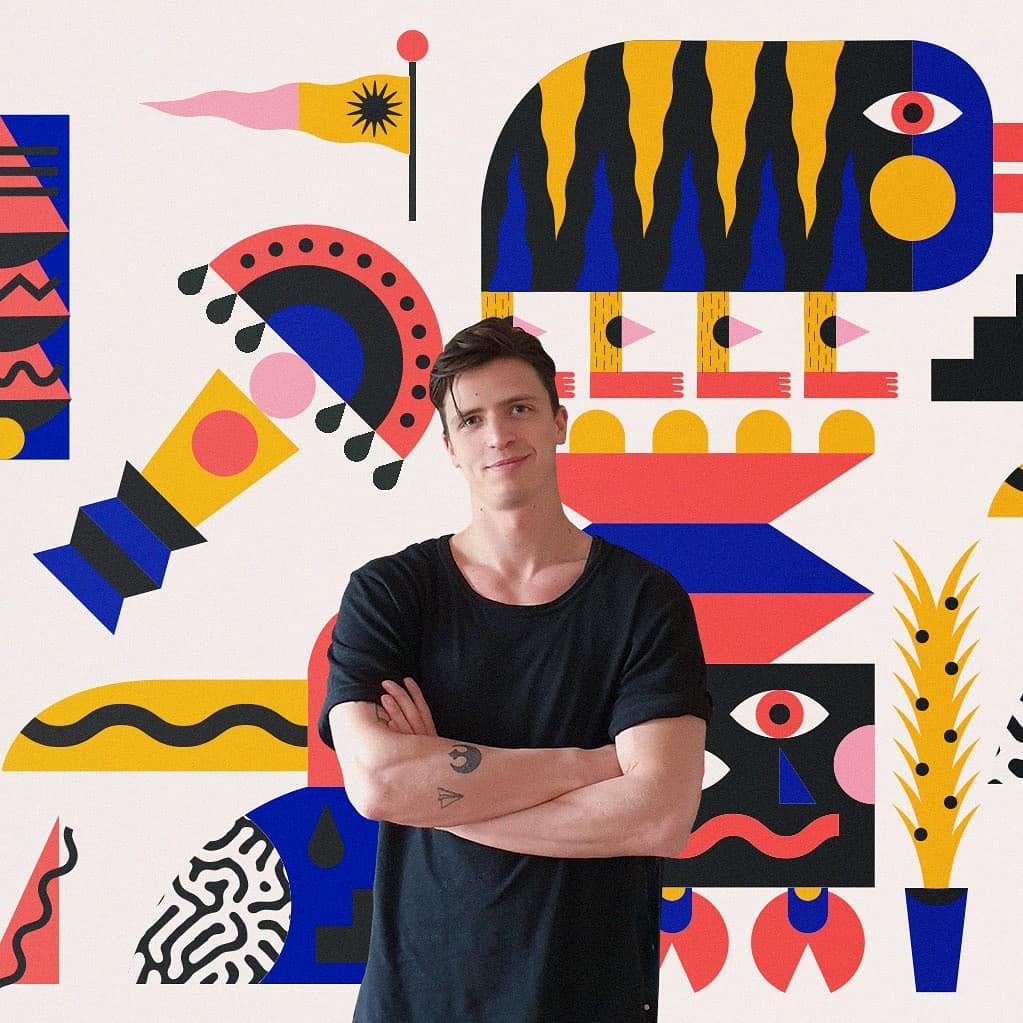 Marco Oggian
Special edition created by the artist Marco Oggian. Born in 1990 in Venice and currently living in Spain, this artist uses sarcasm, simple shapes and bright colors to highlight critical, controversial and social issues such as discrimination and racism […]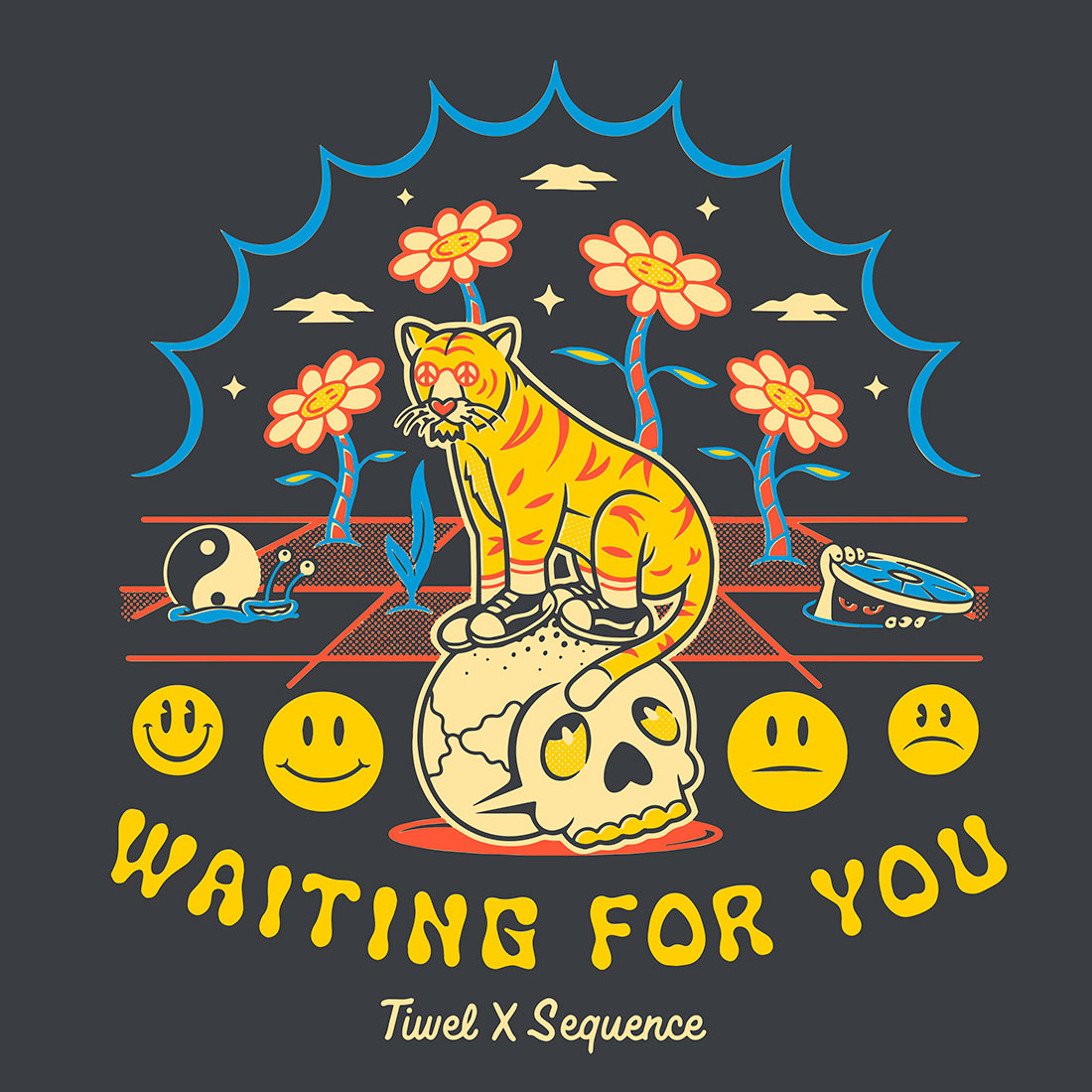 Sequence
Born and raised in Jakarta (Indonesia), his origins and passions are constantly reflected in his art and now captured in a different collection. Music, the audiovisual world of surfing and skateboarding from the 80s and 90s continue to be his source of inspiration.